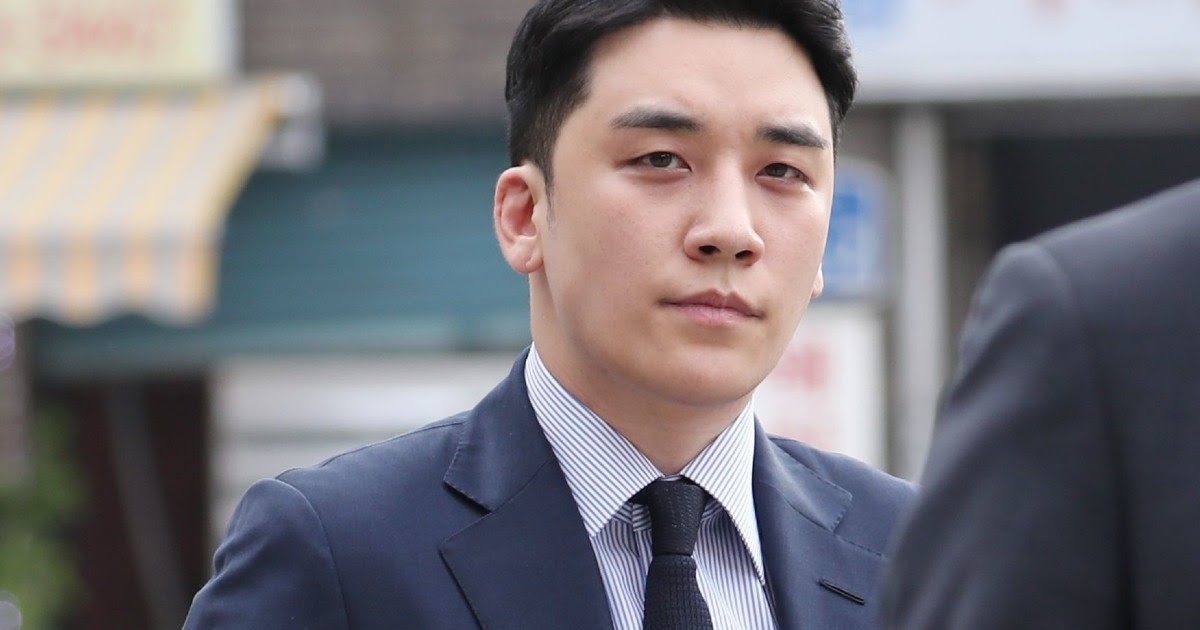 On February 11, 2023, former BIGBANG member Seungri will be released from prison after completing his year and a half sentence for nine charges including habitual gambling, solicitation of illegal prostitution, the spread of illegally filmed sexual content, embezzlement, threatening, and assault.
He was initially sentenced to a three-year prison term, but an appeal dropped his stint to a year and six months.
Seungri was serving his military term when he was initially sentenced. He was transferred from a military prison to a civilian prison once his sentence was reduced.
Since 2019, Seungri's name has been tied to two controversies in South Korea: Burning Sun and the Jung Joon-young chatroom case. Seungri ultimately retired from the entertainment industry due to mounting allegations.
It's unclear what the future holds for Seungri once he leaves prison. Industry insiders suspect he will stay on the down low for awhile before deciding his future.
Related
Seungri Resigns Amid Club Burning Sun Controversy
[UPDATE] Seungri Responds to Burning Sun Controversy; Victim, Family Comes to His Defense
[UPDATE] Burning Sun Investigation Continues; Seungri Questioned
[UPDATE] Seungri's Troubles Continue to Mount, Plans to Delay Enlistment; Seungri and Jung Questioned by Police
[UPDATE] Police Name Seungri Suspect; Reportedly Cannot Leave Country 
—-Olivia Murray
#Seungri #Seungrireleased #SeungriBurningSunControversy #SeungriformerBigBangmember #kpop #kpopidol #kcrushnews #Seungrireleasedfromprison #Seungrininecharges #kcrushamerica #Seungriprisontermending
Related Articles