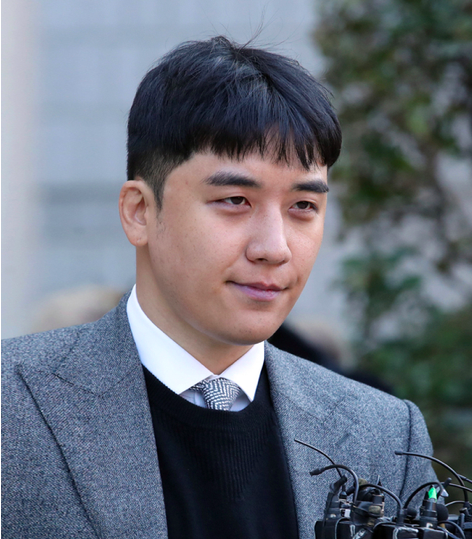 K-pop star-turned-businessman Seungri has appealed his three-year prison sentence by the General Military Court on the charges of procurement and organizing prostitution, distribution of illegally filmed footage, illegally filming women, embezzlement of business funds, attempted destruction of evidence, illegal gambling, and violating food sanitation laws.
According to military officials on August 27, Seungri and military prosecutors delivered their appeals on the 19th and 25th, respectively. The disgraced former K-pop singer appealed before his military discharge, so he will still be discharged from the military on September 26.
The appeals trial is to be held at the High Military Court in the Ministry of National Defense in Seoul, but the date has not been set as of yet.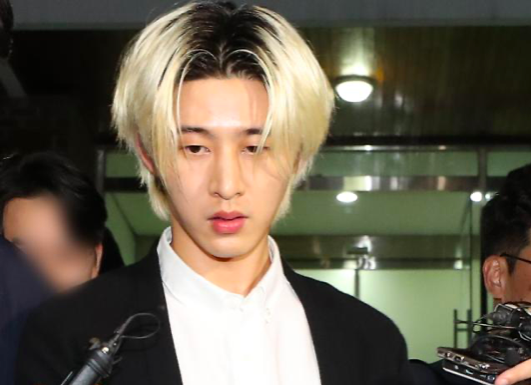 On August 26, former iKON member B.I's first hearing regarding violation of the Act on the Control of Narcotics took place at Seoul Central District Court. He had been indicted in May for suspicions of purchasing and using marijuana and lysergic acid diethylamide back in 2016.
At the hearing, the prosecution stated that B.I used marijuana three times in March 2016 and April 2016, and he also purchased LSD around that time.
B.I's representative made a statement that, "B.I admits to his mistakes and is deeply reflecting on himself and the fact that he caused a great disturbance as a public figure. B.I was only 19-years old during the crime. He made a mistake out of curiosity. B.I is a first-time defendant with no criminal or civil record, and he has carried out community service as well as nonprofit donations continuously since his debut. The album he recently released is also part of a project to donate all proceeds."
B.I was also given a chance to speak, "I made a completely foolish mistake in the past. I was young and naive, but even so, I was foolish for what I did. I hurt my family. For a time, I thought that I no longer wanted to live. But through these recent events, I took the time to look around me and reflect on my past. I will never repeat a foolish mistake like this again. I will continue to reflect on myself. I want to protect those I cherish."
B.I's father also attended the hearing and pleaded in tears saying, "I should have educated my child better. It was my fault. I blame myself for showing off my child's accomplishments with a big head. Please show my foolish son mercy."
B.I pleaded guilty to all charges Friday. The prosecution requested a sentence of three years imprisonment with a fine of 1.5 million won (approximately $1,300). The final sentence will be determined at the trial which is scheduled for September 10th.
Under Korean law, Koreans are prohibited from using drugs, even when they are in a country where the use of drugs is legal or tolerated. Smoking a joint abroad can be punished with a prison sentence of up to five years.
-J.Chung.
#Seungri #Koreanlaw #BI #IKON #BigBang #Seungri #BurningSun #kpop #kpopidol #kpopfan #korea #seoul
Related Articles