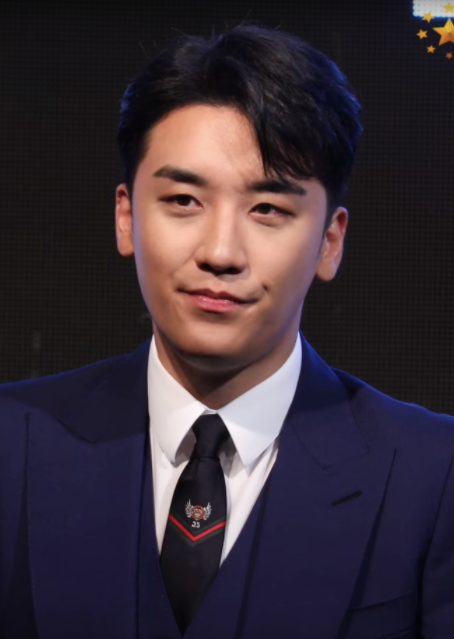 Seungri, a former member of the popular Korean pop act Big Bang has now been additionally charged with a new special assault, the general military court of South Korea's Ground Operations Command announced. Seungri, whose real name is Lee Seung-hyun, was one of seven in-house directors of the problematic nightclub "Burning Sun" which was based at the Le Méridien Seoul hotel in Yeoksam-dong, Gangnam, from 2018 until 2019. 
The 30-year-old has so far been charged with eight offences including prosititution med, embezzling and gambling. The prosecutors state that Seungri conspired with his business partner Yoo In-seok, the former chief executive of Yuri Holdings Co., to call gangsters in order to assault a customer who had a scuffle with Seungri at a club back in late December 2015. 
Yoo was sentenced to 20 months in jail last month, and suspended for three years on charges of prostitution mediation, embezzlement, among other criminal offences. Prior to this, the police had also unearthed evidence that indicated that Seungri and Yoo were embezzling funds from his business Yuri Holdings. Now his case has been reopened after reports resurfaced about his involvement with gang members.
Seungri has denied nearly all allegations thrown at him but revealed that he will submit an opinion for the press soon. 
–J.Chung.
Related Articles