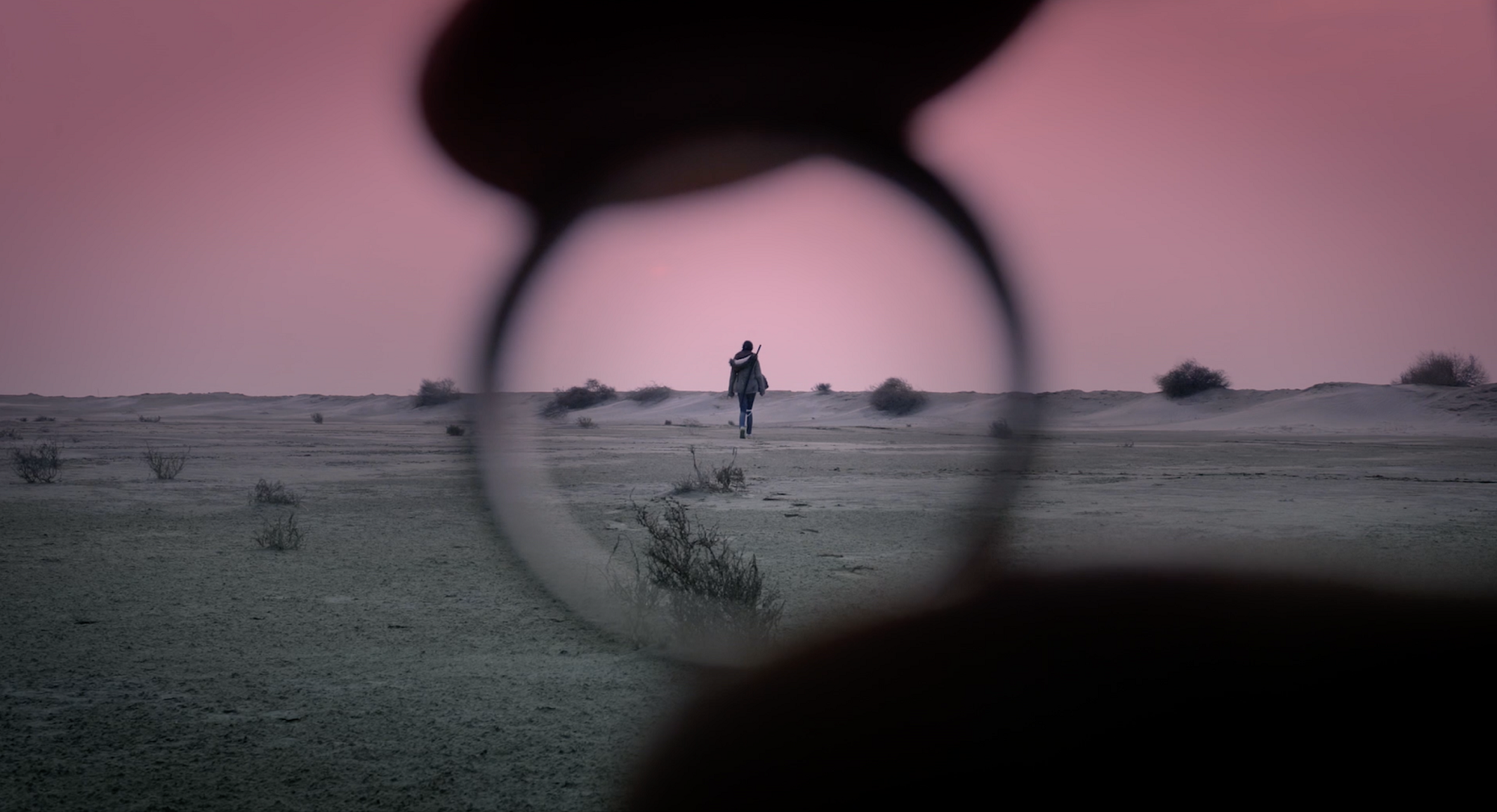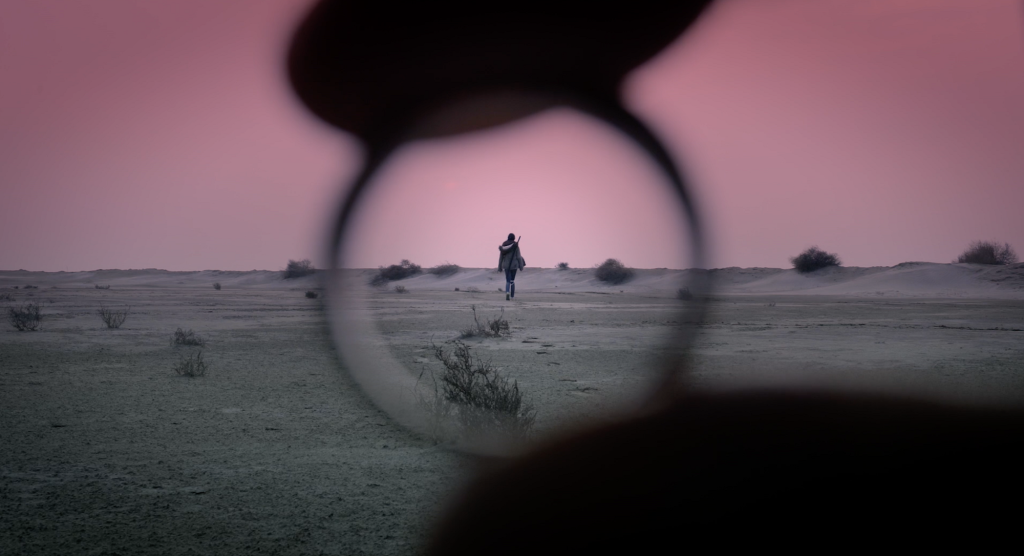 [AUDIO] BISFF interview with filmmaker Hyun-min Cho – APOCALYPSE RUNNER: THE COMPLETE EDITION Inbox

What is the love of cinema if not a love for an art form that exposes the beauty and faults of humanity, is something I imagine the character of Park Dong-sik would say. Created by filmmaker and award-winning writer Hyun-min Cho, Dong-sik is a film critic whose love of cinema has consumed him to the point he's become incapable of separating reality from fiction in the 2018 multi-genre short film
Apocalypse Runner: The Complete Edition.
Platformed in 
Sébastien Simon's
The Death of Cinema(s) program by of the 2023 Busan International Short Film Festival, 
Apocalypse Runner: The Complete Edition
is a film that I found all too relatable myself as a film critic who at times has to question if perhaps I'm thinking too deeply about the films and shows I watch.
Cho's off-kilter approach at showing how fervently loving something can lead to hating or disliking it with equal measure, is a very fine line many find themselves toeing. Especially if that thing, that art is what we turn to as a coping mechanism during a time of intense emotional turmoil, such as grief.
I had the pleasure of speaking to Cho about centering a film around a film critic, and his perspective on how critics perceive film and how they in turn are perceived by filmmakers. We also spoke about drawing inspiration from various genres of film as well as philosophers such as Plato. It was also a treat to have his cat Furiosa make a guest appearance.
Watch 
Apocalypse Runner: The Complete Edition
here
, and see if you can figure out which scenes were inspired by Furiosa's namesake film
Mad Max: Fury Road.