J-hiphop refers to the hip hop music genre that originated in Japan. J-hiphop has its roots in the 1980s, when hip hop first began to gain popularity in Japan. In the 1990s, J-hiphop saw a surge in popularity, with the emergence of artists such as Muro and DJ Krush.
J-hiphop artists often incorporate elements of Japanese culture and language into their music, such as sampling traditional Japanese instruments and using Japanese lyrics. Some notable J-hiphop artists include Nujabes, Shing02, Rino Sashihara, and AKLO.
J-hiphop has also been influenced by American hip hop, as well as other musical genres such as jazz and funk. Despite its origins in Japan, J-hiphop has gained a global following and continues to evolve and grow in popularity.
13

Apr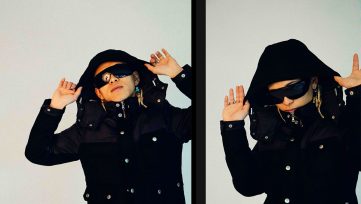 Spitting in flow and rhythm is a skill that CALI MELLOW well understands. This free-spirited artist is making waves in and beyond the Japanese entertainment industry through his op-point content-filled pieces that he delivers. KCrush America...
Read More