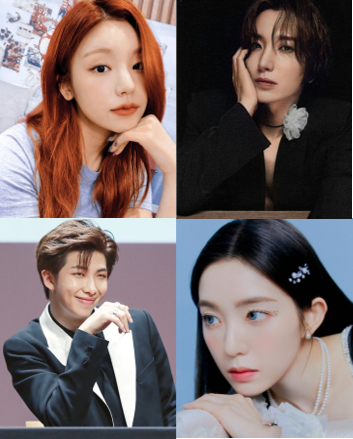 Leadership is all about inclusiveness, integrity, and insight. It is not about power, rank, or privilege, but responsibility and vision. There are and have been many leaders amongst the K-Pop sphere, but the following individuals have raised the bar when it comes to leading their groups.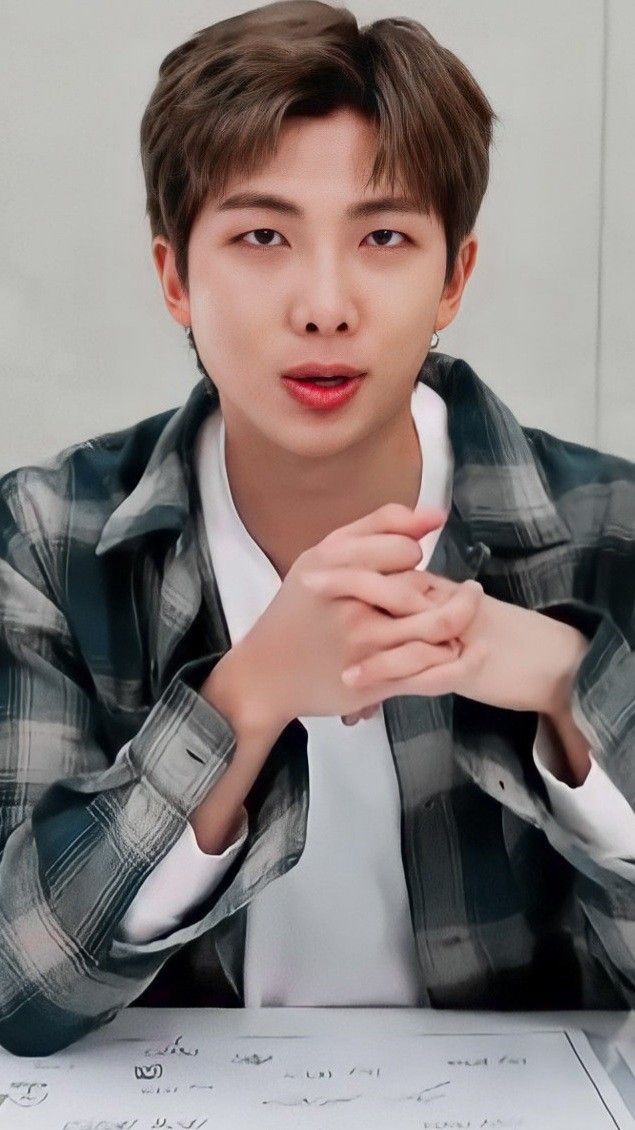 1. RM (BTS)
Rap Monster (RM) is K-Pop's most influential and respected leader. RM has led BTS for the last 10 years since their debut throughout their journey to stardom. Right from the start and despite his young age then, RM has been the big brother that the members need. The best part about RM is his positive attitude and always putting others first. He is known for turning negative comments about the group into positive ones. He always compliments each of his members, including during interviews, and takes all the flaws showcasing himself as more lacking compared to his cherished members. He encourages them to express themselves and supports each of their endeavors, including their hobbies and interests. He has become more of a big brother, father, and guide to his fellow BTS members who look up to him. RM is known for placing value in each of the members referring to each of them as crucial to the success if the group. RM is also respected for his positive compliments to other K-Pop artists and group, which shows his maturity.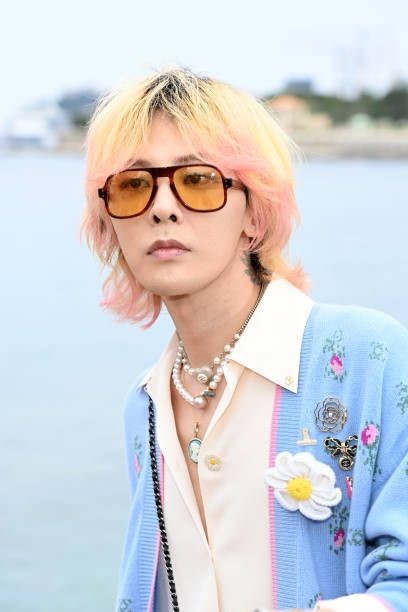 2. G-Dragon (BIGBANG)
G-Dragon is yet another veritable leader to reckon with. The multi-talented rapper became BIGBANG's leader upon its debut back in 2006. His thoughtful and creative nature has seen G-Dragon manage and lead the group even through its darkest times. G-Dragon has been there for his groupmates despite the group going on hiatus for about 4 years and the members pursuing personal careers. Recently, the group made their comeback and G-Dragon seems more energetic and focused than ever.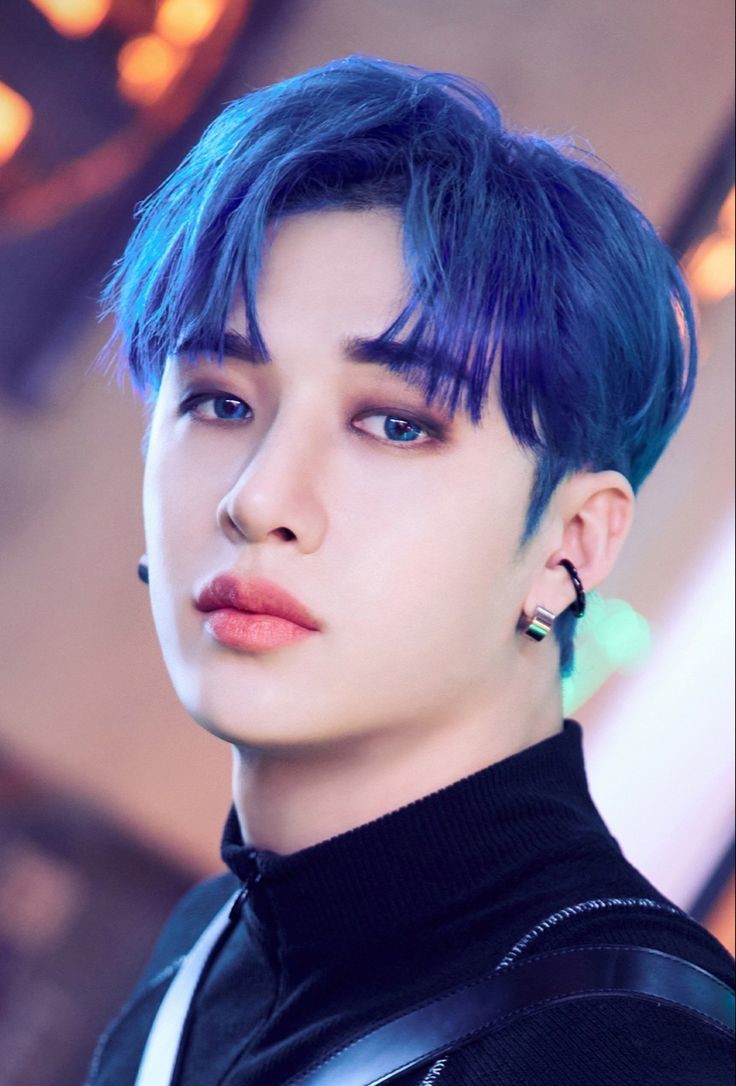 3. Bang Chan (Stray Kids)
Stray Kids is quite a lucky group thanks to its leader, Bang Chan. Bang Chan is quite famous for his gentle personality that gives him an upper hand in understanding his members better.  The longer training and later debut, compared to his members, has solidified Bang Chan's will and aptitude to manage and unify the members despite their diverse personalities and perspectives. Apart from taking all the negative comments upon himself on behalf of the group, Bang Chan is adored for his lovely and encouraging expressions towards his group members.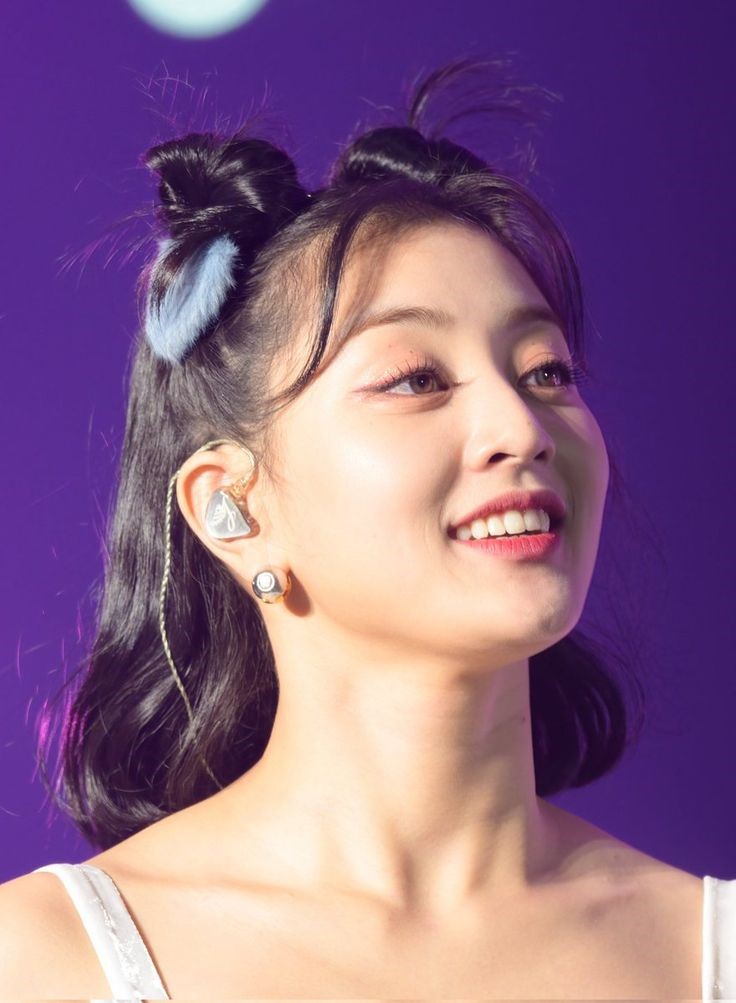 4. Jihyo (TWICE)
In addition to being TWICE's main vocalist, Jihyo has proudly been leading the girl group throughout their journey to fame. Elected by the group members themselves, Jihyo is always looking out for her members, including helping them with their routines. She has been praised by her members for being a trustworthy friend and colleague. Jihyo is quite good at handling tricky issues and situations related to the group. Her reliability and ability to effectively handle group matters makes her TWICE's pillar.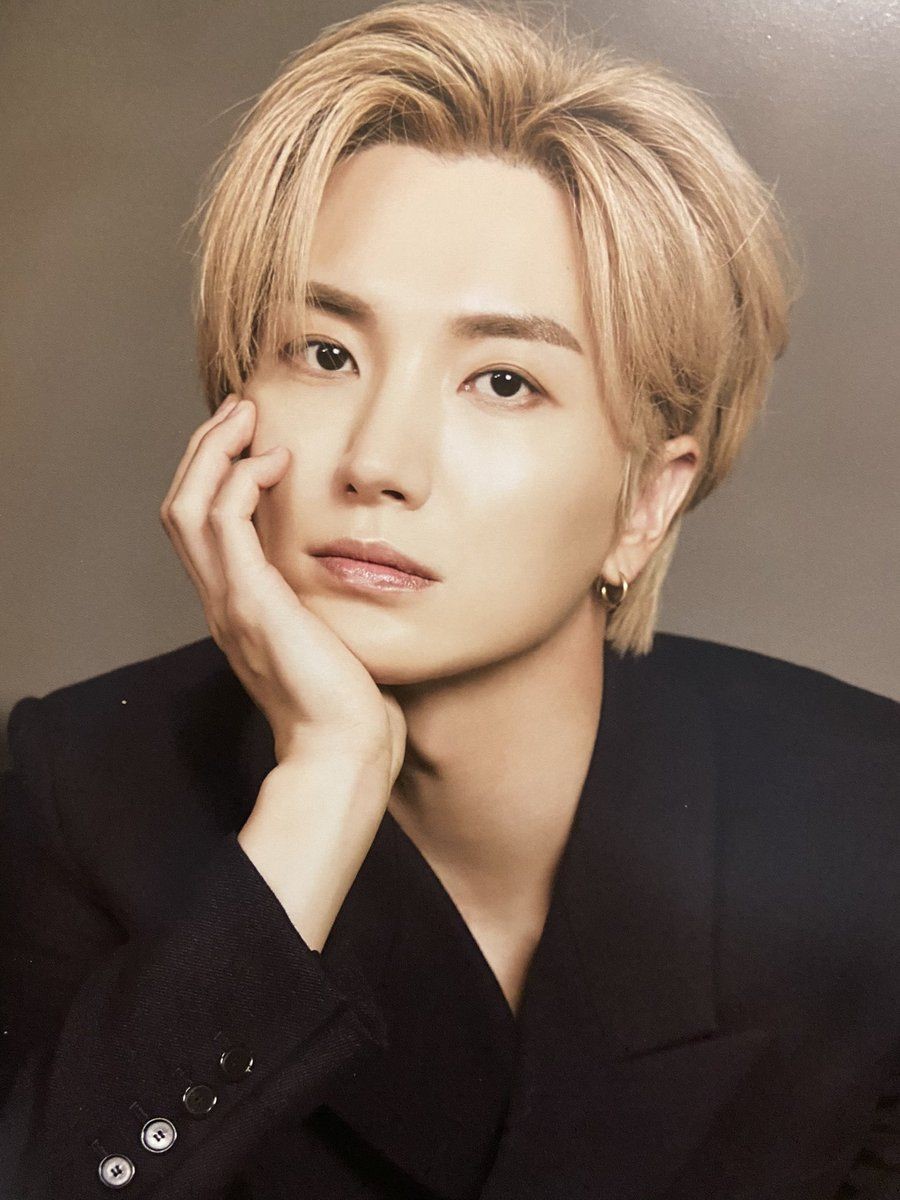 5. Leeteuk (Super Junior)
Leeteuk is another legendary leader whose been showcasing his leading capabilities for over a decade now. This charming figure has been leading his other 9 members for 16 years and counting, and has been their tower of strength and solidarity throughout their entertainment career. Having been a leader of all these members at such a young age and maintaining through the years showcases Leeteuk's tenacity and capability. Leeteuk is known for his gentleness and reserved personality which enables him handle and unify the Tmembers despite their different perspectives, beliefs, and hopes.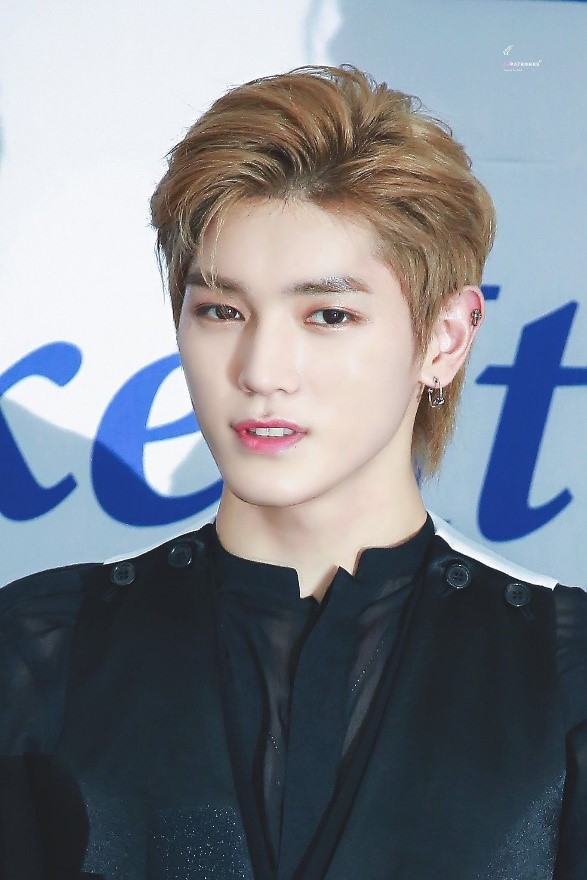 6. Taeyong (NCT 127)
In addition to showering his members with love, NCT 127's Taeyong is quiet a sensational leader. Taeyong is known for complimenting his teammates and helping them out in various instances, including perfecting their vocals. Taeyong hypes and encourages his group members into being the best versions of themselves. He is known for giving his members all the credit and giving each an opportunity to shine. NCT 127 members refer to Taeyong as the group's pillar since he unifies them putting in mind each member's uniqueness.
7. Yeji (ITZY)
Despite the fierce looks on stage, Yeji is known to be the most caring leader of all. The fierceness does come out when necessary, especially when protecting her groupmates. Yeji is quite affectionate towards her teammates and is always complementing them. She ensures that each of them is at their best self in all aspects, including in their professional and personal spheres. Yeji is seen as the group's core of strength and always looks for ways to better her teammates.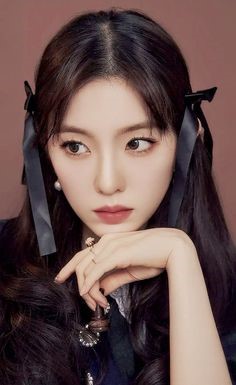 8. Irene (Red Velvet)
Irene has received praise over the years for being such a diligent leader. Her loyal personality makes Irene quite a reliable and trustworthy person. She is known to be protective of her group members and often showers them with praises. Irene has managed to create and spread the culture of being considerate of others with members often being seen taking care of each other. Being the eldest in the group gives her an upper hand to be a role model and inspiration to the younger teammates.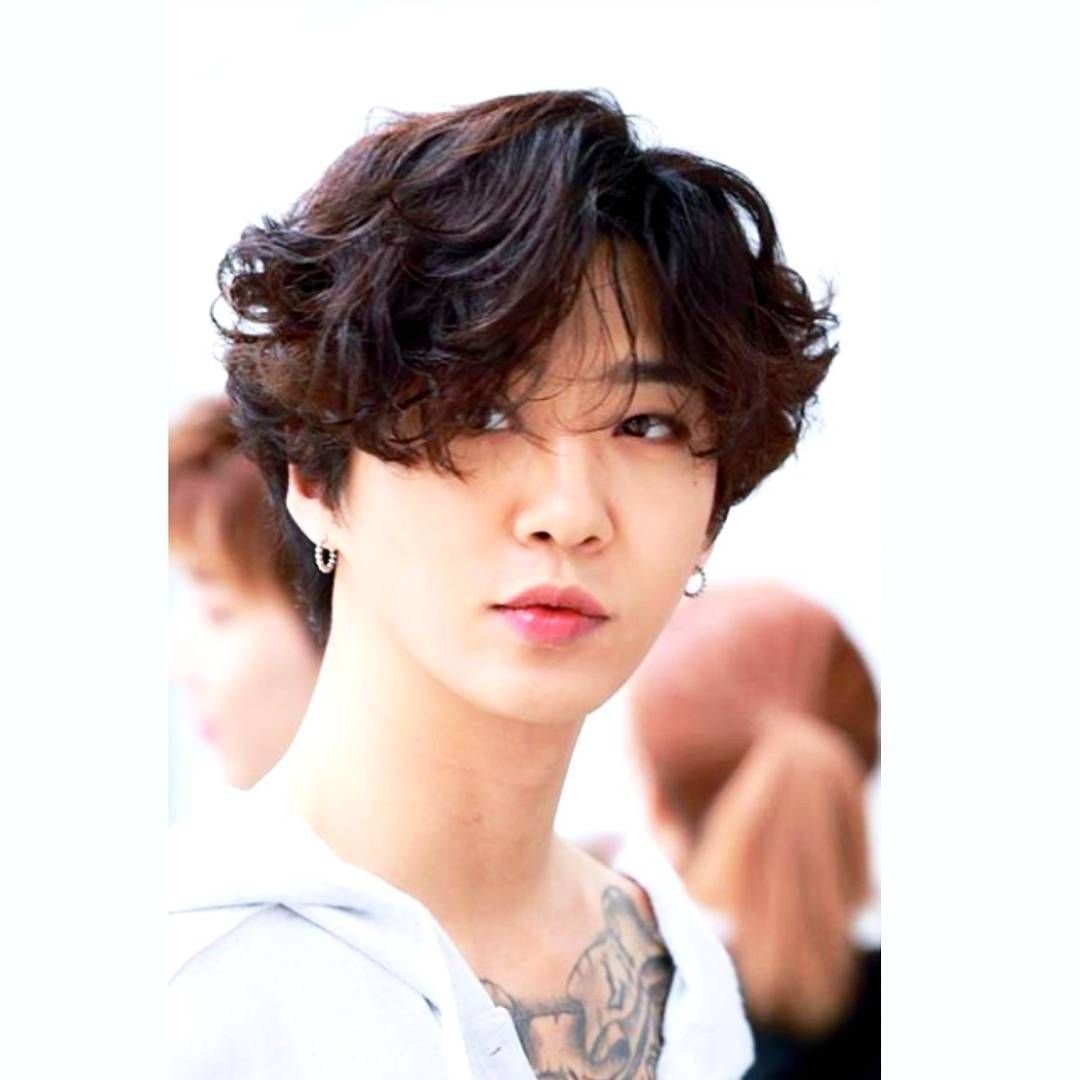 9. Bang Yongguk (B.A.P)
Bang Yongguk is known to be an inspirational and energetic leader. Having lead B.A.P boy band to fame before the group disbanded, Yongguk was diligent in executing his role. Known for his honest and meticulous nature, Yongguk was cultivated an openness culture that solidified the group members' bond. Even during their darkest times, especially through their disbandment period, Yongguk fought for his fellow members to the last day. His endurance in the music industry and openness regarding his vulnerability even after B.A.P disbanded showcases Yongguk's tenacity to persevere, which is a crucial characteristic in a leader.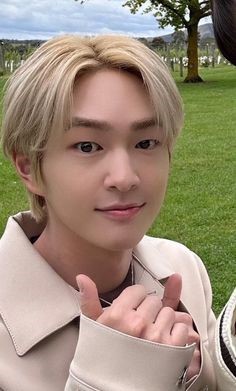 10. Onew (SHINee)
SHINee is one of the iconic K-Pop groups that contributed to the rise of Hallyu. The group debuted in 2008, went on hiatus for over two years since 2021, but is expected to make an official comeback this 2023. The group has had its ups and downs including losing their earlier leader, Jonghyun. Nonetheless. Onew took up the leadership role and has been keeping the group intact event through their hiatus period. Ones has even won the SBS Gayo Daejeon "Leader of the Year" award for his servant-leadership abilities. In addition to being smart, his meekness and care towards his fellow members crediting him the leadership role.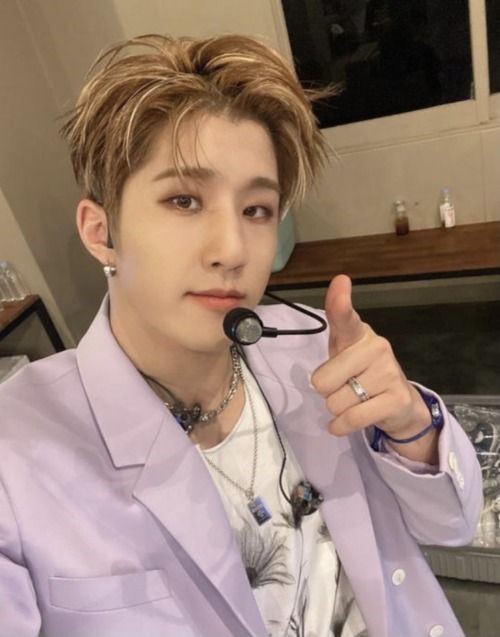 11. Jinjin (ASTRO)
Jinjin is another leader worthy of being named amongst the best K-Pop leaders. He is known for his unique leading style of letting the members handle issues as they see fit. That doesn't mean that Jinjin leaves them on their own, but rather gives them space while guiding and supporting them every step of the way. The charismatic and understanding icon is also respected for his wise insights as well as thoughtful comments, especially regarding the members and ASTRO.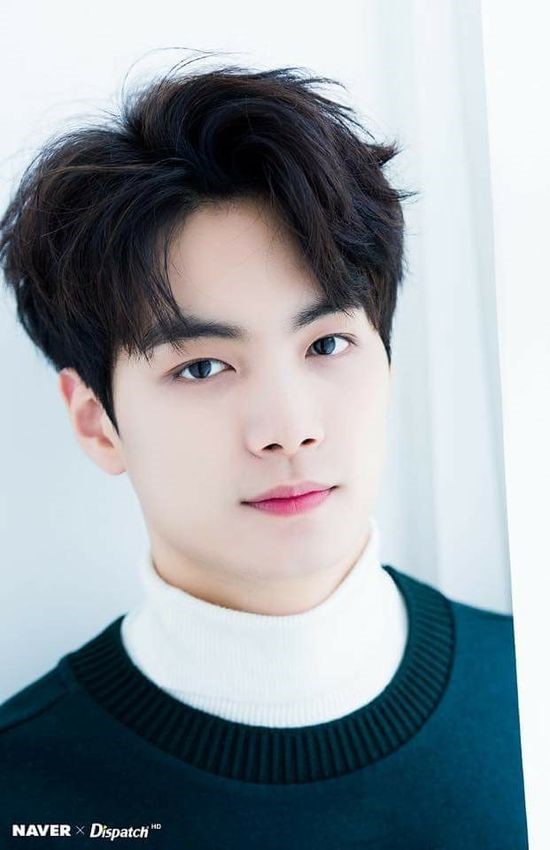 12. JR (NU'EST)
Despite being younger than other band members, JR (Junior Royal) was chosen by the agency as NU'EST's leader. In addition to the longer training period that birthed perseverance, JR's respect towards other people's opinions made him a great leader for NU'EST before the group's disbandment a decade after. He is also quite open to receiving and asking for advice when need be which ensured that he made the best decision for the members and the band as a whole.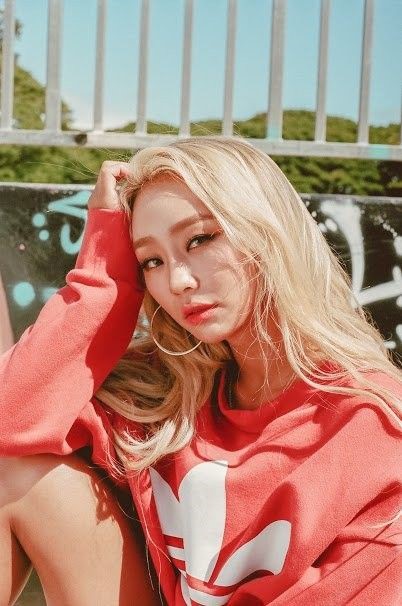 13. Hyolyn (SISTAR)
Hyolyn is a bold and fearless being who is always looking for ways to better herself and others. As a leader of SISTAR, before the group disbanded, Hyolyn was known for her fearless personality that saw her shield her groupmates from malicious reactions from anti-fans. Despite the tough look, Hyolyn was known for putting her members first and showering them with praises. Upon leaving SISTAR, Hyolyn set up her own agency called Bridᵹ despite this industry being monopolized by agencies with big names. Nonetheless, this move further confirmed Hyolyn's capability of leading.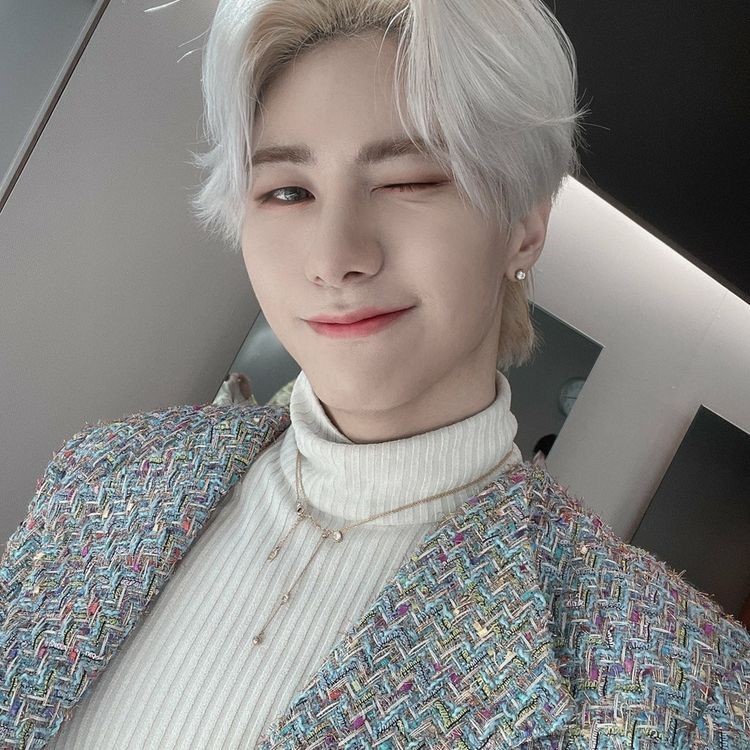 14. Seungsik (VICTION)
Seungsik took up the leadership mantle after Seungwoo joined X1 group. The talented artist is not only known for his adorable smile, but also how he cherishes his fellow members. Seungsik's ability to harmonize with others has given him an upper hand in unifying the group members. Seungsik is supportive and a good listener which amplifies his ability to lead his members.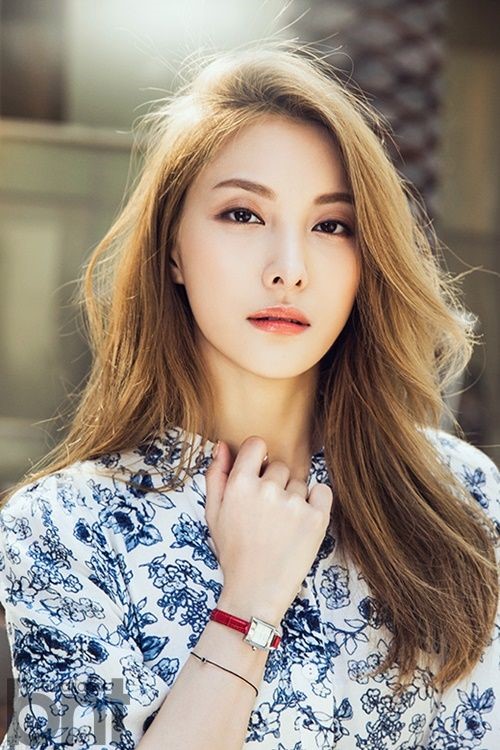 15. Gyuri (KARA)
The fierce icon led KARA, the inspirational K-Pop group, throughout their stardom journey. Gyuri is a patient and thoughtful individual whose decisions are made after careful considerations. Her ability to unify the group members and bring the best in each of them, including through praises further solidifies her role as a leader. Gyuri fought tooth and nail for his group members, especially during their disbandment period. The group recently comeback together to celebrate their 15th anniversary and Gyuri's fierce leader look was still as radiant.
—-Karen Mwenda
#KPopLeaders #GyuriKARA #BAPBangYongguk #RMBTS #Leaders #kpopgroupleaders #kpop #kcrush #kcrushamerica #SeungsikVICTION #GDragonBIGBANG #BigBang #BAP #OnewShiNee #SHINEE #HyolnSISTAR #SISTAR #IreneRedVelvet #LeeteukSuperJunior #JRNUEST #NUEST #YeJiITZY #JinJinASTRO #ASTRO #TaeyongNCT127 #NCT #JihyoTWICE #BangChangSTRAYKIDS
13 responses to "Top 15 Best K-Pop Group Leaders"
Related Articles