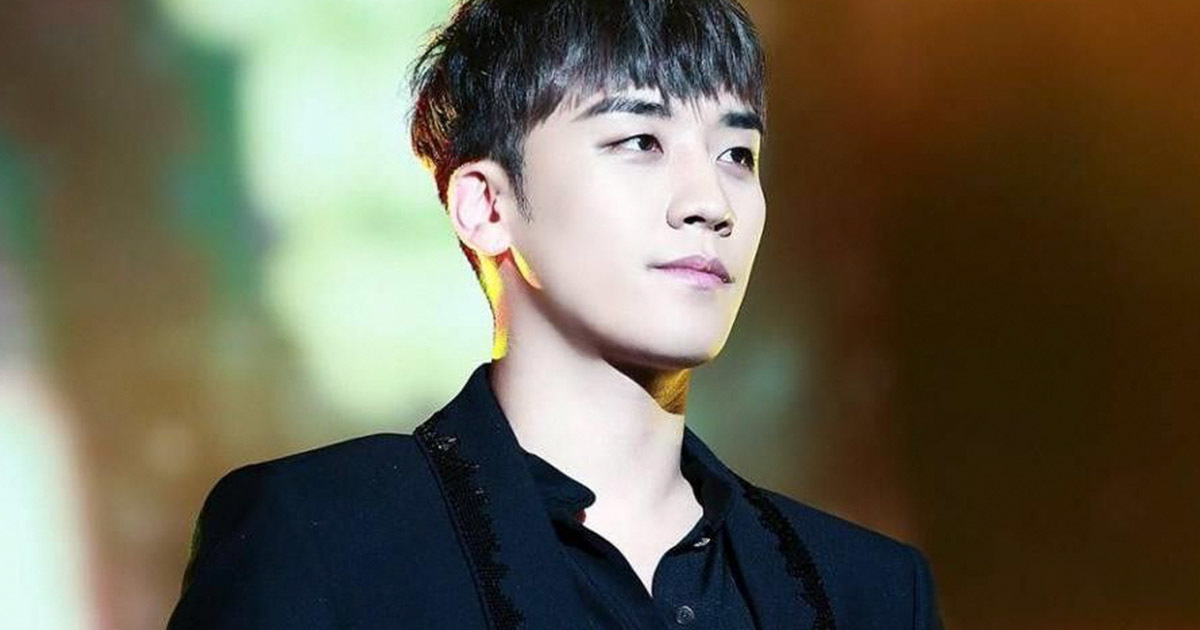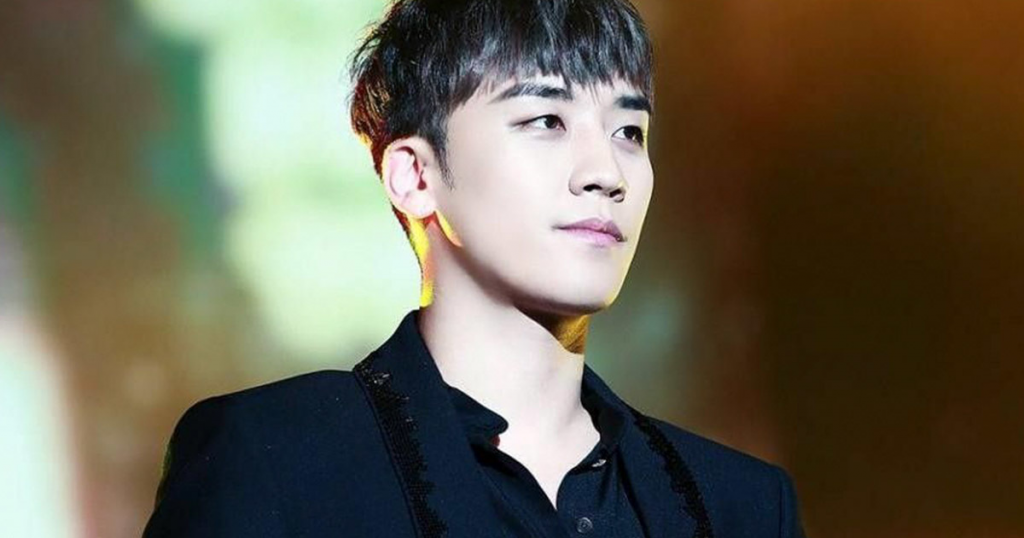 Note: Articles written about this topic are not accusing anyone of guilt. The stories just relay information. All parties are innocent until proven guilty.
On March 10, 2019, police officially named BIGBANG's Seungri a suspect in the Burning Sun controversy. Upon the announcement, it was also revealed that he is banned from leaving the country due to the ongoing investigation.
"We booked Seungri and changed his status to that of a suspect in order to issue a search and seizure warrant and clear him of the suspicions," a police spokesman said at a press conference.
According to Soompi and SBS Australia, Seungri was booked and questioned by police based on charges he violated South Korea's Acts on Pimping and Prostitution and its Punishments. Upon booking, he was questioned regarding his purported involvement in lining up high-end escorts for foreign investors of nightclubs with which he was associated.
Police also stated "three to four" other people were also booked in connection to the case as it relates to the KakaoTalk messages.
Additionally, on March 10, 2019, police also investigated Club Arena in Gangnam searching for evidence in the case. According to SBS Australia, police found information regarding the pimping allegations in the search, but there is no confirmation as to who was involved.
On March 11, 2019, Kyanghyang Shimun reported that the Seoul Metropolitan Police Agency banned Seungri from leaving South Korea due to the ongoing investigation.
KakaoTalk Texts Confirmed Legitimate
Meanwhile, police confirmed the much-contested text messages allegedly sent via KakaoTalk are legitimate. YG Entertainment, Yuri Holdings, and Seungri denied their legitimacy earlier in the investigation.
"Following analysis of the KakaoTalk conversations, it was confirmed that chat room actually existed and the conversation were not fabricated or manipulated," police said.
Additionally, Soompi reports that the alleged hidden chat room and the alleged secret camera videos that were circulated on the chats were found when one of the celebrities mentioned in the group chats was having his phone repaired. The repairmen allegedly leaked the messages and videos to the media.
Seungri to Enlist March 25
Even though the investigation is still ongoing, Seungri is still slated to enlist and begin his military service March 25, 2019. It has not been announced if his enlistment will be delayed in any capacity, but given how fast this story develops, there is a chance his enlistment may be delayed.
Seungri has been cooperative with police during the investigation.
All parties are innocent until proven guilty. This is a swiftly developing story.
— Olivia Murray
Related Articles