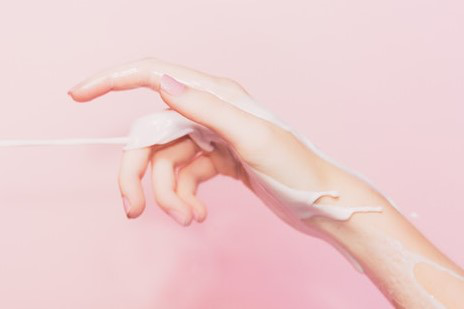 Most of us are very aware that maintaining a well-balanced, moisturized skin is a tiresome business and, in worse scenarios, severe dryness of the skin can result in skin infection or inflammation. Since maintaining a hydrated skin complexion is a challenge for so many, I'll be introducing a list of K-Beauty moisturizing items that I'd personally recommend. Check out my list of seriously amazing "K-Beauty's highly moisturizing products" that you can truly depend on for ample moisture all year round.
VELY VELY Madecassoside Repair Toner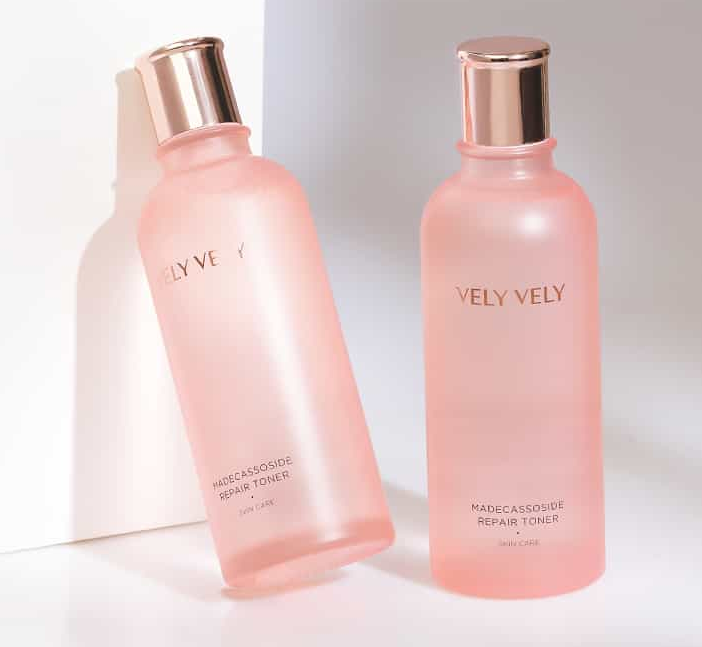 Used as the first step to a healthy and hygienic skincare routine, the Madecassoside toner is created to completely satisfy the user in both the quality and its performance.
The toner is made of 75% of chamomile water and thoroughly removes all impurities, excessive grease/oils, and thick makeup, leaving you with fully-balanced moisturized skin tone, and an immaculate skin. The product was especially formulated to support oil-moisture balance and add a protective skin barrier. This skin toner will guarantee a result in a crystal-clear complexion for the user. Madecassoside Repair Toner provides much goodness and love to the skin. Yay!
The History of Whoo Gongjinhyang Soo Sooyeon Essence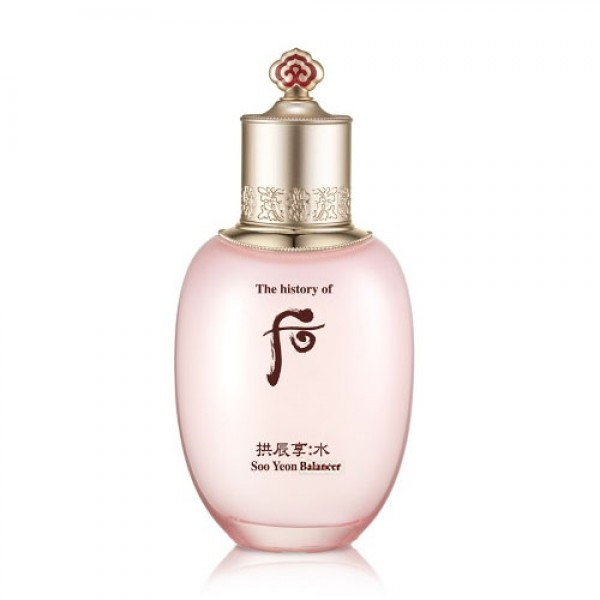 Whoo Gongjinhyang Soo Sooyeon Essence is a fantastic example of ancient medicinal formula combined with modern science! This inspired ingredients from a secret royal court formula was initially created from the ancient Korean royal court. Red wild ginseng is the key ingredient that effectively penetrates the inner depth of the skin and delivers the nutrition that your skin needs. The revitalizing properties will soon transform your skin into glassy radiance – leaving no oily residue behind. You'll find there is a definite reason for its steep price – try it out yourself.
VELY VELY Artemisia Return Ampoule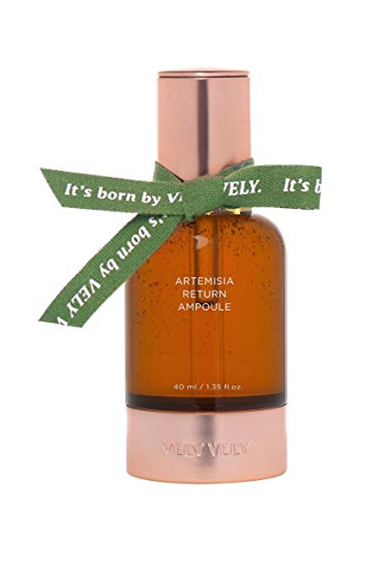 VELY VELY's Artemisia Return Ampoule is "a shockingly-effective K-Beauty product" that empowers the skin's moisture deepest barrier and keep hydration from leaking out of your pores. This cute ampoule actually consists of 94% of top-quality Artemisia extract, and we know you rarely get a higher percentage than that anywhere else.
Please note: An ampoule is an enhanced version of a serum but with a higher concentration of ingredients. It's beneficial for treating all kinds of skin troubles. It's soothing, productive, silky-smooth; leaving ZERO feeling of greasiness and does so much more. This is why this precious skincare necessity is frequently sold-out. We recommend you to try it for yourself, because seeing is believing.
Innisfree Tangerine Vita C Mist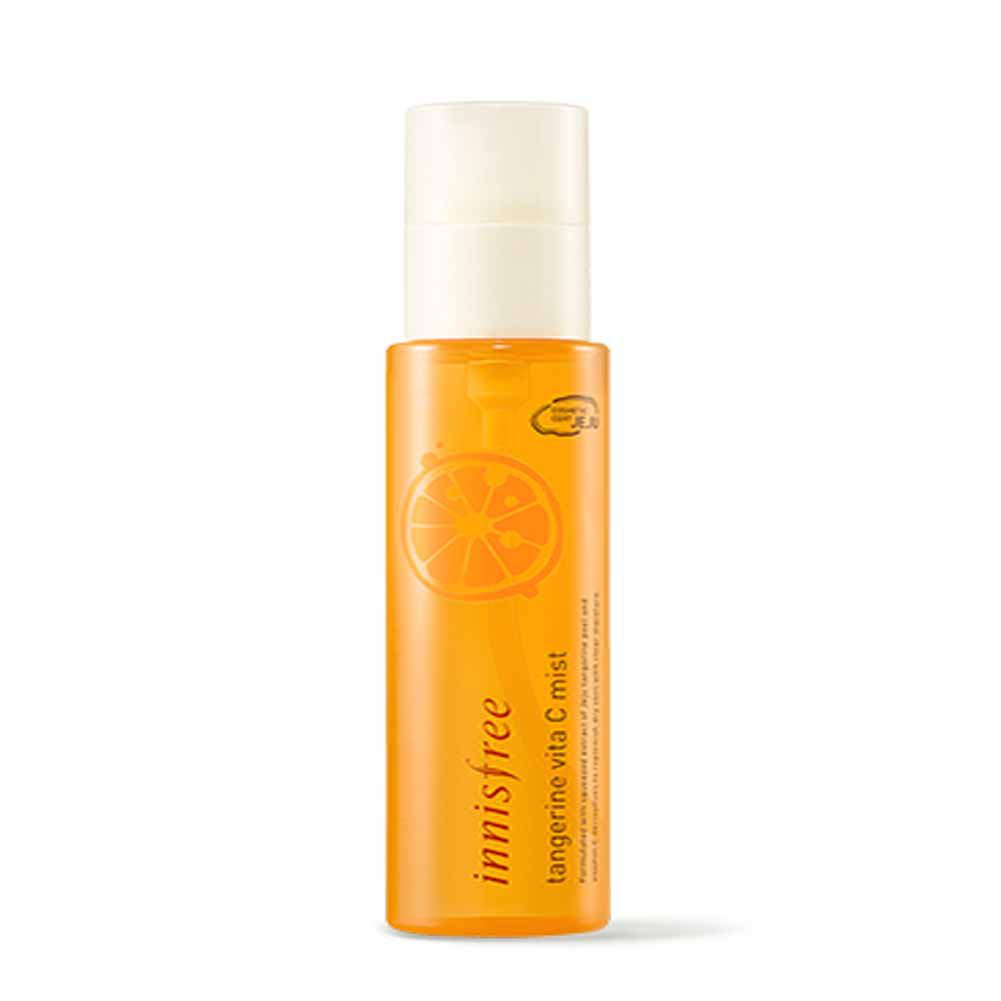 We know the change-of-season is knocking "thump, thump" on our door when we to use a mist spray multiple times of the day. Innisfree's Tangerine Vita C mist contains all the stuff your skin needs to its inner barrier, in order to stay perfectly-moisturized. The cooling effect also performs well in preventing skin anti-aging; among other countless top factors to benefit any type of skin. This must-have orangey tangerine mist is perfect to use any season of the year. Spray this with or without makeup, any time of the day.
AMORE PACIFIC MOISTURE BOUND Rejuvenating Eye Treatment Gel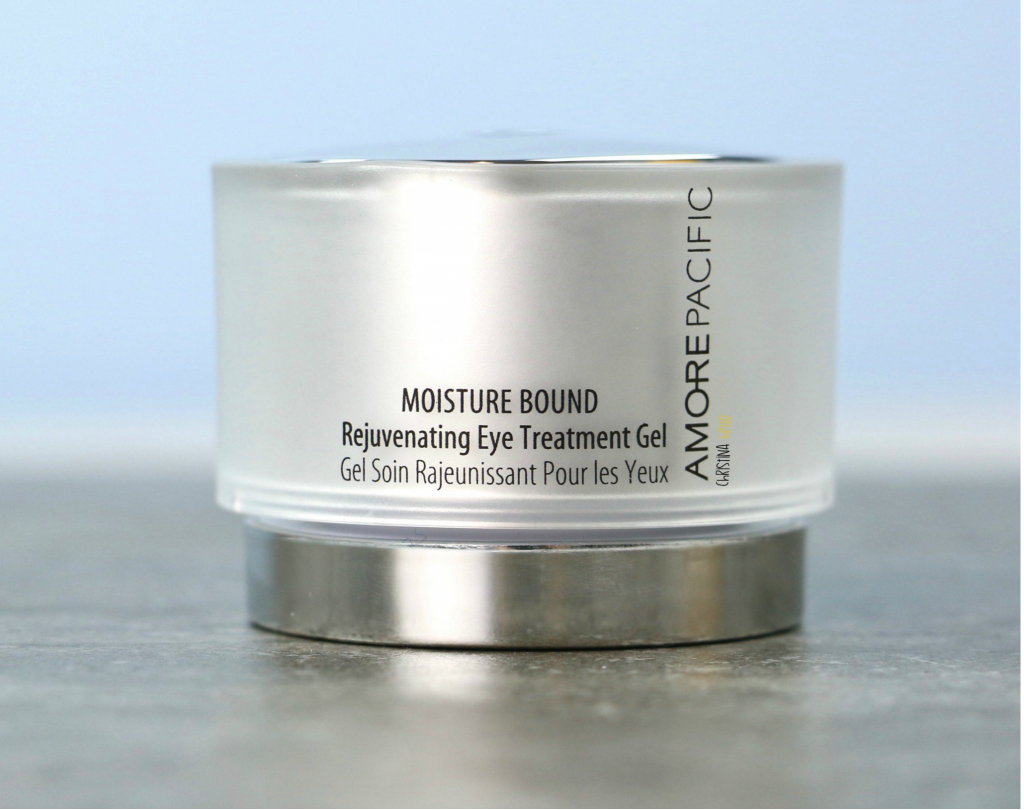 Looking for that perfect eye cream to fix/treat wrinkly eye areas or prevent it from further aging? This MOISTURE BOUND Rejuvenating Eye Treatment Gel may well be that winning skincare item for you. And, the "MOISTURE" is in capital letters for a good reason. This lightweight gel-cream formula provides rich hydration to the delicate eye area for a renewed and vitalized skin effect to minimize and diminish any puffiness or dark circles. This useful K-Beauty eye cream helps to repair skin damage due to its renovative repair technology and promotes emanating radiance to the eye area. This MOISTURE BOUND eye cream's a problem solver for many.
Sulwhasoo Essential Balancing Emulsion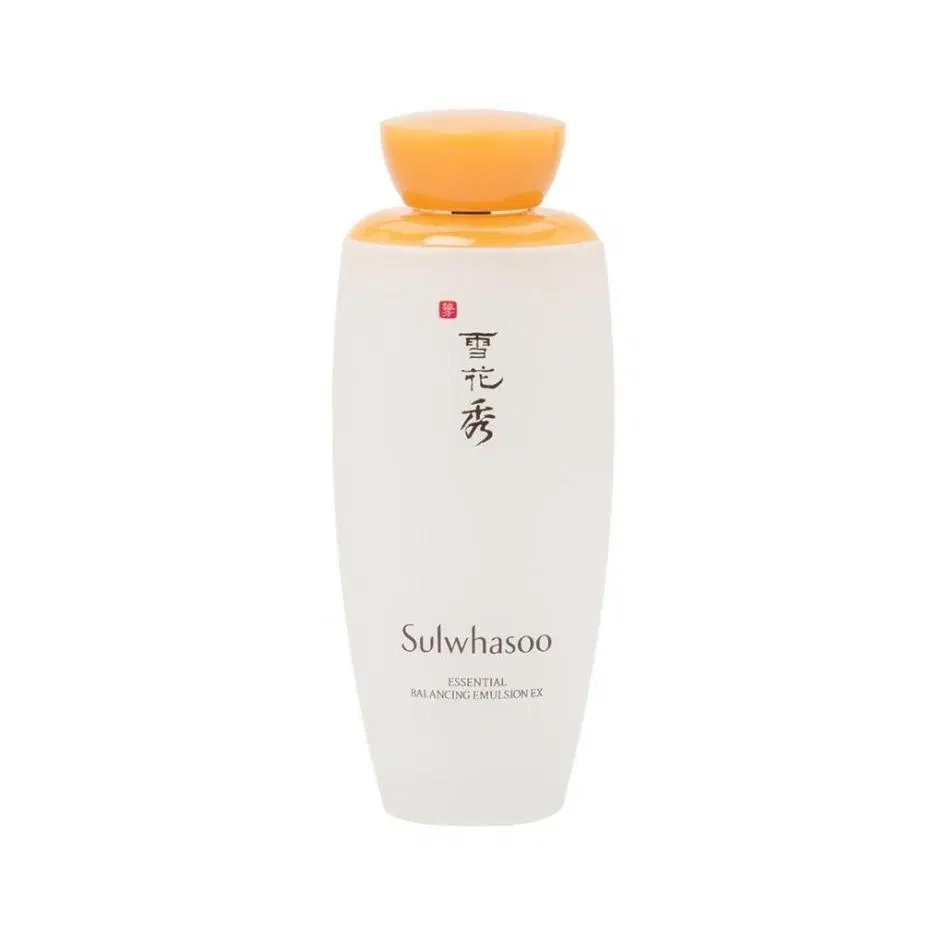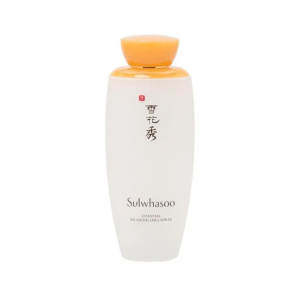 Some of you may not be aware that an emulsion contains high level of dewy moisture, so it is quite crucial when it comes to a skincare routine. Although some choose to skip using this necessary skin product – using the right kind of emulsion IMMENSELY contributes to the skin's moisturizing. Sulwhasoo's Essential Balancing Emulsion immediately absorbs into the skin and don't linger and become sticky on the skin's surface as many other products do. This promotes pure oxygen water into your skin for soft, moisturized skin. to hydrate and smoothen your skin, diminishing wrinkles and leaving your face moisturized, as you want it.
HERA Aquabolic Hydro-Gel Cream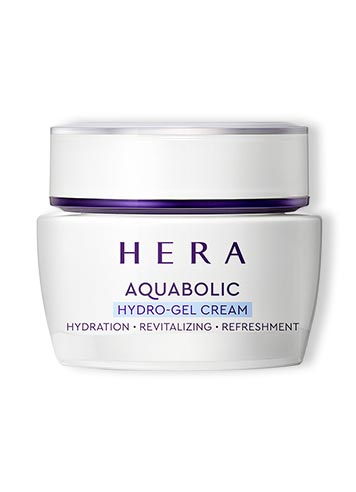 Last but not least, Aquabolic Hydro-Gel Cream makes our list – and the name says it all. This rich-in-moisture cream with a lovely scent, is a moisturizing gel-type cream with lotus extract, betaine and natural moisturizing factors to soothe and replenish the skin with its hydro-gel moisture. This silky-smooth cream instantly adds refreshing moisture for a brighter and flawless skintone and complexion. The hydro-gel cream's luscious texture feels incredible to the touch of the skin; leaving it lightly to feel like it has been coated with a thin layer of dewy moisture.
— J. Chung.
Related Articles