-What are they offering and How to access them-
Just got your Roku and don't have a clue about how to access Asian channels and what to watch? You have come to the right place 😀
What is Roku?
Similar to AppleTV, Roku devices are essentially boxes or flash drives that you plug into your TV and thus gain access to over 3000 channels, which Roku is currently offering. Some are free, some are not, but Roku's broad selection of content and features like voice control are why many are arguing that it is the best service for those who would like to go with a cable-free TV.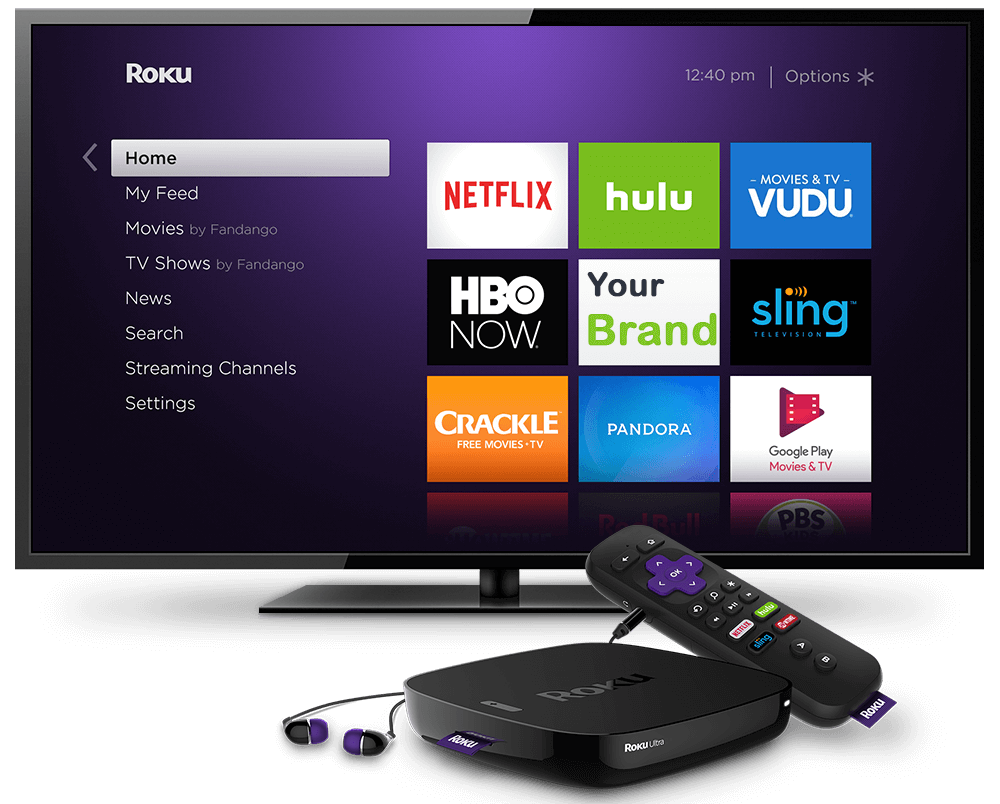 You can think of Roku as a mobile phone. It comes with a few free channels (like default apps on phones), but you can also download new channels on Roku and enjoy the content they are offering (much like downloading an app from the AppStore). You can see the list of channels that Roku is offering here, including the most popular like Hulu, Netflix, AsianCrush. Roku also has its own free channel, The Roku channel, offering some of the most popular movies and series free of charge.
The most popular Asian channels on Roku
We are talking about 3000 channels here, so we can't list them all, but here are some of the Asian streaming channels you definitely want to check out: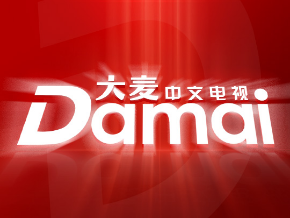 You can literally bring China to you small screen with this one. Including live TV from the most populated country in the world, as well as movies, dramas, kids content and the latest variety shows. All that for $9.99/month, with one month free trial.
Live stream of Korean and Chinese broadcast channels with a variety of movies, clips, television shows, series and more. Cheapest on the list, starting at $2.99 per month.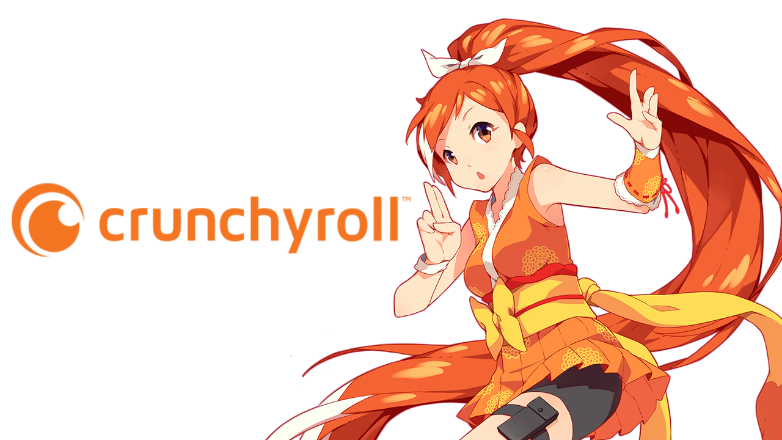 Otakus' legal favorite, with the largest selection of existing anime and manga. You can now enjoy your favorite waifus on TV for $6.95 per month, after a 14-day free trial period.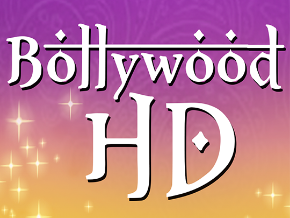 People always seem to exclude India, but here is the channel where you can watch your favorite Bollywood movies in HD.
Viki and AsianCrush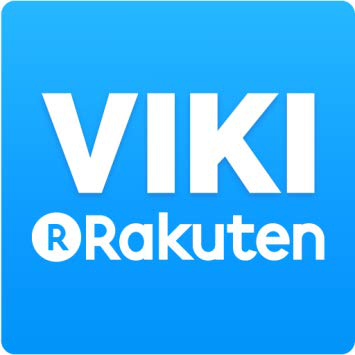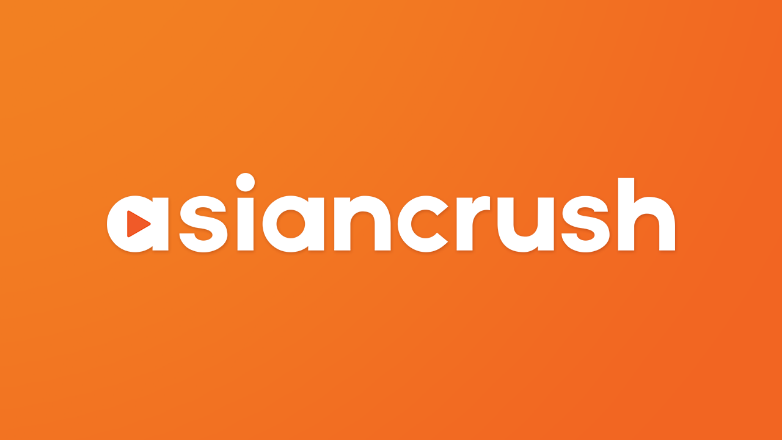 Both offering Asian movies, dramas and shows. We listed our best picks from the two channels in our previous article about AppleTV. Check it out here.
How to add a channel to your Roku
If you don't currently have these channels on your Roku, you can easily download them. Here is a step by step instruction on how to download anything from Roku's channels store. Also, if you do already have a subscription to any of the channels, you can link your existing account to them.
Top Asian picks on Roku
The channels we mentioned have an endless amount of shows you can explore and play with, but here are some great ones to kick start your Roku experience.
The thing is that you can search pretty much any movie or show on Roku and it will show you all channels that you can stream that show/movie from, so that you can choose to watch it on the channel you are possibly subscribed to. As multiple channels may have the same show, we listed our favs on Roku itself, and you can pick from which exact channel you want to watch.
Anime
Listen, we all know the mainstream giants of anime. So, here are some of the not so famous series from Crunchyroll:
Terror in Resonance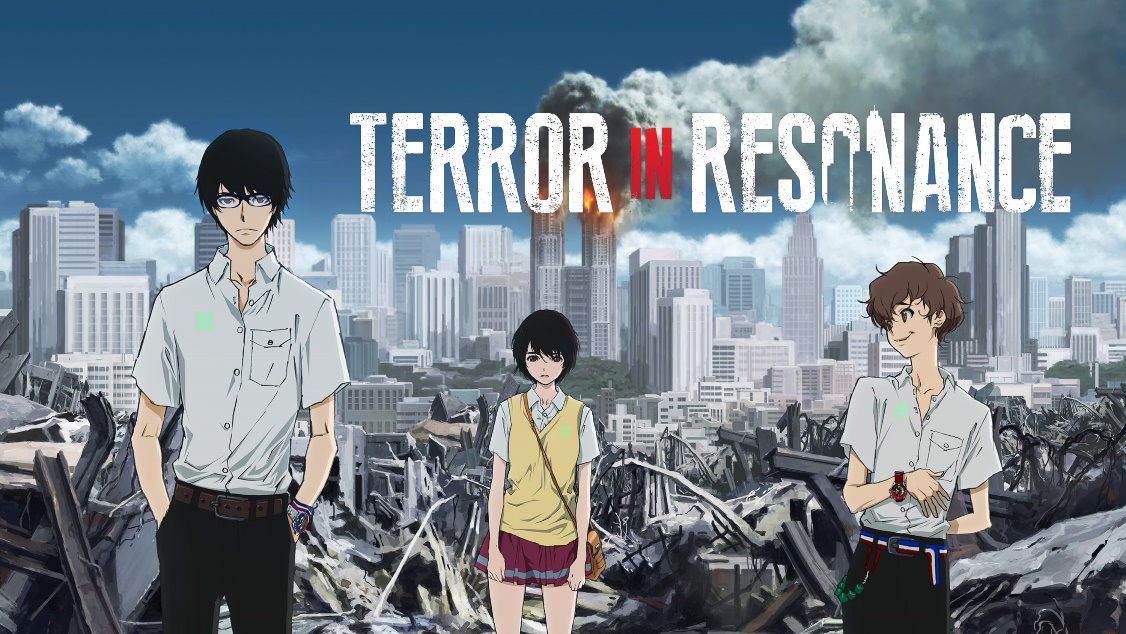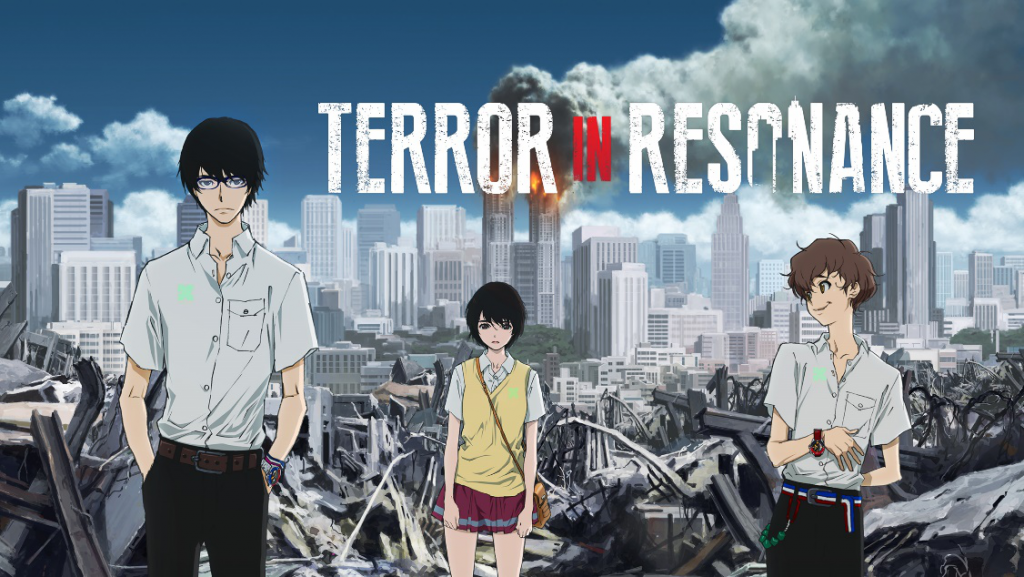 This one is seriously an amazing thriller. The story of two not so good guys and their painful pasts will make you rethink human reasoning and truly possibly empathize with them. Heartbreaking story, following two incredibly intelligent teens trying not to be forgotten.
Kakegurui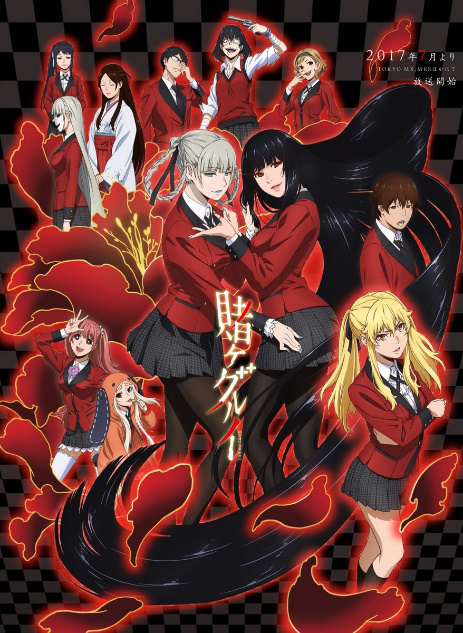 What if you went to school where grades do not really matter. Instead, school's hierarchy is determined by how well you can gamble. Follow Yumeko as she rises to the top of the school engaging in all sorts of strategies and cheats. This lunatic, or a genius, will put everything, even her life, on the line for the sake of feeding her obsession with gambling.
The Promised Neverland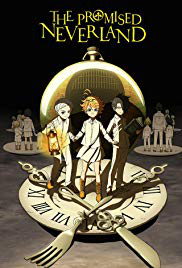 This one deserves so much love. The story of an orphanage and its brightest children who are revealing the dark secrets behind the smile of their "Mamma". Will they be able to escape from this twisted facility whilst leaving no kids behind?
Drama
My Love From The Star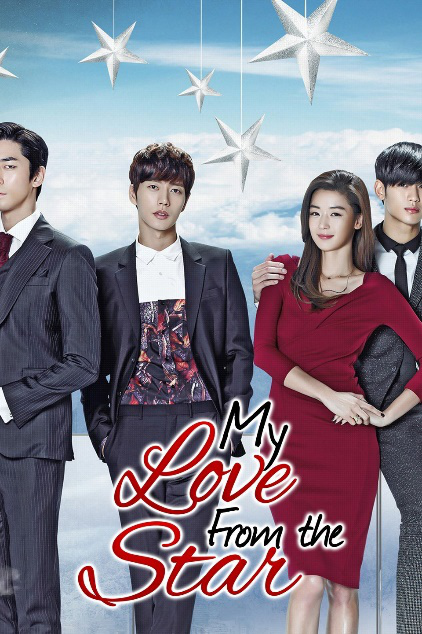 Interested in a sci-fi Kdrama portraying teleportation with a pinch (or 10) of romance and a ton of sense of humor, watch this one. The drama is following a story of an alien trapped on Earth. Desperate, he tries to find a way to escape, but he might change his mind after he meets a famous actress.
The Legend of Hao Lan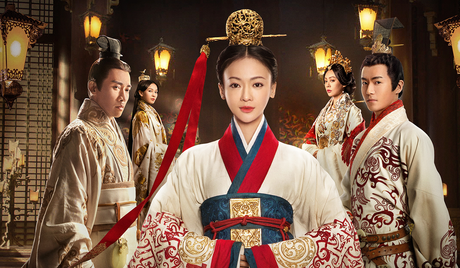 If you are a type of person who cannot resist watching a classic Chinese history drama, check out this one. Following a real story of a woman sold to slavery, with her wit as the only tool she can use to survive.
Pinocchio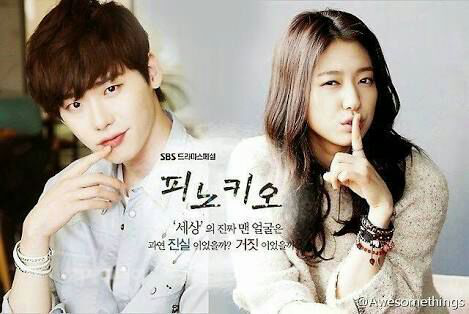 A beautiful love story of a man forgetting revenge for the sake of love. The girl has Pinocchio Syndrome, every time she lies, she hiccups. Thus she always has to tell the truth. Will the love between the two grow stronger than his desire for revenge, watch this Korean drama and find out.
*For more dramas you can watch on Roku, click here, as they are referenced in our AppleTV article.
Movies
The Dude in Me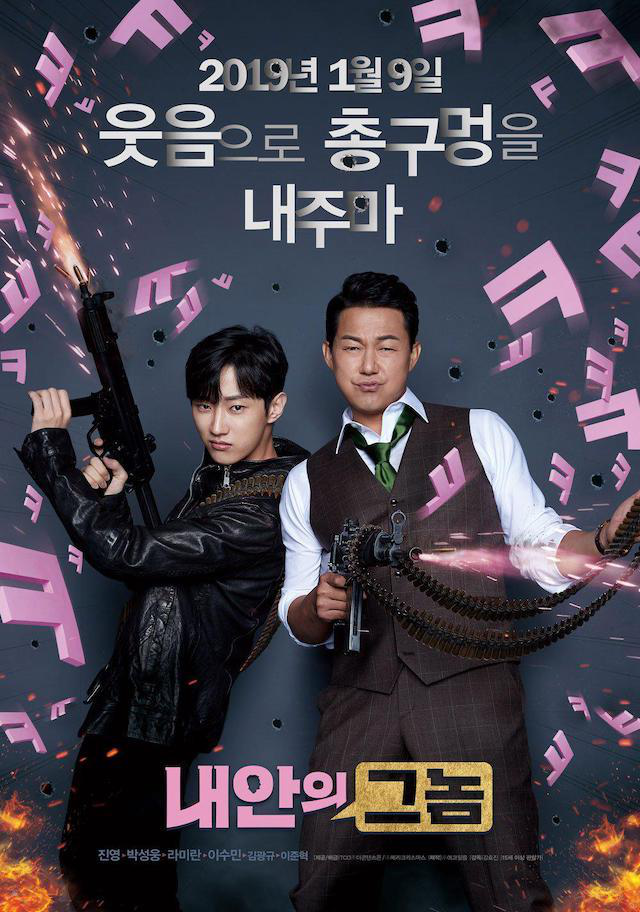 With the classic trope of switching bodies adapted to a hilarious comedy of a weak, bullied high school boy who finds himself in the body of a mighty gangster, this 2019 Korean comedy will make you laugh so hard you will cry.
Battle Royale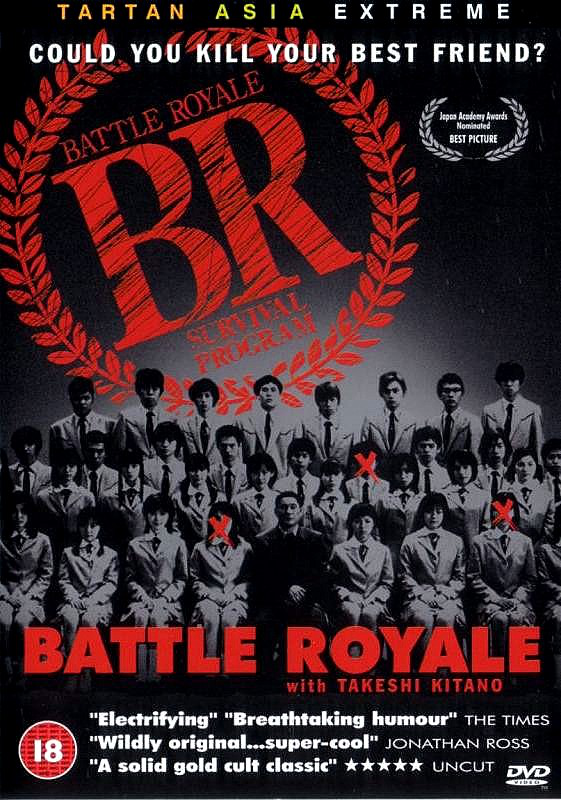 Here is your Japanese version of the Hunger Games, but more horrifying. The Hunger Games movie is an adaptation of Battle Royale. If you want to watch a bunch of kids and young adults fight to the very end until there is only one man standing, this might be the movie for you.
Always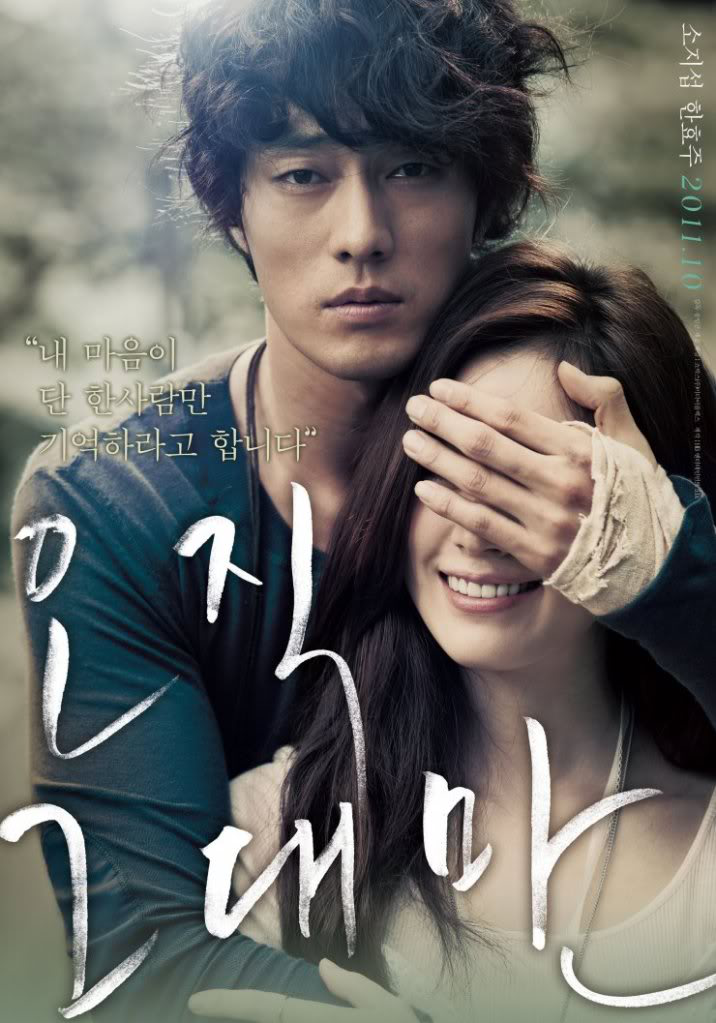 He has closed himself off from the world. She loves the world, but the world is slowly closing her away from it, for she is losing her sight. Will the two find salvation in each other, and how long might their relationship last?
—-Tina Mihajlovic
Related Articles