Over the weekend, three K-Pop artists and an actor made agency moves.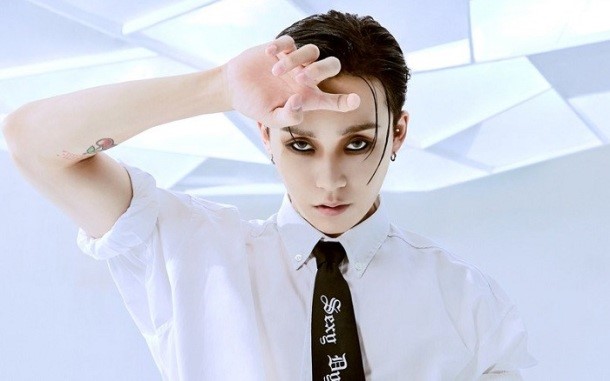 Following a week of rumors, it has finally been confirmed that Dawn has signed with the Groovyroom-created company AT AREA.
Dawn, who was previously signed to P Nation and Cube Entertainment, hinted that he signed with a new company on January 26 when he posted  "New place, new music coming soon" on Instagram.
View this post on Instagram
On January 30, Dawn said, "I'm looking forward to working with AT AREA and GroovyRoom. I feel reassured knowing that they share a view on music with me. Please look forward to the new music I'll be releasing."
AT AREA stated, "We are delighted to be able to introduce Dawn as our first new member of the family in 2023. Dawn is an artist who we have always admired. We will actively support him so that he can fully demonstrate his potential as an artist and quench his thirst for music."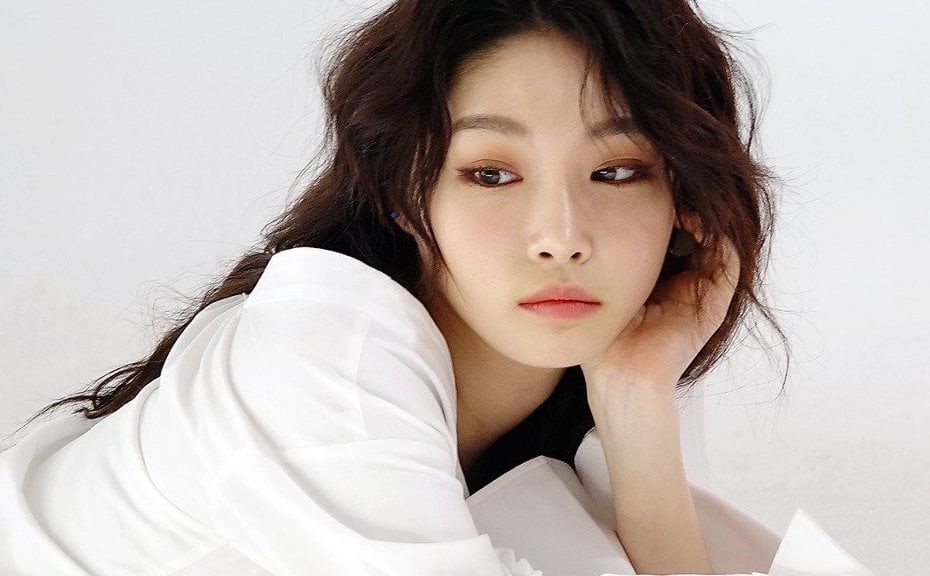 Kim Chungha is rumored to be departing MNH Entertainment when her contract expires in March. According to AllKPop, the departure will be a mutually exclusive decision.
Chungha has been critical of MNH in the past and has joked about wanting to leave. She's commented about issues regarding the delays surrounding Bare and Rare Pt. 2 among other problems. MNH has also struggled to promote her and their other artists properly, with BVNDIT disbanding in late 2022.
The company, who is also home to Vvon and Lim Sang Hyun, debuted their male idol group 8TURN January 30.
Meanwhile, Chungha is one of the artists slated to perform at the MIK (Made in Korea) Festival February 18-19, 2023 at  Accor Arena in Paris, France. Other performers include CL, BtoB, KARD, Cherry Bullet, Pentagon, Kid Milli, and Giriboy among others.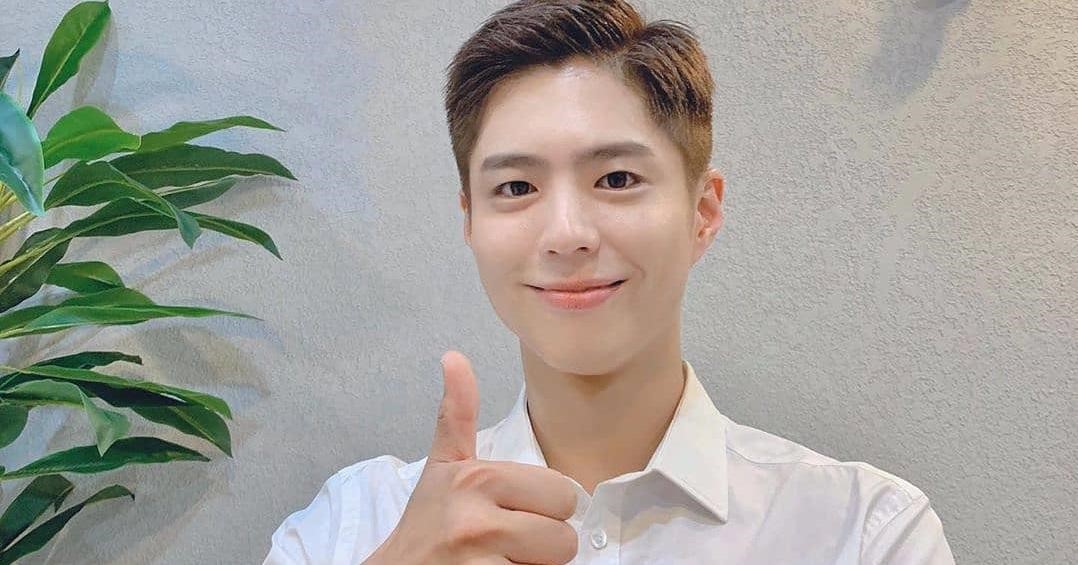 After parting ways with Blossom Entertainment in December, actor Park Bo Gum finally found a new home!
On January 30, The Black Label announced Park joined the agency.
"We have signed a management contract with Park Bo Gum, who is one of South Korea's leading actors and who has been receiving the love and trust of the general public while switching back and forth between the small and silver screens," The Black Label said.
The label added, "We are extremely delighted to be able to work together with actor Park Bo Gum, whose global influence extends beyond Korea. As actor Park Bo Gum has a wide variety of charms and talents, we will maximize our use of THEBLACKLABEL's strengths and know-how so that he can deepen his charms in many different fields, including as an actor. We will go all out in our support [of Park Bo Gum] all over the world."
Park was signed to Blossom Entertainment for 10 years. During his time with the agency, Park had roles in Runway Cop (2012), Reply 1988 (2015-16), Love in the Moonlight (2016), and Record of Youth (2020) among others. The multi-award-winning actor is set to have roles in 2023's You Have Done Well and Wonderland.
The Black Label is home to Taeyang (BIGBANG), Zion.T, and Jeon So Mi.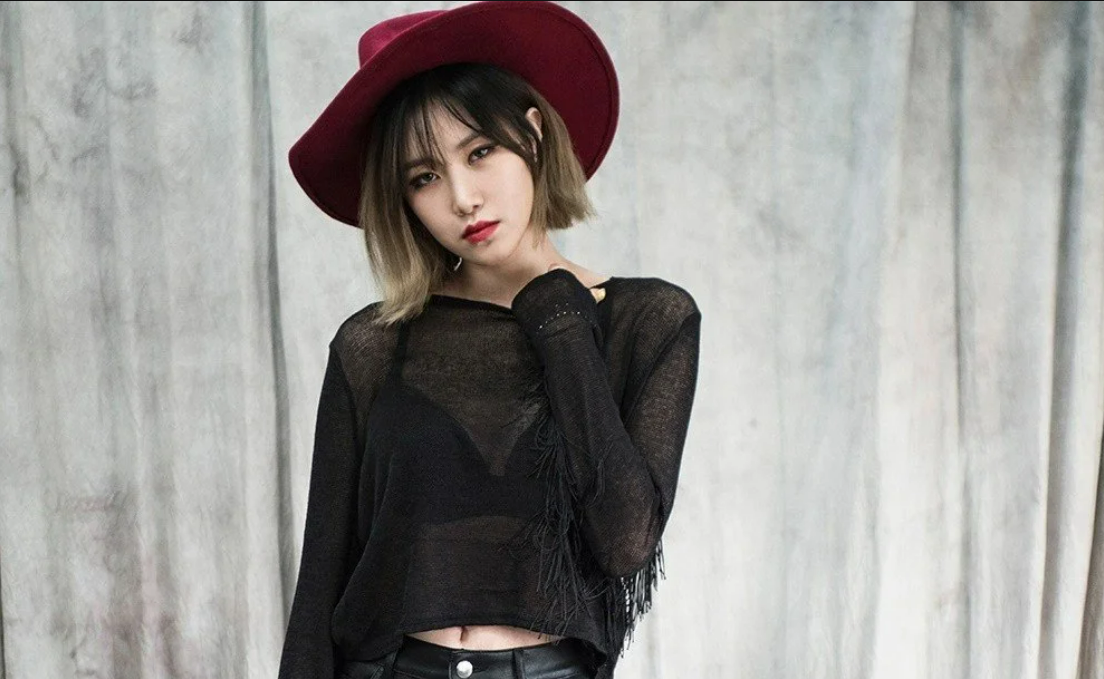 Yezi, who has made her name as a solid singer and rapper since Fiestar's disbandment, left JG Star, a company she's been with for three years. Yezi's contract with the company expired, and she's currently shopping around for a new agency.
While signed with JG Star, Yezi released a string of underrated bops including "Home," "My Gravity," "Raining All Night," and "Acacio."  
While looking for a new agency, Yezi plans on working as a rap teacher for idol trainees.
—-Olivia Murray
#Yezi #YeziFiestar #JGStarCompany #contractexpired #YezileavesJGStar #ParkBoGum #ParkBoGumwithTheBlackLabel #KimChungha #kpop #kcrushnews #kopagencies #MadeInKoreaFestival #Dawn #DawnwithGrovyRoom #DawnAtArea #kcrushamerica #BlossomEntertainment #newcontracts
Related Articles