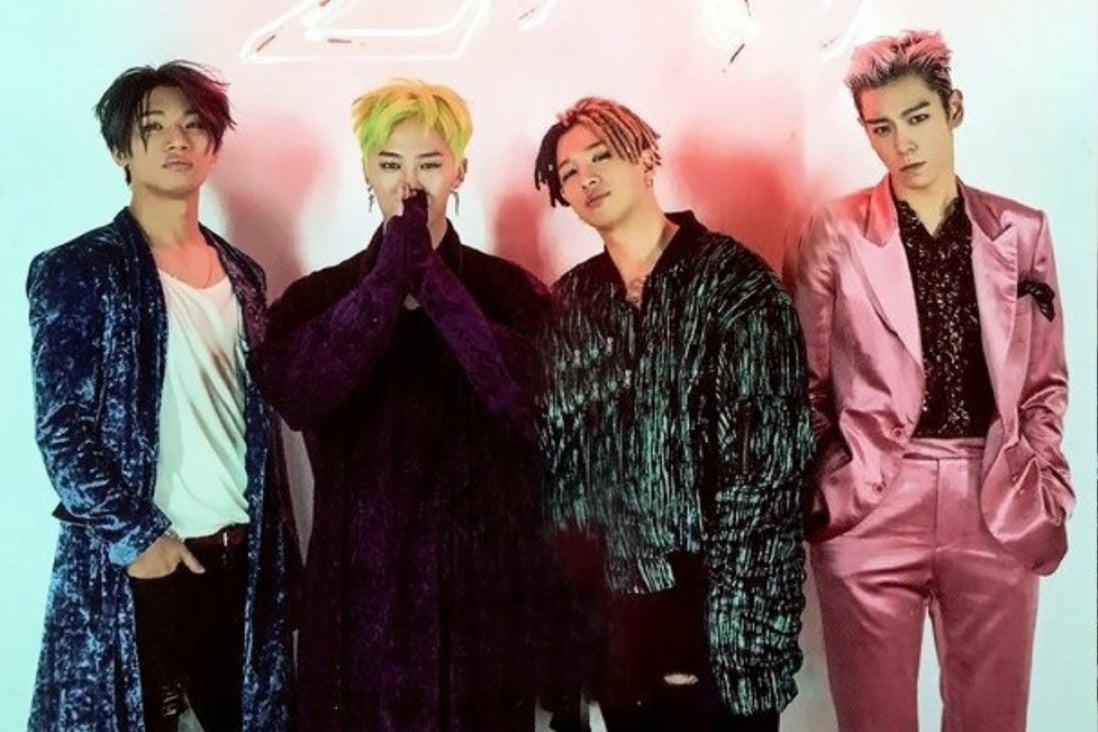 BIGBANG's Taeyang and Daesung opted to not renew their exclusive contracts with YG Entertainment. G-Dragon opted to stay with the company.
On December 26, 2022, YG Entertainment subsidiary THEBLACKLABEL announced Taeyang signed an exclusive contract with them, confirming Taeyang's departure from his long-time label.
Hello. This is THEBLACKLABEL.

Artist Taeyang has joined THEBLACKLABEL.

After working together as producer and artist for a long time, Producer Teddy and artist Taeyang are taking on a fresh start at THEBLACKLABEL based on their musical trust in one another.

THEBLACKLABEL will provide our full support for Taeyang to carry out diverse musical activities more actively.

Please look forward to the musical synergy he will achieve with THEBLACKLABEL.

Thank you.
Following Taeyang's departure news, YG Entertainment stated they were still discussing contract renewal with G-Dragon and Daesung. Later in the day, the company revealed G-Dragon inked a new deal while Daesung opted not to sign a new contract.
"Daesung has decided to end his contract with us," YG Entertainment said. "He's looking for a fresh start."
YG Entertainment added, "We will support Daesung's new start and choice and are open to collaborate any time."
G-Dragon is the only BIGBANG member to stay with YG Entertainment. He has been with YG Entertainment for over 20 years, so mutual trust and loyalty played a role in his re-signing.
T.O.P left the agency earlier this year and has thrived in his post-YG life. He was recently named to the 2023 #dearMoon crew.
BIGBANG is still expected to operate as a group despite moving on to different labels.
Earlier this year, BIGBANG made their comeback as a quartet with "Still Life." Former member Seungri departed the group and the entertainment industry in 2019 following multiple controversies linked to club Burning Sun, embezzlement, gambling, and prostitution. He is currently serving an 18-month prison sentence.
—-Olivia Murray
#BIGBANG #BLACKLABEL #YGEntertainment #Daesung #GDragon #TOP #2023dearMooncrew #StillLifeBIGBANG #Seungri #BurningSun #serving18monthprisonterm #TaeyangBlackLabel #kpop #kcrushnews #kpopidol #koreanboyband #kpopcontractrenew #BIGBANGWillStayTogether #kcrushamerica
Related Articles