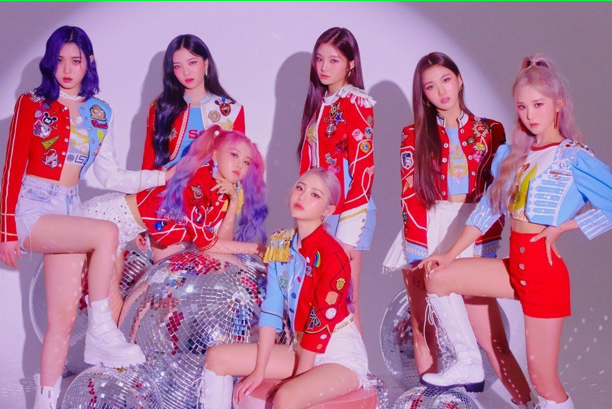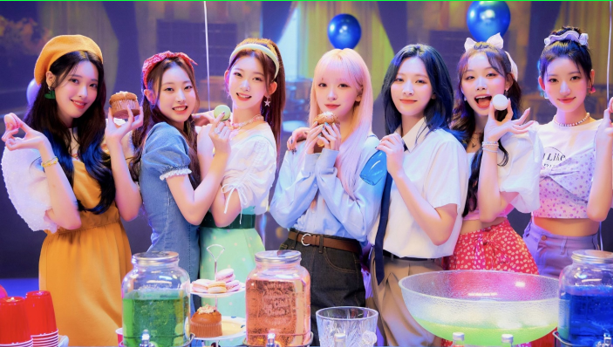 Blackpink, Red Velvet, Mamamoo, and Aespa are some of the most renown K-Pop girl groups. Nonetheless, there exists an endless list of girl groups who are as talented, if only they received the deserved support and spotlight. Below are some of the underrated K-Pop girl groups that are worth receiving accreditation for their lyrical pieces.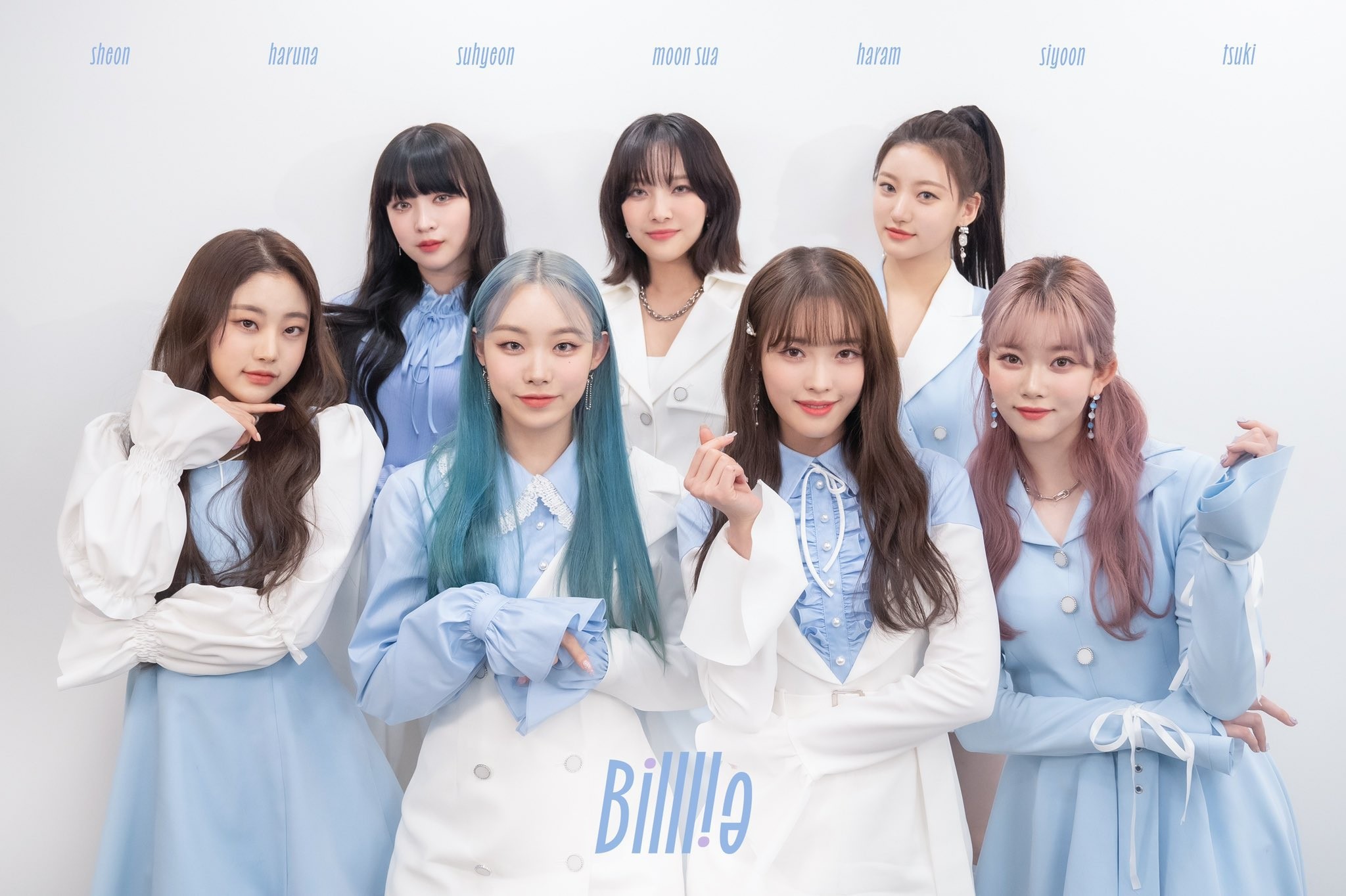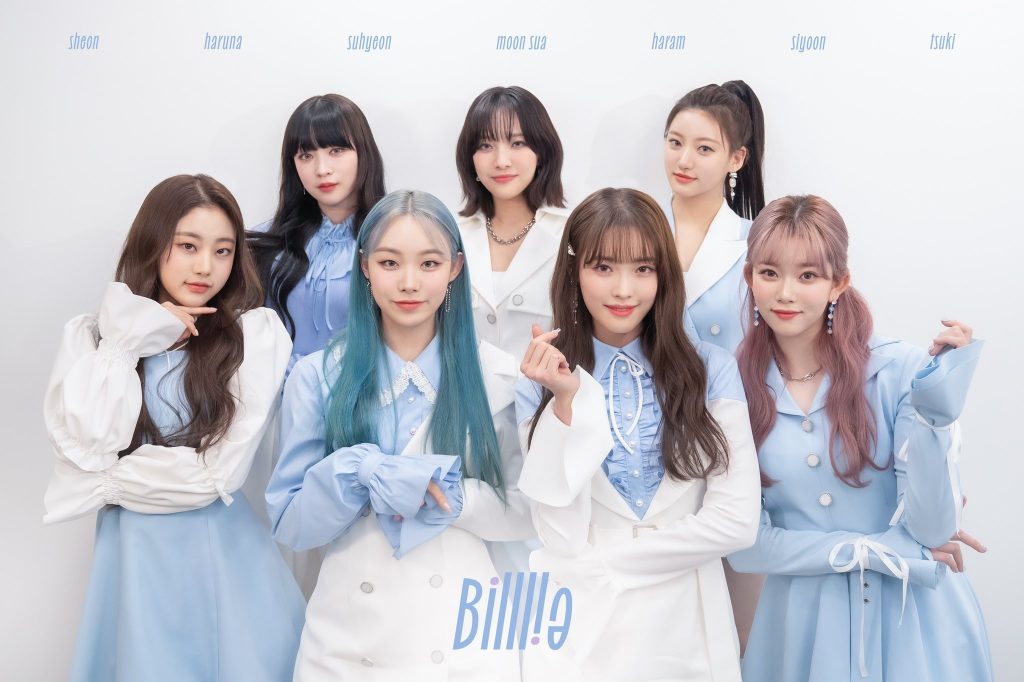 1. Billie (빌리)
Originally known as Mystic Rookies, Billie debuted in November, 2021 with The Billage of Perception: Chapter One EP under Mystic Story Entertainment agency. The group started with 6 members before another was added making it a septet band consisting of Moon Sua, Tsuki, Suhyeon, Haruna, Siyoon, Haram, and Sheon. Some of their most viewed music videos include "Ring X Ring", and 'GingaMingaYo (The strange World)". Billie's fandom name is Billie've and their fandom colors are mystic blue and mystic violet. Billie has won some awards including the Asia Artist Awards for Potential Awards-Music in 2022 and the Korea First Brands Awards for Female Idol (Rising Star) Award in 2023.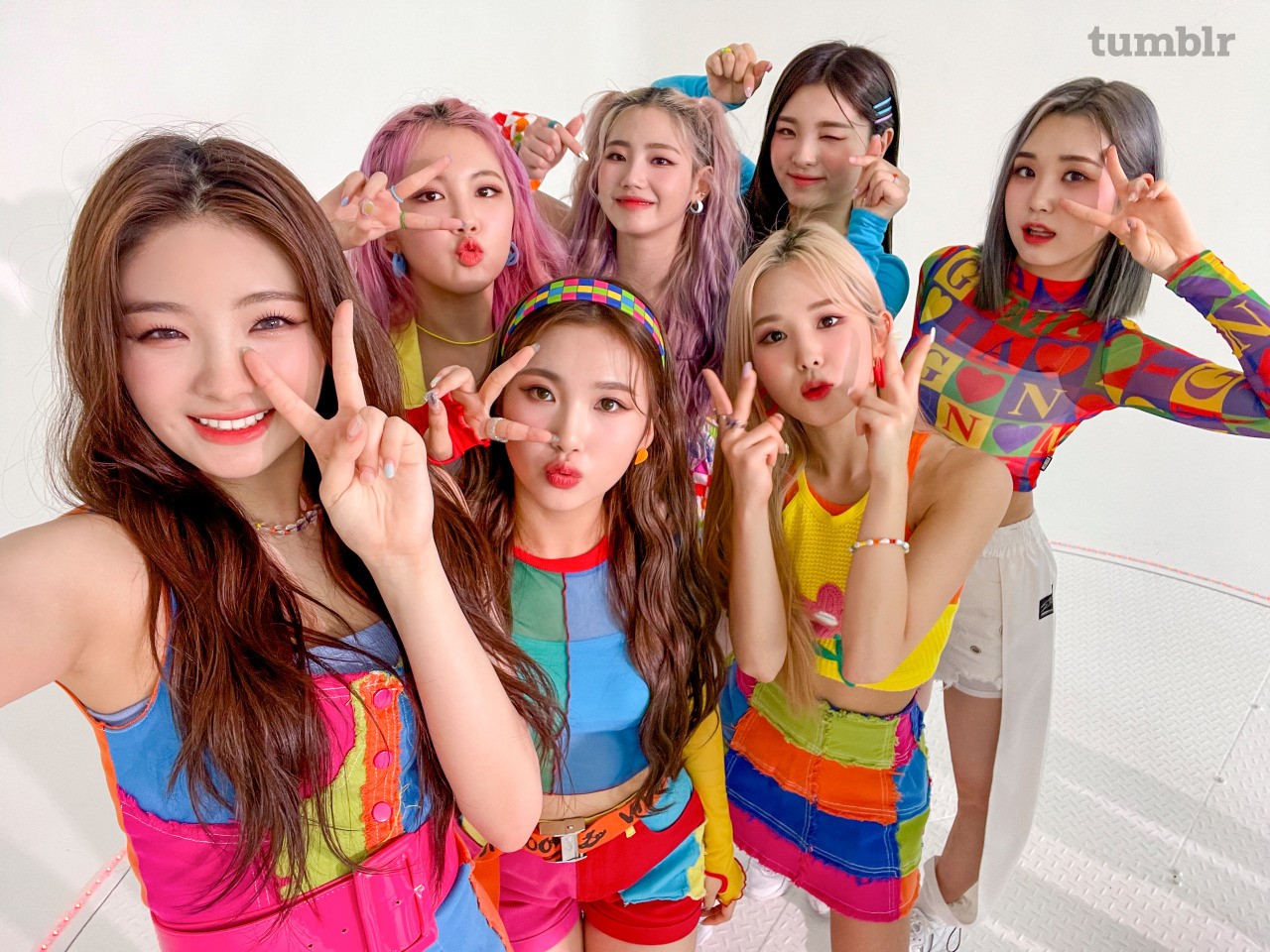 2. BE (트라이브)
Formed by Universal Music Group and TR Entertainment, TRI.BE debuted in February, 2021 with the Tribe Da Loca single album. The 7-member group comprises of Songsun. Junha, Kelly, Mire, Hyuna, Jia, and Soeun. TRI.BE's most viewed music videos include "Rub-A-Dum", "Kiss" and "Would You Run". TRI.BE's official fandom name is TRUE which is an acronym for "TRI.BE! with us forever" and signifies that the group longs to be with their fans forever.TRI.BE has been nominated for various awards and won the Asia Model Awards for Rookie Award-Female Group in 2021.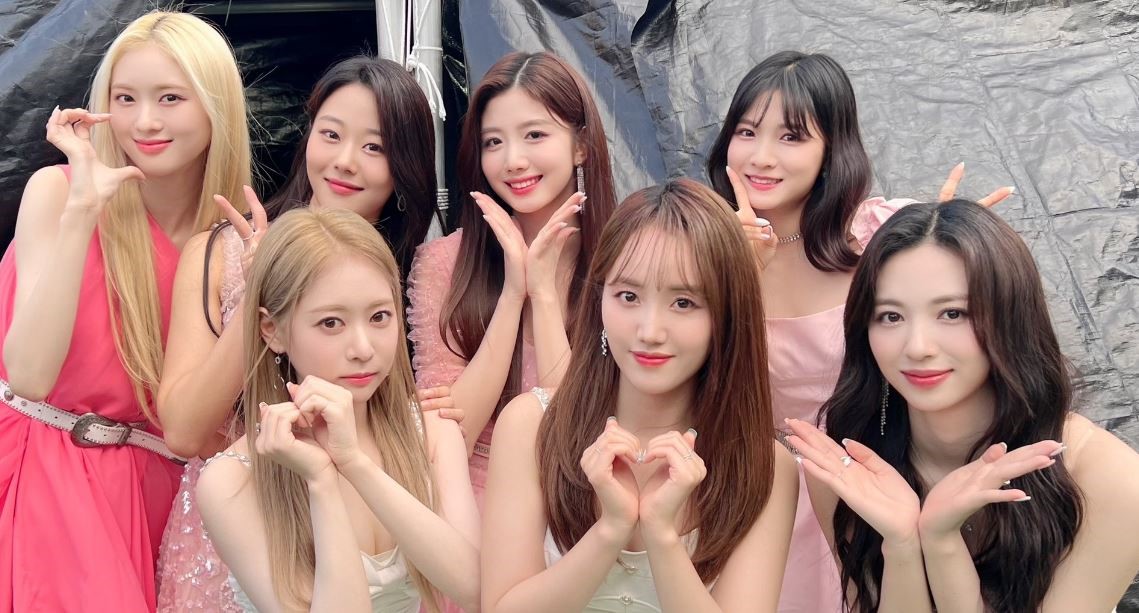 3. Cherry Bullet (체리블렛)
Formed by FNC Entertainment and managed by FNC W sub-label, Cherry Bullet debuted in January, 2019 with the Let's Play Cherry Bullet single album. Originally a 10-member group, Cherry Bullet consists of 7 members including May, Chaerin, Remi, Jiwon, Bora, Yuju, and Haeyoon. The group's most viewed music videos include "Love in Space" and "Love So Sweet". Cherry Bullet's fandom name is Lullet which is a n acronym for "Love Cherry Bullet". Lullet stands for "Love, Unique, Light, Laugh, Everlasting, and Treasure". Lullet denotes that the fans of Cherry Bullet are unique treasures who love Cherry Bullet and make them shine and laugh. Cherry Bullet has been nominated for various awards including the 2019's Mnet Asia Awards for the Artist of the Year Award, Best New Female Artist Award and Worldwide Fan's Choice Top 10 Award.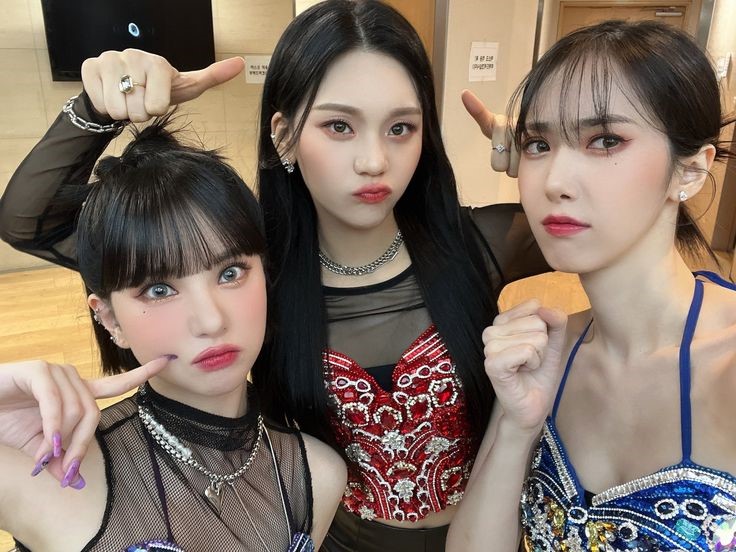 4. VIVIZ (비비지)
VIVIZ K-Pop girl band debuted in February, 2022 with the Beam of Prism EP under BPM Entertainment agency. VIVIZ, which is an acronym for "Vivid dayz" signifies that the group will be artists who will confidently express their colors to the world. The 3-memebr group are SinB, Eunha, and Umji. VIVIZ's most viewed music videos include "Bop Pop!" and "Love Ade". VIVIZ's official fandom name is Na.V, whose pronunciation resembles the Korean word for butterfly. Na.V denotes that the fans will fly together with VIVIZ. The group has won some awards including the 2022 Brand of the Year Awards for Female Rookie of the Year award and the 2022 K-Global Heart Dream Awards for K-Global Hot Star Award.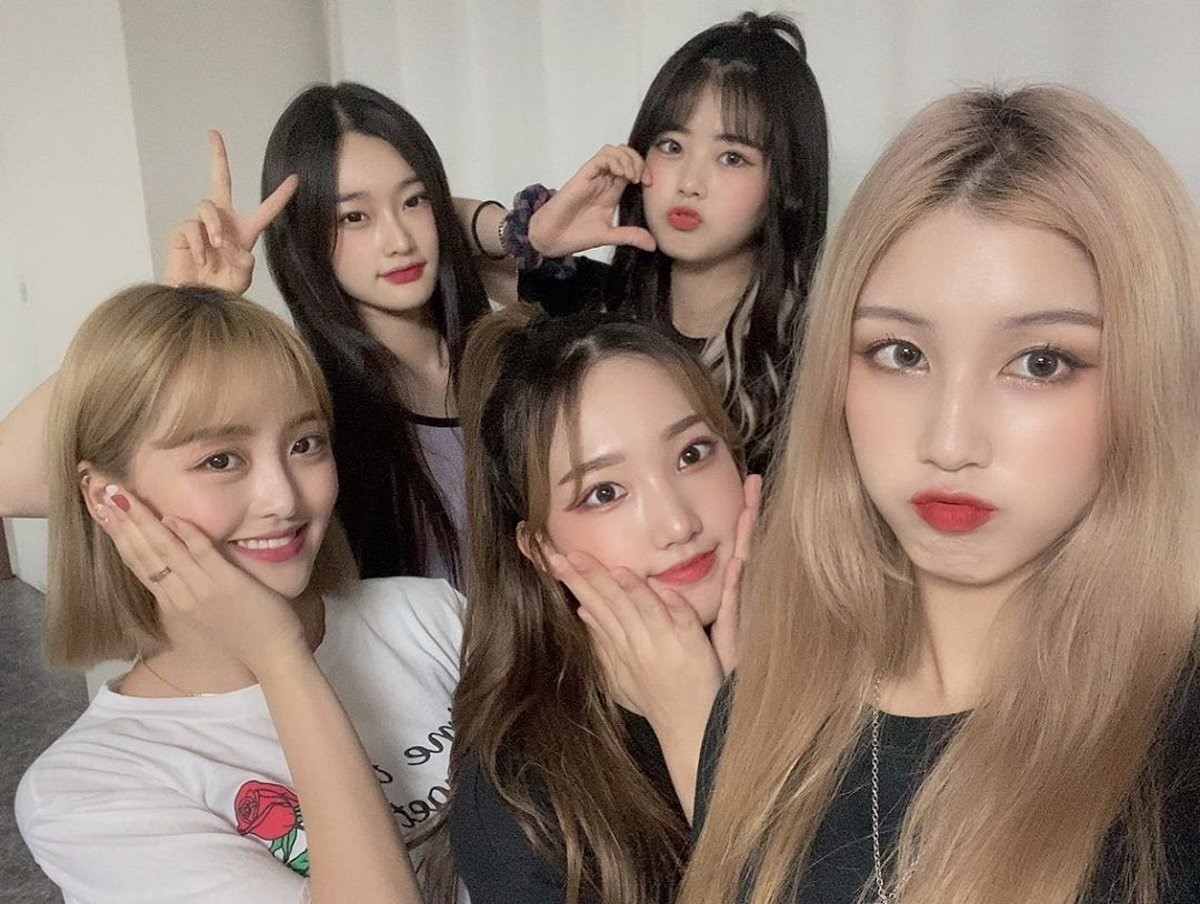 5. PIXY (픽시)
Formed in 2021 by Happy Tribe Entertainment and Allart Entertainment, PIXY debuted in February, 2021 with the "Wings" track. The group is made up of 5 members after Satbyeol and Ella left in August. 2022. The members include Lola, Dia, Rinji, Dajeong, and Sua. PIXY's most viewed music videos include "Villain", Addicted", and "Bewitched". PIXY's fandom name is WINXY, which is a combination of "wings" and "pixy". PIXY was nominated for 2021's Asia Artist Awards for the Female Idol Group Popularity Award, but didn't win.
—-Karen Mwenda 
#5underratedkpopgirlgroups #underratedkpopgroups #kcrush #PIXY #픽시 #WINXY #VIVIZ #비비지 #kcrushamerica #kpop #CherryBullet #체리블렛 #TRIBE #트라이브 #TRUETRIBEFandom #BILLIE #빌리 #kcrusharticle #kpopgirlgroupfandom
Related Articles