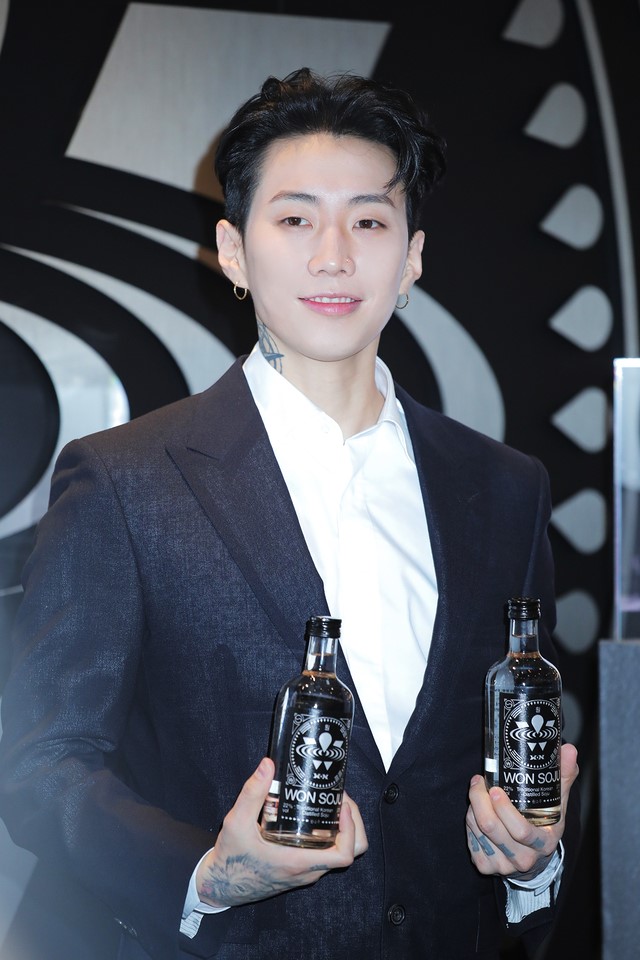 Won Soju, the first alcoholic beverage launched by singer-songwriter and entrepreneur Jay Park, was introduced last month on Feb. 25 at the brand's pop-up store at The Hyundai Seoul in Yeouido, Seoul.
Visitors to the department store will be able to try the Won Million, a cocktail made by mixing soju with sparkling water and topping it with lime slices, and the Won Toddy, a mix of hot water, apple, cinnamon syrup and the company's soju.
After the one-week promotion at The Hyundai Seoul, Won Soju will be available via the company's website from the end of March.
Although it has only been available for a minute, Jay Park's brand drink is already considered a hot commodity and high in-demand for soju lovers – due to being sold out whenever the bottles are stocked.
Won Spirits was established in 2021, and the company attracted an investment from TA Ventures, the investment arm of California-based entertainment company Transparent Arts.
Won Soju contains 22 percent alcohol content and the price is 14,900 won (approximately $12) for a 12.7 fluid ounce bottle.
The price is several times more costly than a regular soju in South Korea, and Jay Park has said to have initially envisioned creating a premium soju brand that could be served in posh bars all around the world.
Soju is a traditional distilled soju made of Korean rice, and other starches like potato and sweet potato, which dates back to the 13th century Goryeo era.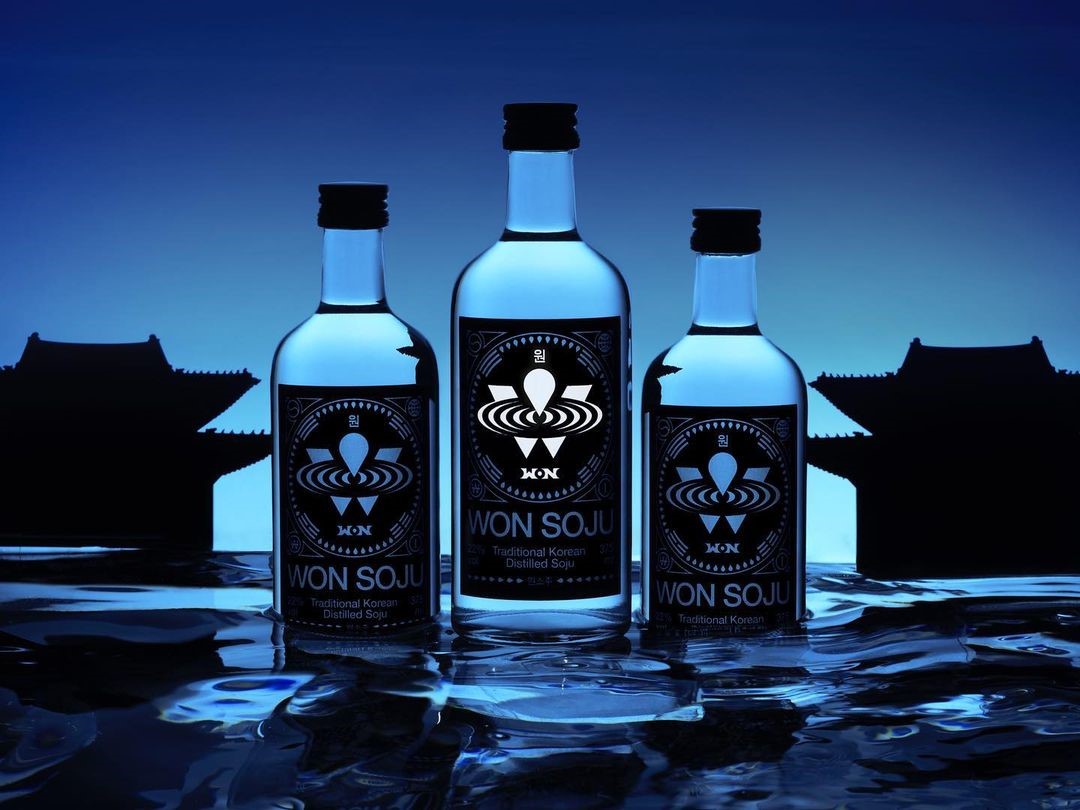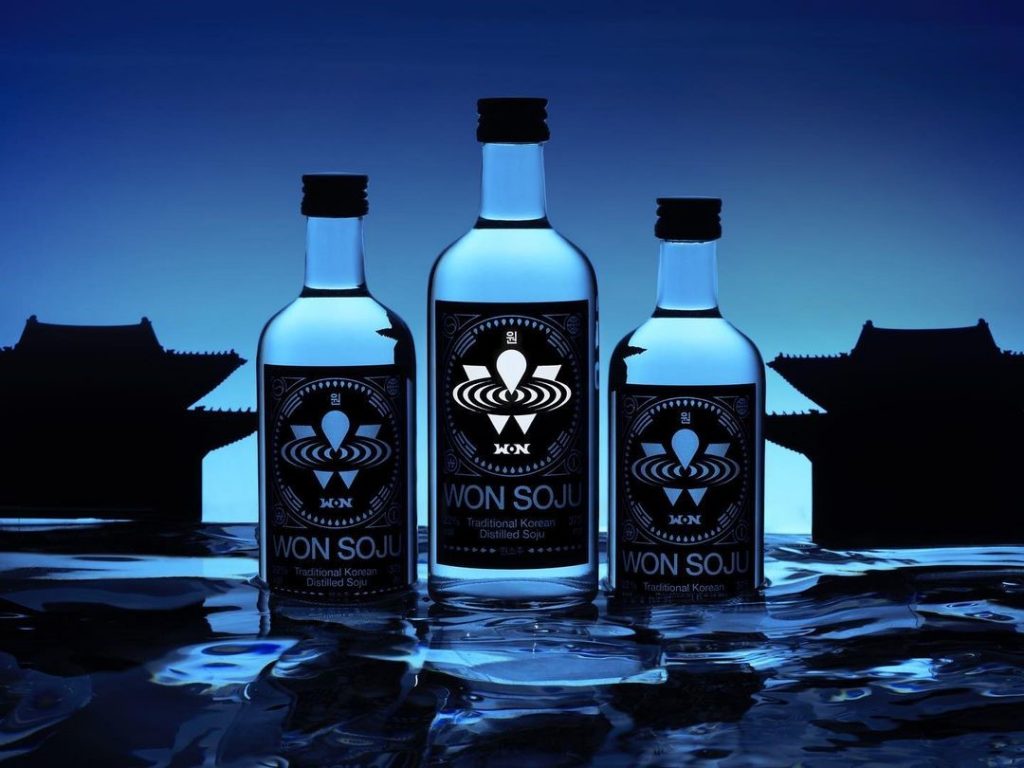 According to the Liquor Tax Act, it is illegal to sell alcoholic beverages online in Korea, but since Won Soju is categorized as traditional liquor, it will be available online.
Park said, "I'm so happy to introduce a premium soju brand that can represent Korea. Starting with the launch, we plan to globalize soju by introducing the specialties of soju not only in Korea but abroad as well."
On top of his soju venture, Jay Park recently launched another entertainment label called MORE VISION.
Jay Park debuted in the K-entertainment industry in 2008, and has founded music labels AOMG (Above Ordinary Music Group), H1GHR MUSIC, and More Vision.
Covering music from hip-hop to R&B, AOMG houses rappers, vocalists, producers and DJs, including Code Kunst, Loco, Gray, and Lee Hi. Park is also signed with Jay-Z's Roc Nation for his promotions in the States.
-J.Chung.
#WonSoju #JayPark #newventure #H1GHRMusic #AOMG #MoreVision #kpopidol #kpop #soju #traditionaldrinkofkorea #koreanrapper #TheHyundaiSeoul #kcrushnews #kcrushmedia #DJ #Internationalentrepreneur #kpoprapper #founderofAOMG #JayParkSongs #JayParksSojuBrand
1 response to "Won Soju, Jay Park's Soju Brand in High Demand"
Related Articles