Animal influencers are on the rise in South Korea.
For this article, I picked out 5 youtubers who feature their pets on their Youtube channel. This list is not in a particular order for ranking.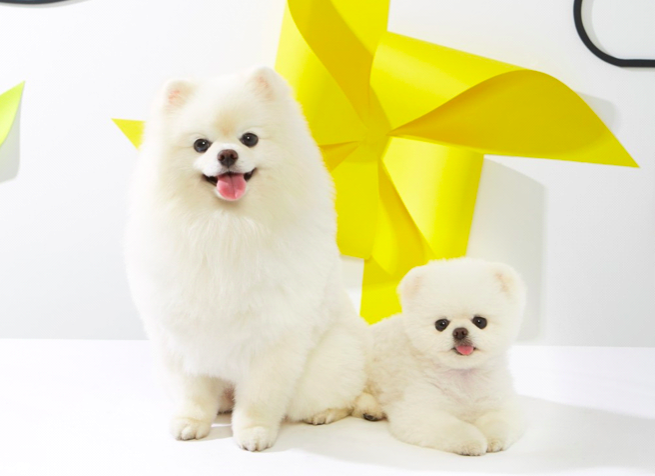 Rupong's House
Subscribers: 560K
This channel is all about two pomeranian dogs: Rudy and Pongki. Their owner takes super good care of them and the videos show their daily routines, like swimming in the pool, bathing, getting massages and the likes.
Subtitles are available and these dogs have fans all over the world for their cuteness.

CreamHeroes
Subscribers: 3.75M
CreamHeroes is a channel about a butler and her 10 cats. The channel initially started off with 7 cats but a mother cat with her two kittens were also added to the family recently. DD, TT, Momo, Coco, Lala, Chuchu, Lulu, Nana, Dodo and Toto have fans worldwide who love to monitor their every move.
Other than the two CreamHeroes channel, the butler owns two other channels with similar content – Kittisaurus and Claire Luvcat.
SHU AND TREE
Subscribers: 1.52M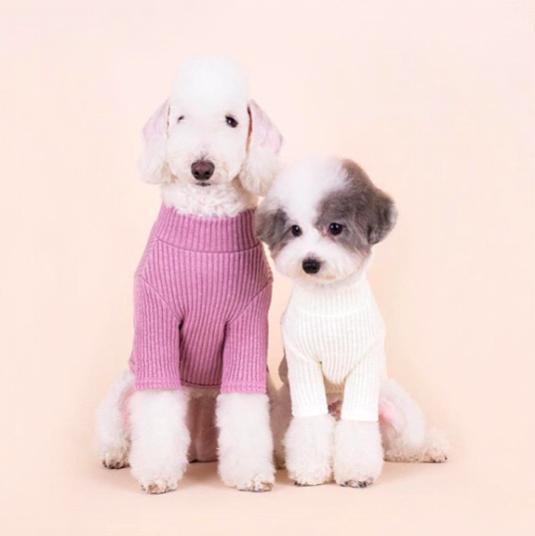 This channel is run by a couple who own a pet beauty salon. The main stars are two dogs (Shu and Namu) and a kitten called Ann. The videos often show dogs getting makeovers done and groomed.
Spoonful of Ragdolls
Subscribers: 104K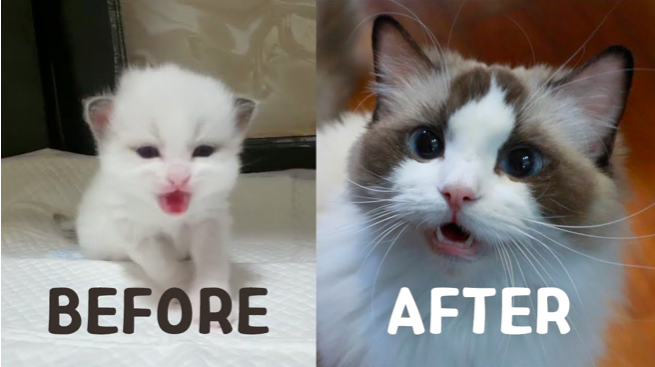 Spoonful of Ragdolls stars 11 ragdoll cats: mostly related to one another who all live under the same roof. Amber had kittens a few months ago so, the videos show Gucci, Giselle, Google, Gemma and Goofy learn and adjust to life.
SoonMoo Cat
Subscribers: 99.1K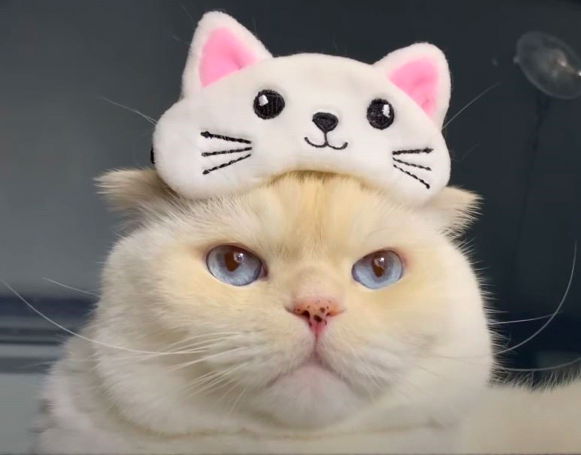 Soonmoo is a Scottish Fold cat that is named that way because of the color of its fur. Soonmoo means "turnip" in Korean. This cat likes to laze about like most cats do, but still doesn't fail to attract the viewers with its charm.
–J.Chung.
10 responses to "My Top 5 Pet Youtubers in Korea"
Related Articles