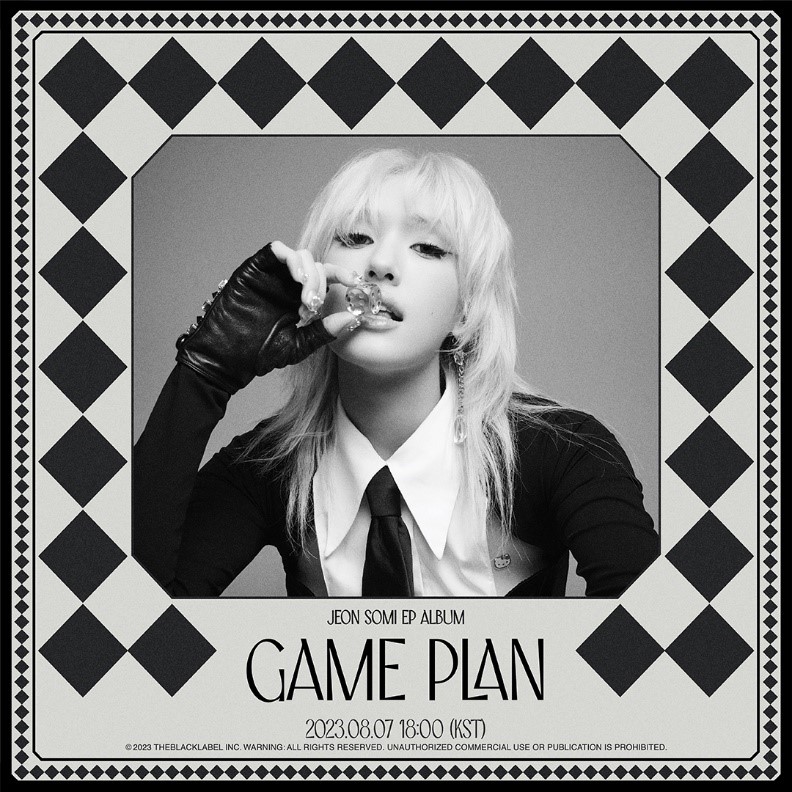 On August 7, 2023, Canadian-Dutch-Korean singer-songwriter, JEON SOMI, is back and better than ever, as she releases her brand-new EP entitled GAME PLAN along with the music video for the energetic and upbeat title track "Fast Forward".
The 5-track EP follows JEON SOMI's 2021 debut album, XOXO, and marks a new chapter for the pop superstar, as she has evolved both musically and as an artist, offering a more elevated look and sound. She also partook in songwriting 3 of the album's tracks showing her growth as an singer-songwriter. Hitmakers TEDDY, 24 and R.Tee contribute to the album's production and are recognized as the team behind the global hits of BLACKPINK.
In addition to the EP, JEON SOMI also releases the music video for lead single, "Fast Forward". The track is an upbeat dance-leaning anthem reminiscent of Madonna's classic hit, "Vogue", and the music video is a perfect representation of JEON SOMI's evolution, transformation, and artistic prowess. With an elevated pre-chorus and energetic hook as its focal point, the song conveys one's desire to encounter their one true love.
Click HERE to watch.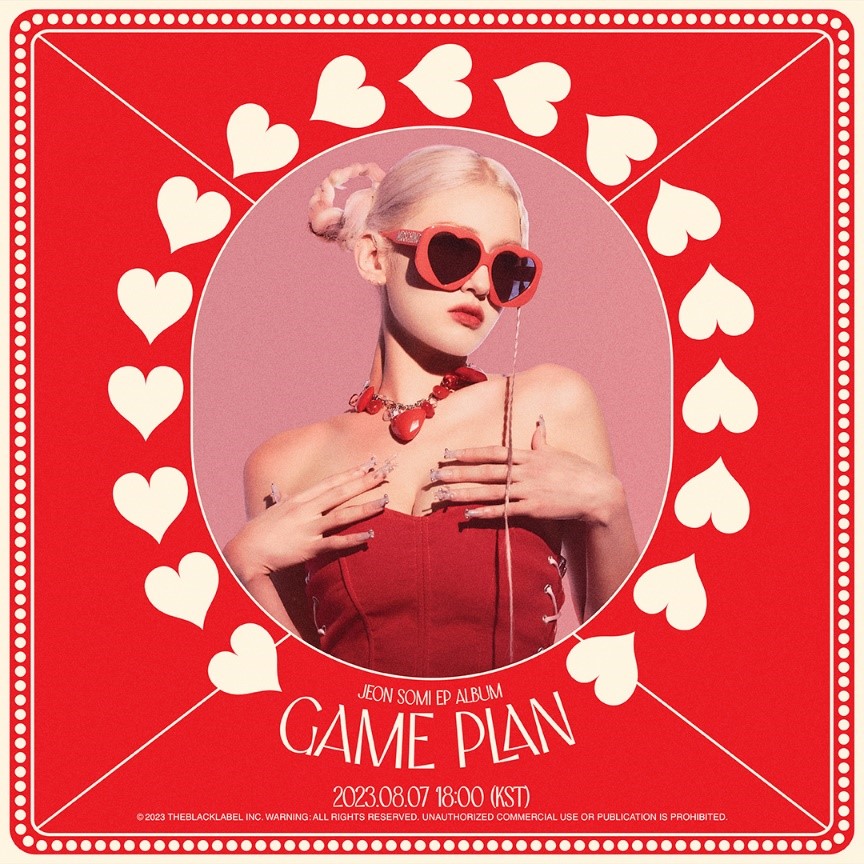 "Gold Gold Gold" has JEON SOMI rapping and singing with overflowing confidence over a trendy and infectious beat with a melodic bridge and addictive chorus. "Fxxked Up" has a strong message with its straight-forward lyrics and progressive beat that changes up from start to finish. "Pisces" is self-written by JEON SOMI and a R&B track that beautifully blends a sentimental melody comparing the complex emotions of love with plum-flavored candies. The album closer, "The Way " is a retro synth-pop track that paints a picture of one's regrets of the past and promises for the future. GAME PLAN is available now via THEBLACKLABEL/Interscope Records. See full track list below.
GAME PLAN EP Track List:
Gold Gold Gold
Fast Forward
Fxxked Up
Pisces
The Way
About JEON SOMI
Born as Ennik Somi Douma in 2001 in Ontario, Canada, JEON SOMI grew up in Seoul, South Korea. After several commercial ventures, JEON SOMI ultimately became known after winning Produce 101, a South Korean TV singing competition, and subsequently became part of the project girl group I.O.I. After winning first place on Korean reality singing competition Produce 101, the young musician joined THEBLACKLABEL and began her musical partnership with producer TEDDY. 
JEON SOMI emerged as a solo artist in June 2019 with her single "BIRTHDAY," which has since amassed over 104M streams worldwide on Spotify and over 106M views on YouTube to date (Click HERE to watch). In 2020, JEON SOMI signed to Interscope Records as part of the label's partnership with THEBLACKLABEL and released her debut album entitled XOXO, which features the K-Pop sensation's single "DUMB DUMB," for which the music video surpassed 10 million views in 24 hours, 152M views on YouTube to date (Click HERE to watch), and has amassed over 120M streams on Spotify.
Her last album included the larger than life anthem, "XOXO," which has racked up over 88M streams on Spotify alone and over 105M views on YouTube to date (Click HERE to watch), as well as singles "Anymore" and "What You Waiting For". In addition, JEON SOMI's multifarious commercial and acting career has also included being global ambassador for Prada and Lacoste with coverage in Vogue and ELLE.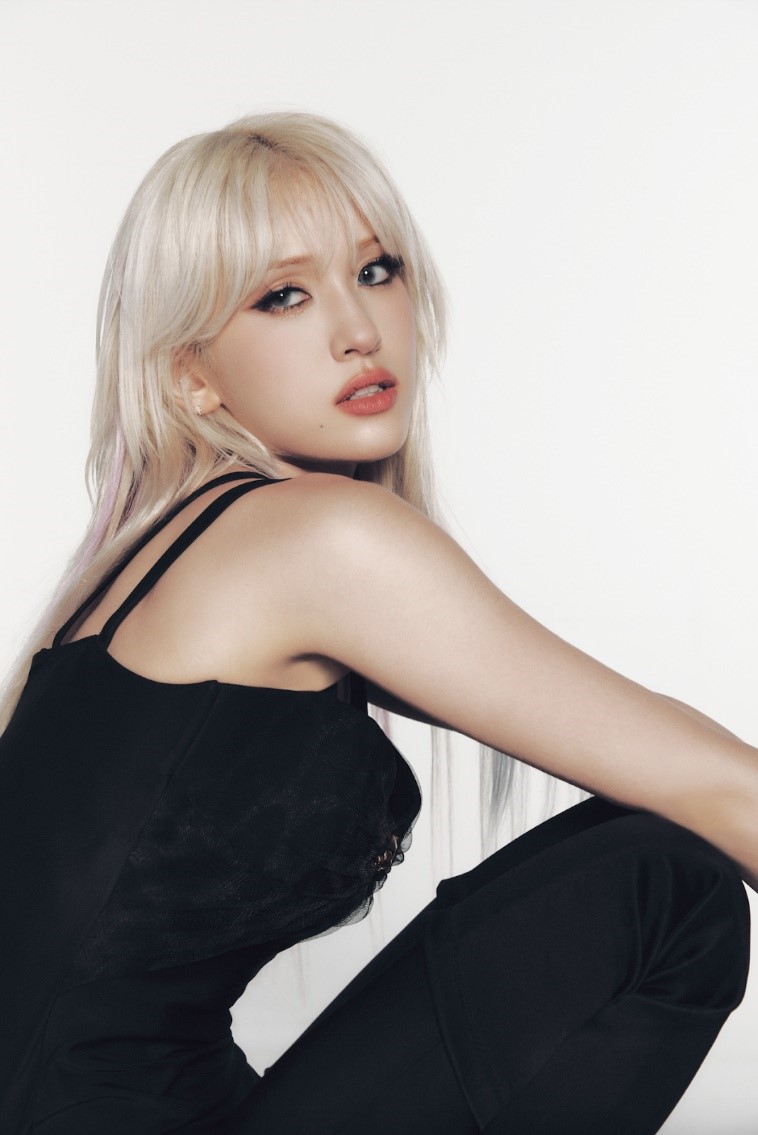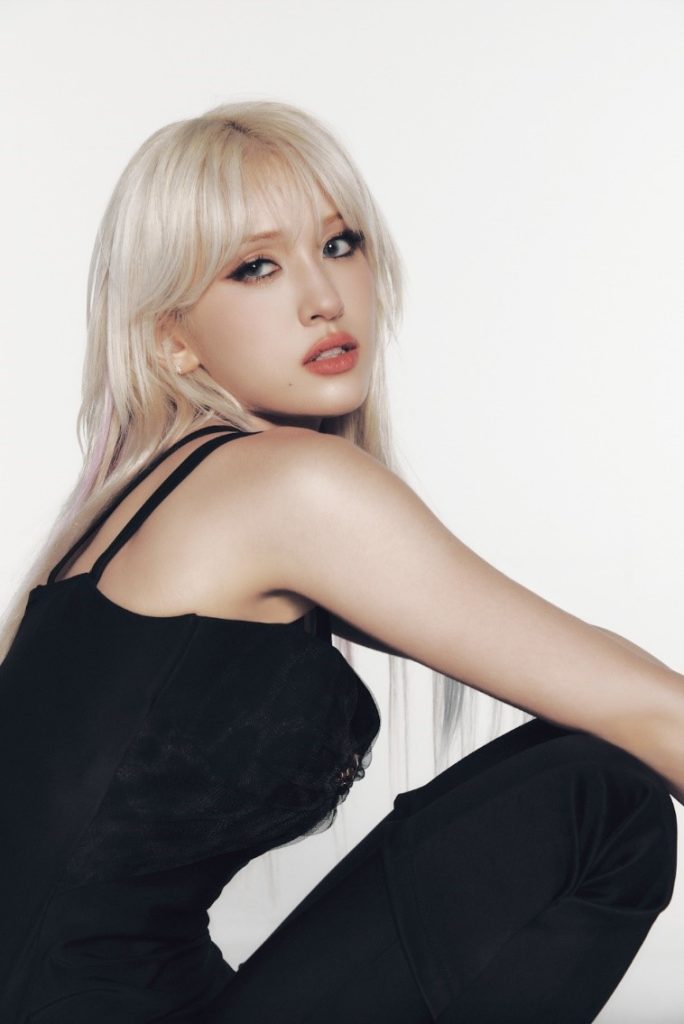 To Buy or Stream GAME PLAN EP:
Follow JEON SOMI:
FACEBOOK | TWITTER | INSTAGRAM | TIKTOK
#JeonSomi #JeonSomiGamePlanEP #kcrushnews #kcrushamerica ##GamePlanJeonSomi #TheBlackLabel #Kpopmusic #TheBlackLabelArtist #InterscopeRecordsArtist #XOXOJeonSomi #DumbDumb #Anymore #WhatYouWaitingFor #kcrushmedia #BirthdaysinglefromJeonSomi #GoldGoldGoldGamePlanEP #kpopnewmusic #kpopidol #RnBKpop #Korea #FastForwardJeonSomiMusicVideo
Related Articles