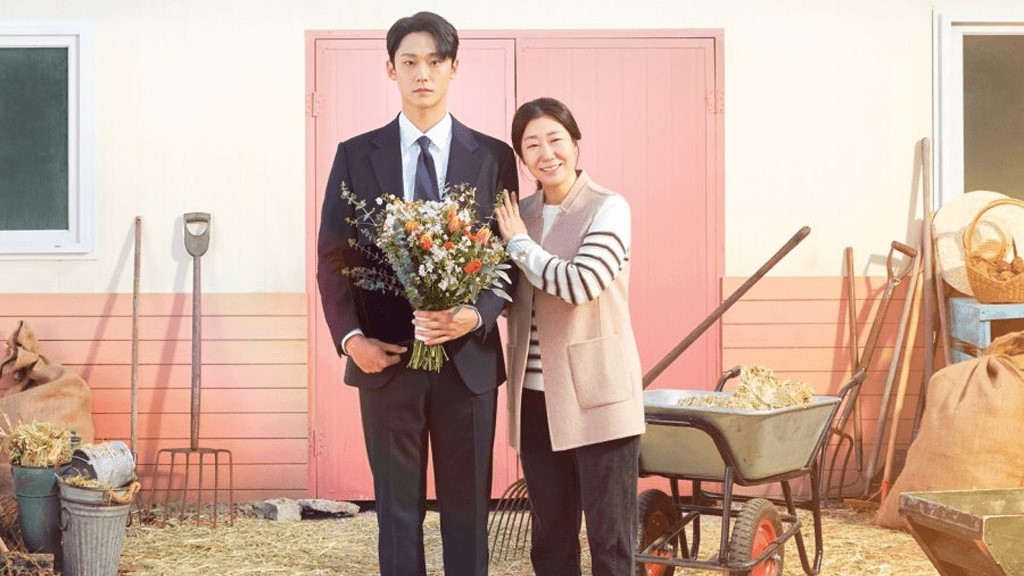 The Good Bad Mother has been causing a stir online since it hit Netflix. Heartfelt, drama-filled, and…action sequences? Yes, it truly does have it all. But is The Good Bad Mother really the best drama to hit Netflix this year? The hype definitely has some strong footing, but it personally hasn't knocked any of my top Kdramas out of their rankings.
Plot: The Good Bad Mother is a drama in all sense of the word but I did not expect it to turn into an action-packed mystery midway through! Having the layers of Kong-ho's life as a prosecutor, his mother's experience interacting with him as a mentally disabled man, and the ups and downs of pig farming–it made for an easy-to-binge drama and I finished it in the span of five days (the 14 episode length helped, too).
There are some plot holes, such as Kang-ho's jump from an abused child to a renowned prosecutor out for revenge. Sure, you can fill some of that space yourself, but it would have been helpful to see that progression. The closest we get is watching him break up with his girlfriend to pursue his goals. He seems like such a sweet guy before this moment and it's a stretch to see him go from that to a near mob boss who is willing to cut off everyone.
The ending made the entire drama worth the watch. The victory against his father's killers, the way in which his mother passes, the full restoration of their relationship, the funeral scene (sobbing!), and the cute proposal–what a bittersweet but great finale.
Total: 7/10
Setting: I loved the little village. It reminded me of Crash Landing on You and Reply 1988 with the various villagers and small-town scenes. It was nice to contrast that with the city life that Kong-ho was forced to leave. The warm vs cold nature of these landscapes made for an interesting watch. The pig farm was a sweet and calming place, too.
Total: 7/10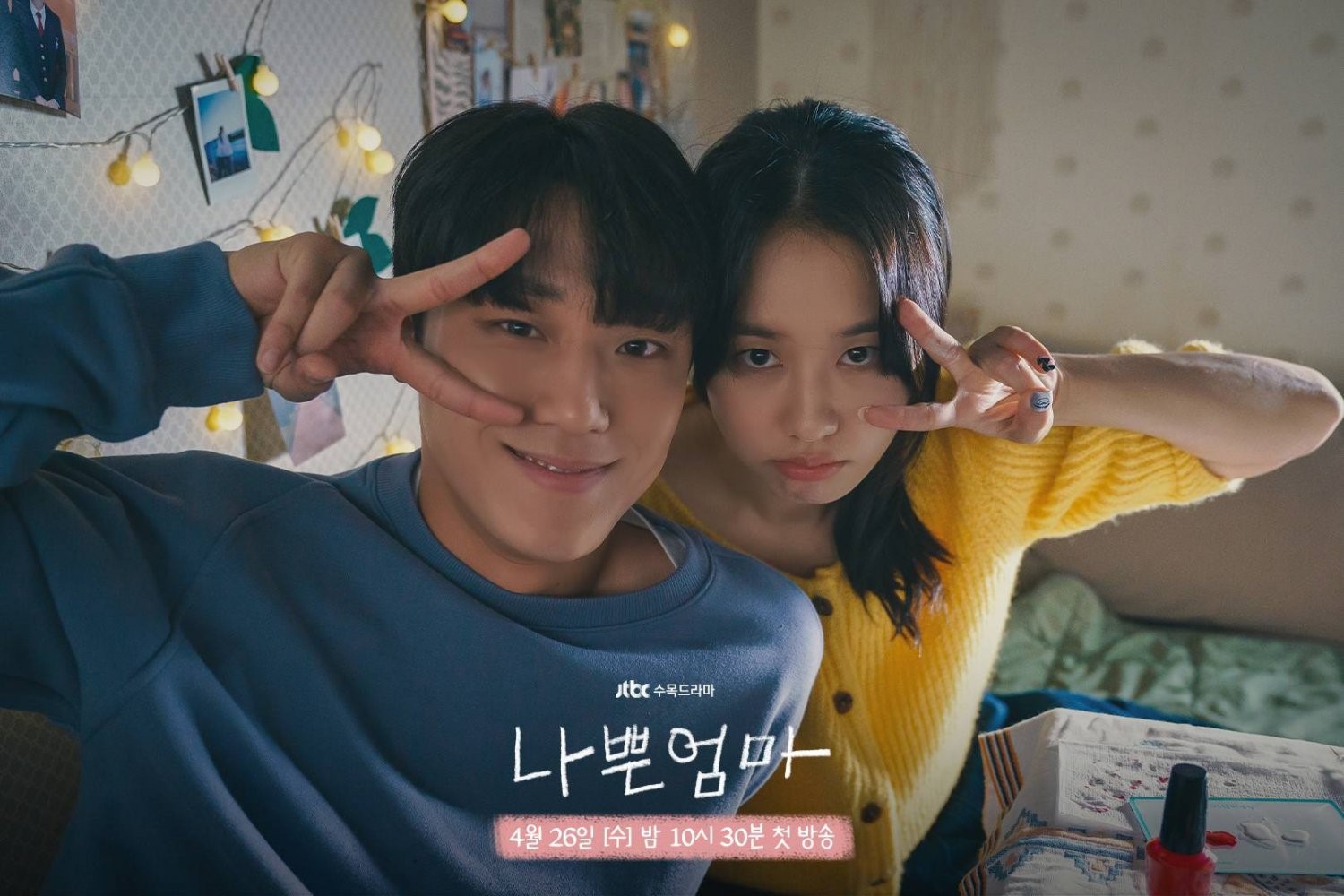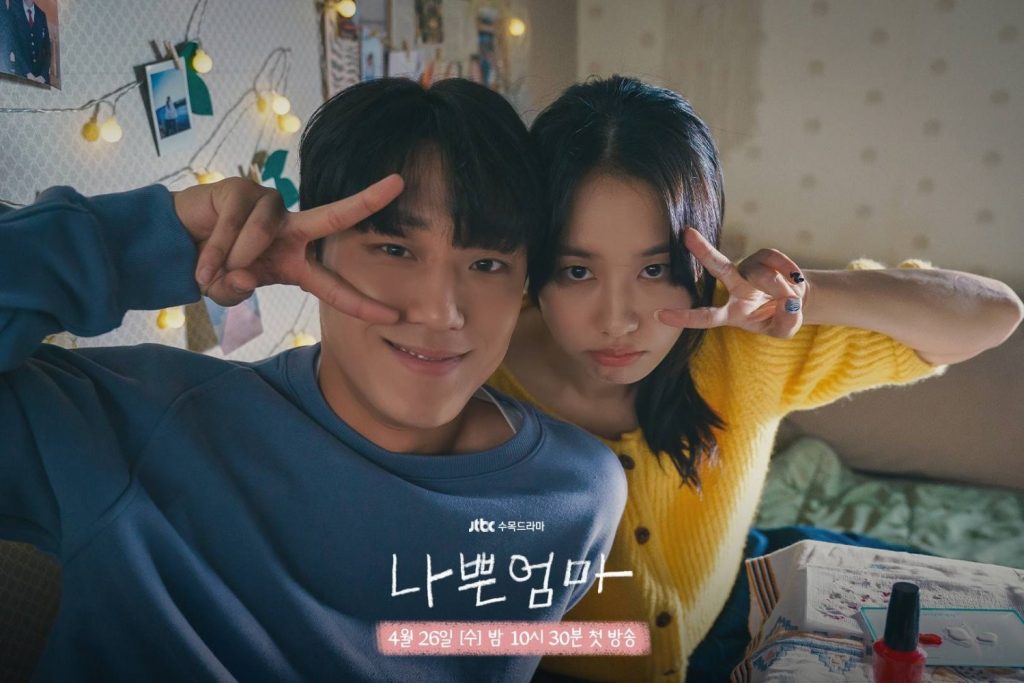 Characters: The leads in this show were dynamic and well-portrayed. The mannerisms used by Kang-ho truly made his character realistically seem trapped in a child's mind. The hard battle of the mother in caring for him and her own illness, as well as the farm, pulled me in as a viewer. Mi-joo was great, too.
The secondary characters in this show really rocked! From the silly washed-up singer to the hilarious scenes with Sam-shik (my favorite character in the entire show!), all the players in this drama brought life to the plot. No character felt like a filler. And can we talk about the adorable twins? So cute!  Also, how funny was the masked woman throughout the entire show?!
Total: 9/10
Theme: Revenge, Restoration, and Romance–seriously, what a great pairing! It reminded me a bit of Itaewon Class, in how the odds are just stacked against him getting justice for a lost father. It shows the power of determination, hard work, and skill in accomplishing your goals. It was incredible watching the mother and son duo heal and gain a new connection based on understanding and forgiveness. I love that this drama was based on a familial relationship. I feel like that isn't as common, and so it made for a refreshing and touching show. And lastly, Kong-ho loving Mi-joo even in his young mind–how sweet!
Total: 8/10
OST: No doubt, "I'm Happy" is the ULTIMATE song from this show! I was singing it every episode! The instrumentals were great, too. However, this OST isn't a huge standout for me compared to other dramas like Crash Landing on You and Start Up.
Total: 5/10
Final: The Good Bad Mother was definitely a great drama. It was fast-paced, heart-warming, and had plenty of funny moments, too. For some, this drama is definitely going into their top 3. For me, it isn't stand out enough to knock my favorites out of their spots (think Itaewon Class and True Beauty) but it's a lovely show nonetheless!
Final: 7/10
—-Ellie Boyd
#TheGoodBadMotherReview #TheGoodBadMotherNetflix #TheGoodBadMotherKdrama #kcrushreview #kcrush #kdramareview #TheGoodBadMotherIST #IsTheGoodBadMotherReallyThatGood #kcrushamerica #Kongho #Mijoo #kdramamystery #kdramaromance #kdramaaction #Samshik
Related Articles