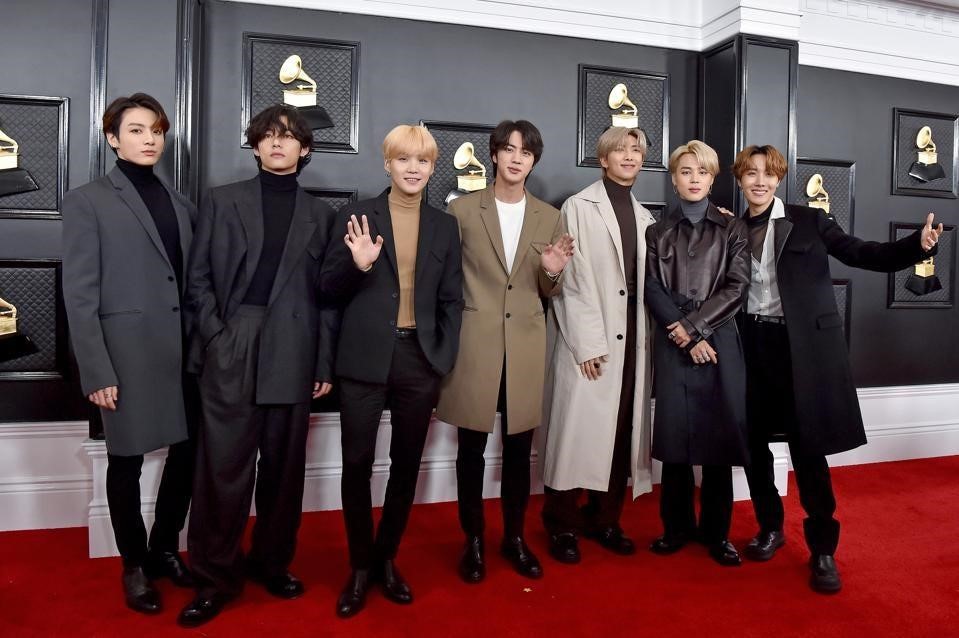 The MusiCares Charity Relief Auction took place on January 30, 2022, in Beverly Hills, as the official GRAMMY Week event precedes the 64th Annual GRAMMY awards, and the profits from the auction will be donated to MusiCares, the music industry charity which set up the Recording Academy.
The items that were up for the auction were mostly of unique instruments, wardrobe, and memorabilia, which were donated by some of the major figures in the music industry including Dolly Parton, Paul McCartney, Ozzy Osbourne, Amy Winehouse, and others.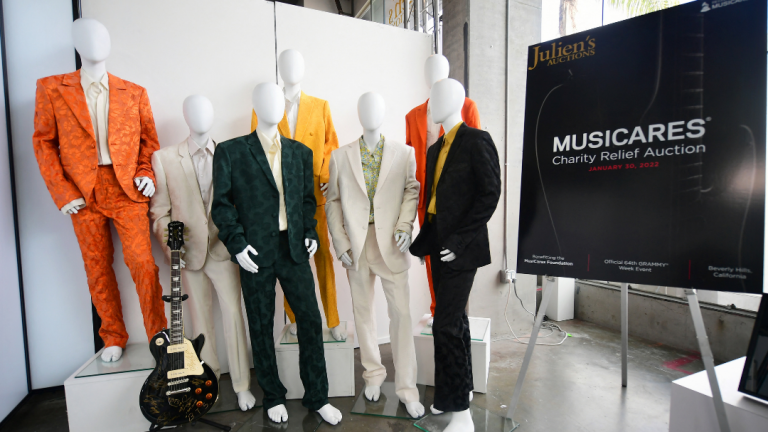 This year, the Korean boy band BTS had donated their custom-made Louis Vuitton worn at their first 2021 GRAMMY awards performance, an Epiphone brand 56 Les Paul Pro ebony electric guitar signed by the members themselves, and the three rings of J-Hope's worn during the 2021 GRAMMY performance (that he had thought were lost) were also added to the auction.
BTS' contributions sold for a total of $248,320, the custom-made GRAMMY performance ensembles brought in $160,000, much higher than what was originally estimated at, which was $30,000 to $50,000.
Two of J-Hope's rings sold for $6,400 each, while the third ring sold for $11,520 – originally estimated at $3,000.
BTS' signed guitar got sold for $64,000, which was originally estimated around $5,000.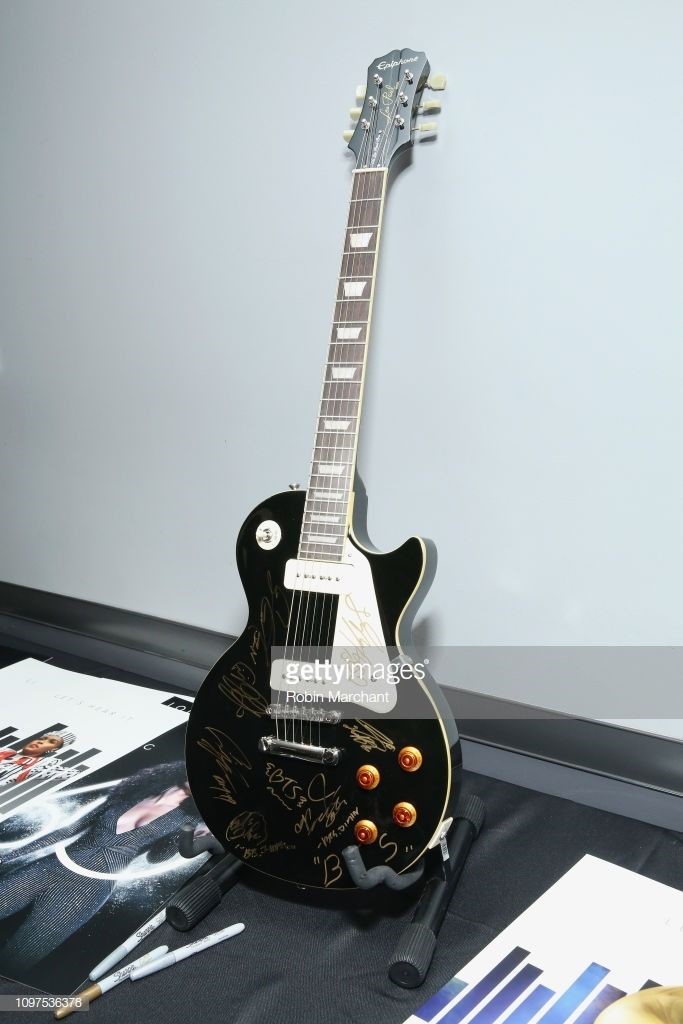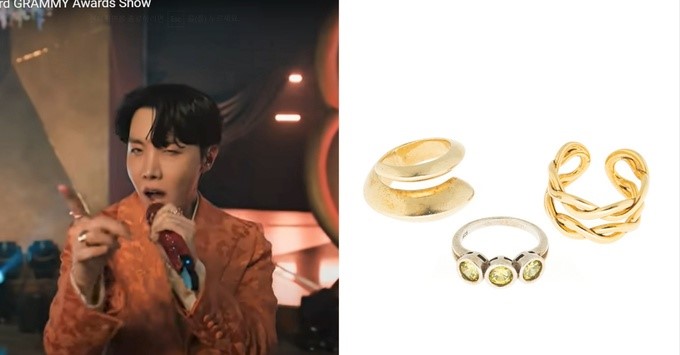 In total, BTS brought in the highest bids at the auction ever.
However, this isn't the first time that the boys have fetched a staggering sum at the charity auctions. In February 2021, their outfits worn in the Dynamite music video, sold for around $162,500.
Meanwhile, the 64th annual Grammy Awards, which had been scheduled for Jan. 31, will be postponed due to a spike in Covid-19 cases. It will take place later on April 3, 2022 instead.
-J.Chung.
Related Articles