VARSITY is a new K-Pop group consisting of 12 gentlemen including 7 Korean and 5 Chinese (one of them is a Chinese-American hybrid). Recently launched on January 3, 2017, VARSITY works under a joint partnership with both Korean Global K Center Entertainment (GKC) and Chinese Hi Media Ltd. To make their debut more official, they released their first, and so far the only single "U R My Only One" just 2 days afterwards, alongside with individual and group images, dance practices, biographies and a bunch of teaser trailers. Active news can be found on their Facebook, Twitter, Instagram, and Fan Café.
As a rookie boy's group, VARSITY is facing competition from some other K-pop groups such as EXO. Same, in a way that EXO debuted as a 12 member group with multinational backgrounds, EXO has been quite successful since their debut in 2011. VARSITY is also doing well so far as a rookie group. They promised to deliver powerful performances completed with acrobatic dance moves, and they did. "U R My Only One" is very easy to listen to with a nice instrumental to back their soothing vocals. Their debut track will make you sway your body back and forth because it's the perfect mid-tempo song. They performed this song on a music show, met with fans, who came out in the cold weather, and gifted them with Valentine's Day hugs and chocolates. This was a very smart move as they see their fan audience growing fast.
By naming the group "VARSITY", they targeted an international audience and are already on most fans' radars. With these 12 multinational members, VARSITY is able to communicate with their fans in a variety of language such as Korean, Chinese, English, Arab, even French. It is very well-known that K-pop Stars are mostly famous for their outstanding appearance, and in that case, VARSITY is no exception. All of them are handsome and they all have their own unique charms, each taking a place in the group with different talents. We are going to give you a more detailed introduction of the 12 members: Kid, Bullet, Damon, XiWeol, Xin, JaeBin, SeungBo, RiHo, Anthony, YoonHo, DaWon, and Manny.
Kid (키드) – vocalist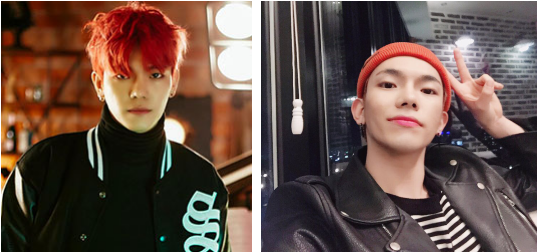 Kid was born on October 26, 1995 in South Korea. He has been training for 6 years, which is the longest in the group. His deep voice stands out. He was supposed to debut in the group "New World" but they disbanded unfortunately. Kid and Damon are the VARSITY's fashionistas. Kid jokes that if ever he was a girl, he would live alone rather than dating any one of his group members.
Bullet (블릿) – leader, vocalist, rapper
Bullet was born on December 2, 1995 in South Korea. He just graduated from university in 2017.
Damon (데이먼) – dancer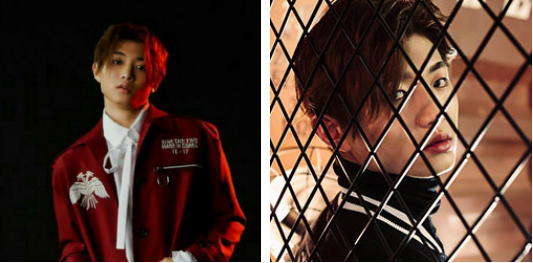 Damon was born on July 2, 1996 in China. He used to be a dance teacher and worked as a professional dancer in many dance crews.

XiWeo (시월) – main vocalist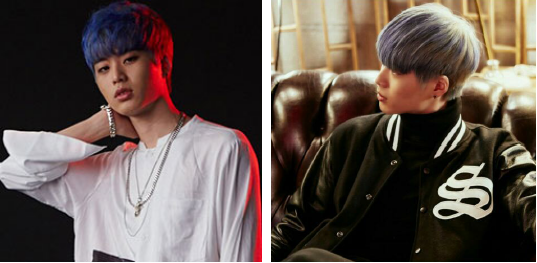 XiWeol was born on October 21, 1996 in South Korea, talented in instruments like piano and guitar. His birth name is Kang Minseok (강민석). He was supposed to debut this year with the group A to Z, together with Riho, but same as "New World", the group disbanded. His ideal girl type is like "Kim Sojung".
Xin (씬) – vocalist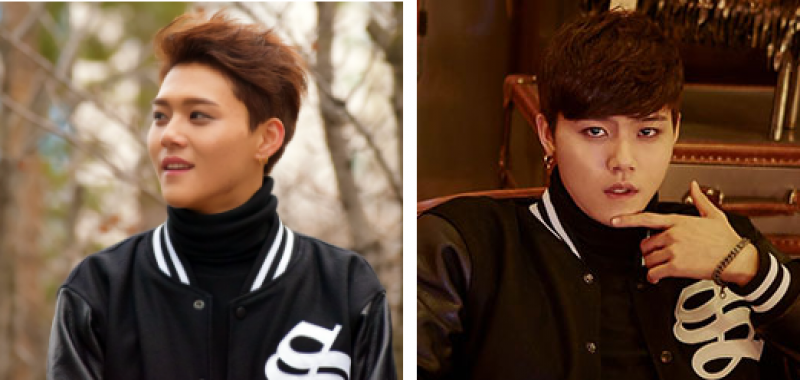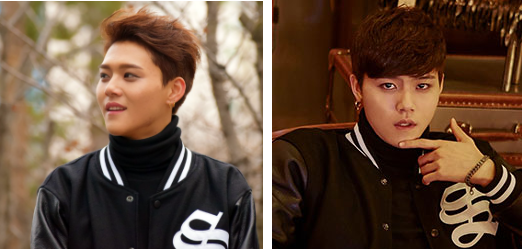 Xin was born on November 10, 1996 in China. His favorite singer is THE ONE.
JaeBin (재빈)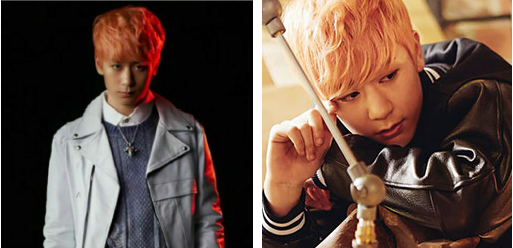 JaeBin was born on February 13, 1997 in China. He is very good at both Chinese and Korean as he is currently studying at Konkuk University's Korean Language Institute, which puts him in an important position, the language bridge of the group. He also likes to be known by his nickname Kobin or Nosebin.
SeungBo (승보) – mood maker, vocalist
SeungBo was born on November 1, 1997 in South Korea. He speaks Arab, English and French besides Korean since he moved to Dubai at the age of 10. With the name of "Mood Maker", he is actually the creator of PPAP's Indian version. He is also very good at swimming besides his music career.
RiHo (리호)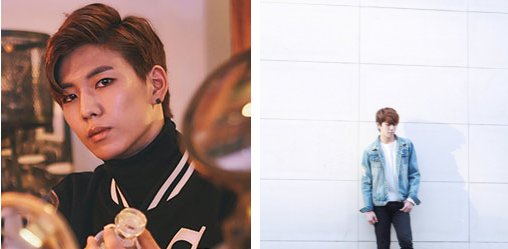 RiHo's birth name is Jin Seungwook. He was born on March 1, 1998 in South Korea. RiHo is not a stranger to the public, he used to be a child actor. Moreover, he appeared on KBS2 "The Clinic for Married Couples: Love and War".  RiHo is famous for his six-pack abs.
Anthony (엔써니) – vocalist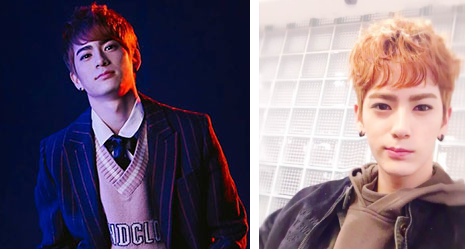 Born on December 3, 1998, Anthony is a Chinese-American vocalist who plays very good piano.
YunHo(만니) – dancer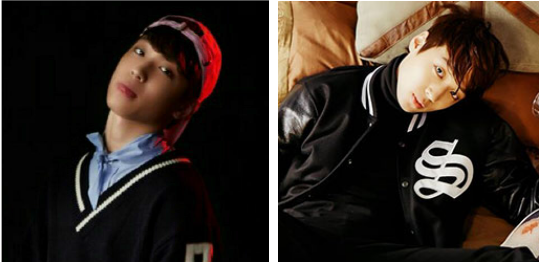 YunHo was born on April 15, 2000 in South Korea. He is very good at street dancing and urban choreography. As what he shared, he would date SeungBo if he was a girl.
DaWon(다원)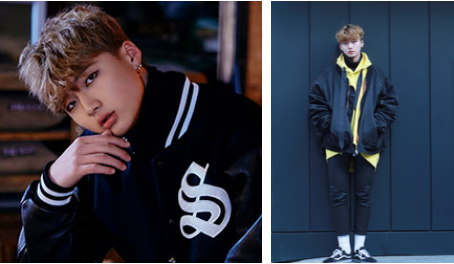 DaWon was born on May 12, 2000 in South Korea. He is the tallest member in VARSITY who calls himself the beagle of the group.
Manny(만니) – rapper, Maknae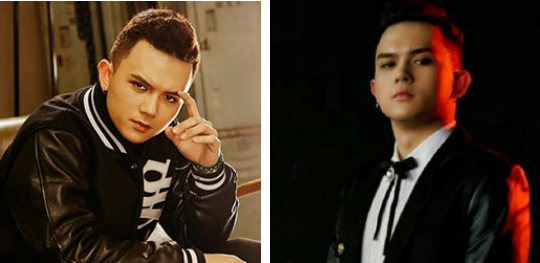 Manny is the youngest member in VARSITY, who was born on November 17, 2001 in China. Becoming a singer and a popular idol in South Korea has always been his dream. He has a talent for acting and is described to have a unique personality. His Muslim background has always been a discussion topic to the public.
We'd like to know your thoughts on VARSITY.
—-Lizzy Ren
Related Articles