Being a big fan of SHINee for about 8 years now I was very excited hearing about their upcoming concert. The atmosphere was great from waiting outside talking with more Shawols (SHINee fanbase name) till in our seats moving our heads to the music. The following songs were played at the concert in order below: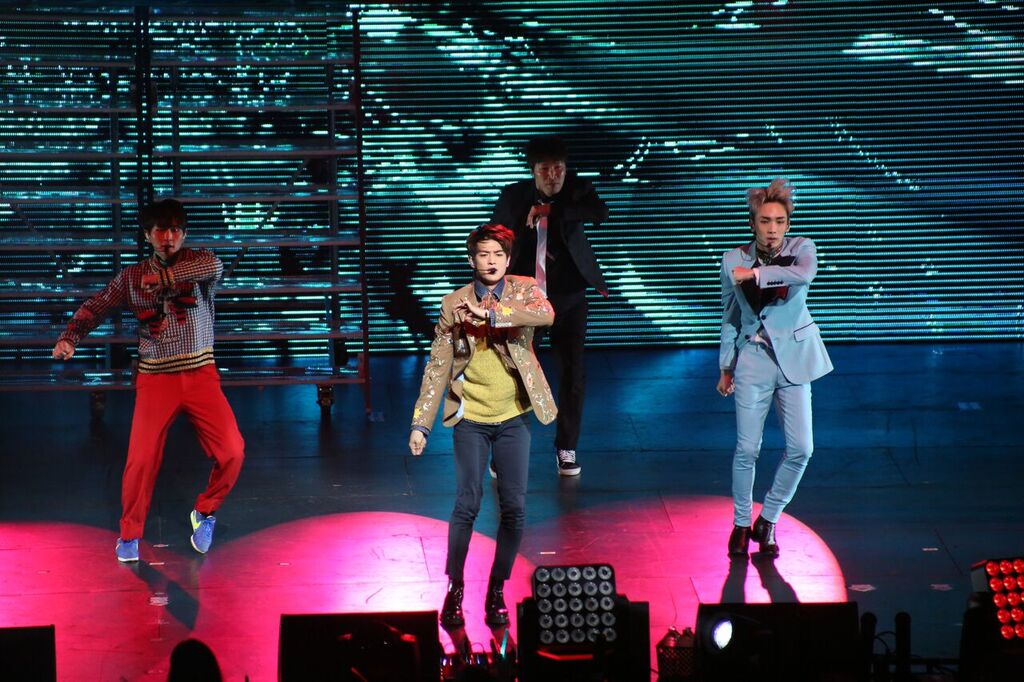 01. Hitchhiking
02. Why So Serious
03. Juliette
04. Prism
05. Replay (remix ver.)
06. Hello
07. Odd Eye
08. Feel Good
09. Sherlock (clue + note)
10. Goodbye (taemin solo)
11. Ring Ding Dong
12. Lucifer (remix ver.)
13. Selene 6.23
14. Aside
15. 투명우산(Don't Let Me Go)
16. 잠꼬대(Please Don't Go) (jonghyun / onew)
17. View
18. Ready Or Not
19. Savior
20. Everybody
21. 1of1
22. Dream Girl
23. 재연(an encore)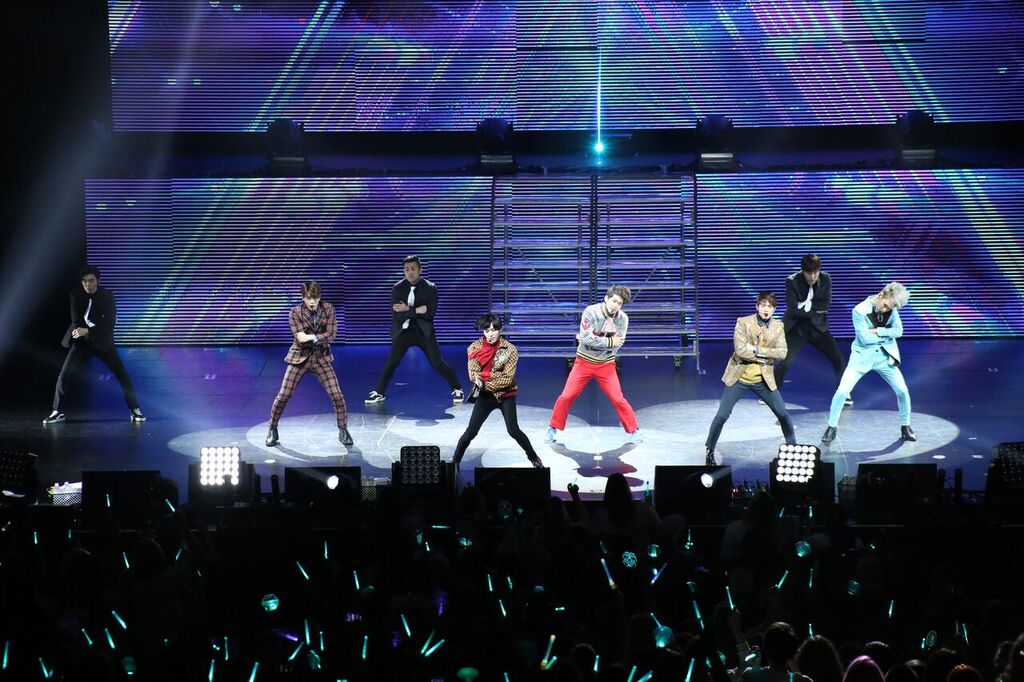 From hearing their comments on the stage the boys were pretty excited as well and wanting to give it all they had to make sure we enjoyed the show. Loving our energy and singing every song with them, a few comments were made from Onew wishing the stage was bigger wanting to show off more and having fun with us. I couldn't pick a favorite performance from this concert, every song, dance and vocal kept me on my feet and also the other Shawols. There was never a boring moment in the concert and just being able to see them was still shocking.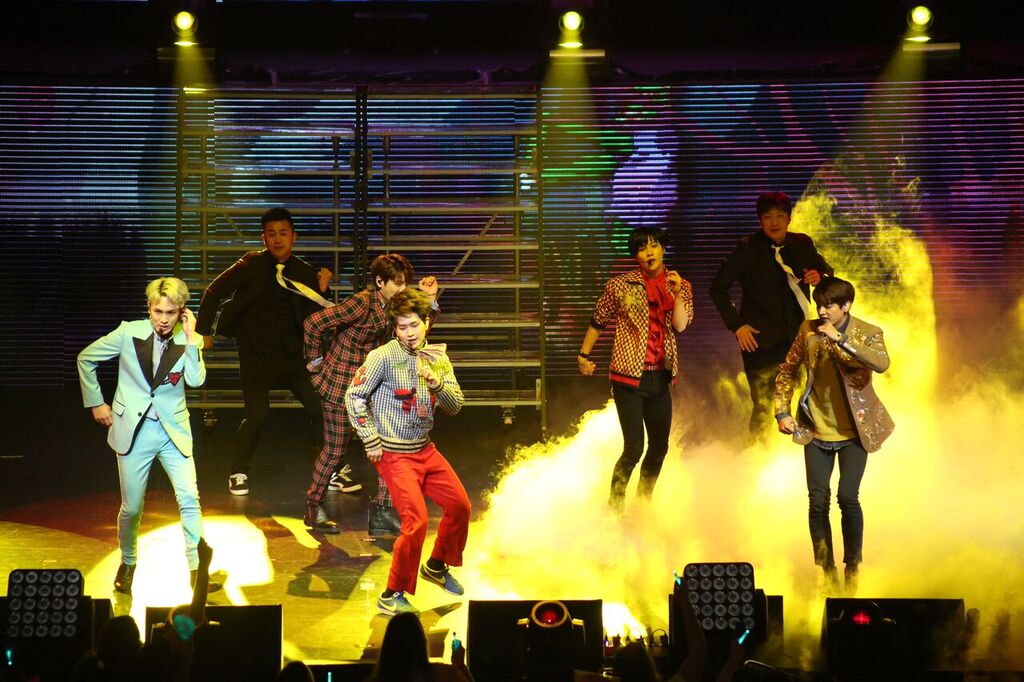 When the concert was over for me personally I still couldn't believe it SHINee have come a long way from 2008 even if you weren't there from the beginning and came in around 2013 or even 2015 you still feel that overwhelming fact of how hard these boys work not just as one group but each of them individually from solo albums, k drama appearances and modeling. SHINee have so much more in store for us Shawols and this American tour was just a milestone of what they want us to see.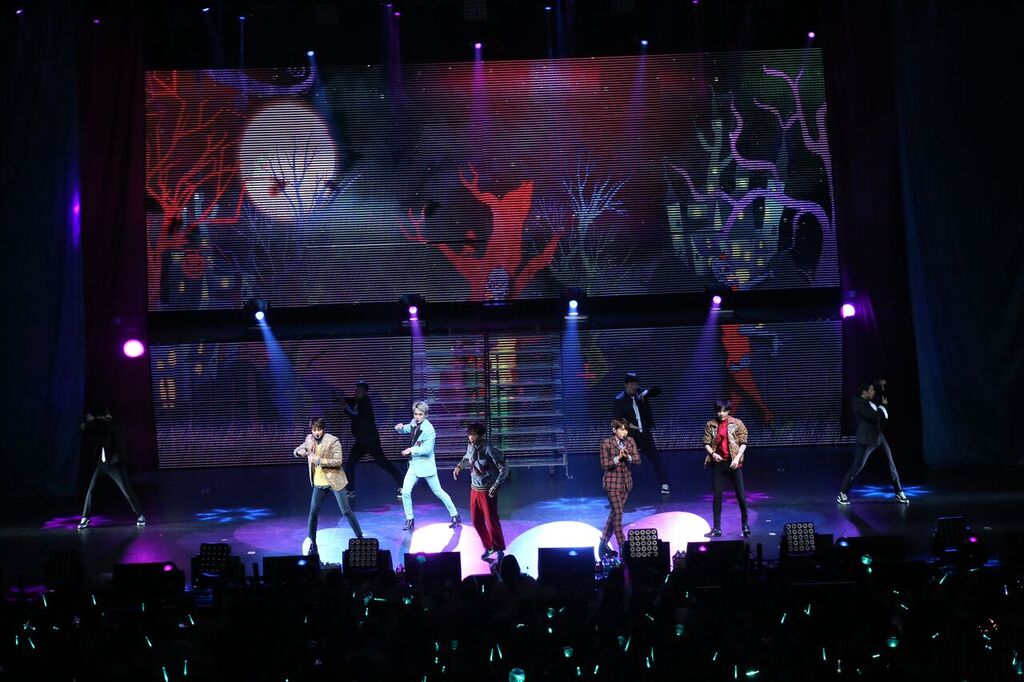 —-Ali Johnson
Related Articles