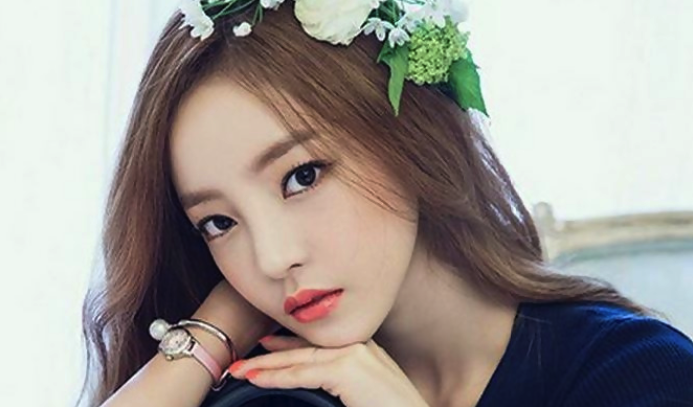 Following an alleged suicide attempt and a subsequent apology, Goo Hara has been released from the hospital. Following her release, Hara departed Korea for Japan to be under the care of her Japanese agency.
In January 2019, Hara's contract with her Korean agency, Contents Y, ended.
Hara's decision to head to Japan offers her more privacy as her Korean home was exposed to the public on the news. Those close to the former-KARA member fear for her safety if she remained home.
Hara's alleged suicide attempt occurred May 26, 2019. However, Hara was saved due to a manager who decided to perform a wellness check on her. She regained consciousness while at the hospital May 28, 2019.
While hospitalized, the ongoing court battle between Hara and her ex-boyfriend, Choi Jong-Bum, regarding assault cases occurred. However, Hara was unable to attend due to her condition. However, another hearing is coming, and Hara will be prepared according to her representatives.
We hope Hara's condition continues to improve and that she has the help and support system she needs.
—-Olivia Murray
Related Articles