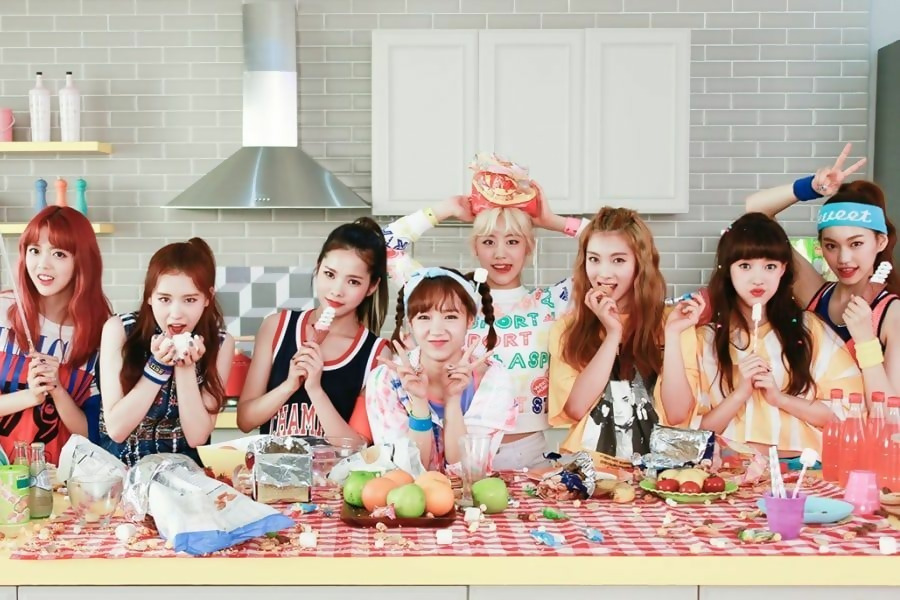 May's already looking like an exciting month for comebacks!
On April 26, 2019, Oh My Girl (OMG) and Weki Meki both announced that they will be making comebacks in May.
OMG released a teaser image April 26 showing the girls dressed as dancers in an oil painting. WM Entertainment states the new album—OMG's first full album—will be released May 8. The album, titled The Fifth Season, will be OMG's seventh overall release and the first since Remember Me in September 2018.
"Oh My Girl has officially set their comeback date for May 8. As this will be the group's first full-length album since their debut, the members are working harder than ever to prepare for it. Please anticipate Oh My Girl's comeback," WM Entertainment said.
News of OMG's comeback was released April 10 when WM Entertainment said, "Oh My Girl are currently preparing a new album with aims to release in early May. Please look forward to it."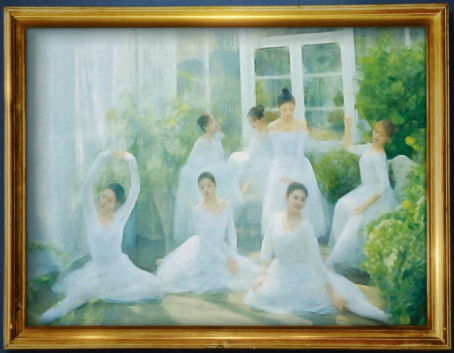 This past January, OMG successfully completed a U.S tour. Their first U.S Tour visited Atlanta, Chicago, Houston, Indio, and San Jose.
Meanwhile, Fantagio Entertainment announced that Weki Meki will also return in May, but an official comeback date has not been released.
Weki Meki's comeback will be their first in seven months. In October 2018, they released their first album, Kiss, Kicks, and the single "Crush." The group debuted in 2017.
Are you excited for the returns of OMG and Weki Meki?
—-Olivia Murray
Related Articles