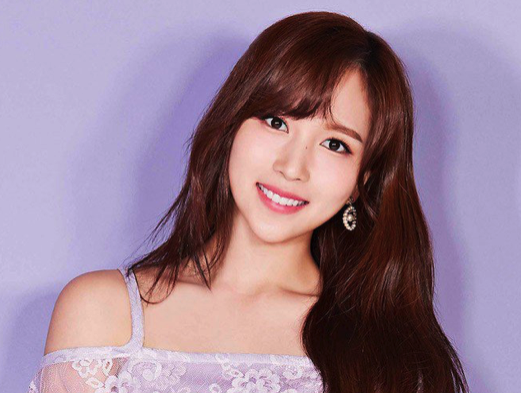 Back in June of 2019, K-pop's leading girl group TWICE's Japanese member Mina had been diagnosed with anxiety disorder after recently pulling out of the world tour.
This revelation got the fans worried when it was confirmed by Mina's agency that she had been struggling with 'extreme anxiety and insecurity towards performing on stage.
—
Anxiety disorders form a category of mental health diagnoses that can lead to excessive nervousness, fear, apprehension, concerns and the various. These disorders can alter how a person processes their emotions and behavior. An anxiety can be expressed as an emotion characterized by feelings of tension, worried thoughts and physical changes like increased blood pressure. Defining the standard feelings of anxiety and "an anxiety disorder" that needs medical attention can help a person identify and treat the condition. Mild anxiety may seem vague, while severe anxiety might seriously affect someone's day-to-day living. Did you know what anxiety disorders affect around 40 million people in the United States? Although it is among the most common group of mental illnesses, only 36.9 percent of people with an anxiety disorder actually receive treatment. Treatments can normally consist of psychotherapy, behavioral therapy and medication.
—
Let's dive back to the story. JYP Entertainment has now given the TWICE fans an update on Mina's health, stating that the 22-year-old may be missing from group activities in the future. The agency revealed the following:
"Hello, this is JYPE.
After checking with specialized medical institutions, it was confirmed that anxiety disorder is the diagnosis for Mina's current health condition. The major characteristics of the symptoms for this are continuous anxiety or intermittent anxiety that occurs unexpectedly and also abrupt changes in the level of anxiety. Based on this variable situation, Mina's participation in scheduled activities is being decided through discussion with Mina herself and the members. In addition, Mina's participation in activities has to be decided entirely based on the objective state of Mina's health, so we ask for the understanding of fans on the decisions inevitably being partially selective. We will continuously take all possible measures for Mina's recovery. We ask for the support and interest of fans."
TWICE have just wrapped their TWICELIGHTS world tour, completing the dates without Mina and having their last show on 17 August in Kuala Lumpur. Mina is taking a break to focus on her mental health and overall well-being.
J.Chung.
Related Articles