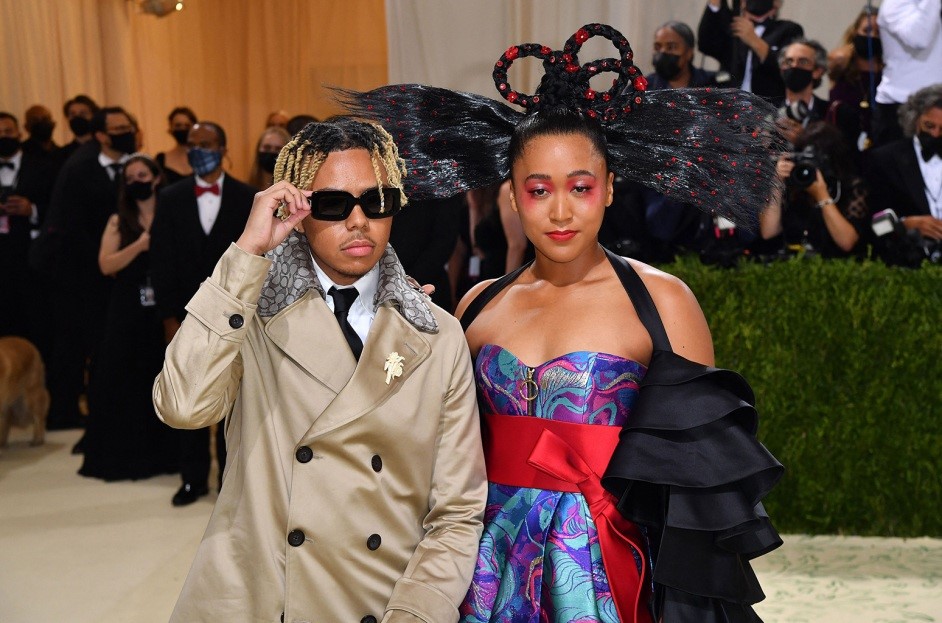 Japanese tennis star and four-time Grand Slam winner Naomi Osaka will miss the 2023 tennis season after announcing she and her boyfriend, Grammy-nominated rapper Cordae, will be welcoming a child this year.
"Can't wait to get back on the court but here's a little life update for 2023," Osaka wrote on Instagram.
View this post on Instagram
In the post, Osaka shares, "The past few years have been interesting to say the least, but I find that it's the most challenging times in life that may be the most fun. These few months away from the sport has really given me a new love and appreciation for the game I've dedicated my life to. I realize that life is so short, and I don't take any moments for granted, everyday is a new blessing and adventure. I know that I have so much to look forward to in the future, one thing I'm looking forward to is for my kid to watch one of my matches and tell someone, 'that's my mom,' haha. 2023 will be a year that'll be full of lessons for me and I hope I'll see you guys in the start of the next one cause I'll be at Aus [Australian Open] 2024. Love you all infinitely."
Osaka continues, "Sidenote: I don't think there's a perfectly correct path to take in life, but I always felt that if you move forward with good intentions you'll find your way eventually."
Osaka's baby news comes three days after she announced she would not be playing in this year's Australian Open (January 8-29, 2023).
The Haitian-American and Japanese tennis star, who has had a successful career overall, has been playing tennis on-and-off since 2021. In 2021, her withdrawal from the French Open after not participating in a post-match press conference to take care of her mental health helped to start conversations about destigmatizing mental illness in the sports sphere and in every day life.
Congratulations to Naomi Osaka and Cordae as they prepare for their child!
—-Olivia Murray
#NaomiOsaka #Cordae #NaomiOsakababynews #kcrushnews #Japanese #tennisplayer #kcrushamerica #grandslamtenniswinner #AustralianOpen #tennisstar #OsakaNaomi #grammywinnerCordae
Related Articles