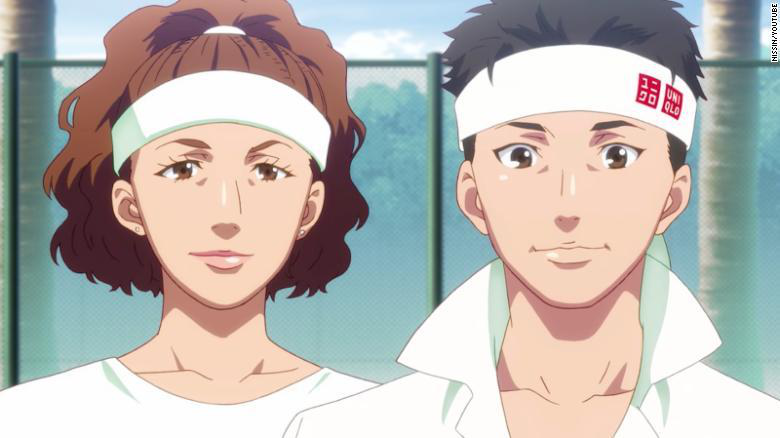 Nissin, a company known for their ramen noodles, found themselves in hot water recently.
The company recently pulled their "Hungry to Win" ad featuring anime versions of tennis stars Naomi Osaka and Kei Nishikori. The ad, which is based on the anime The Prince of Tennis by Takeshi Konomi, features Osaka and Nishikori in an epic tennis game.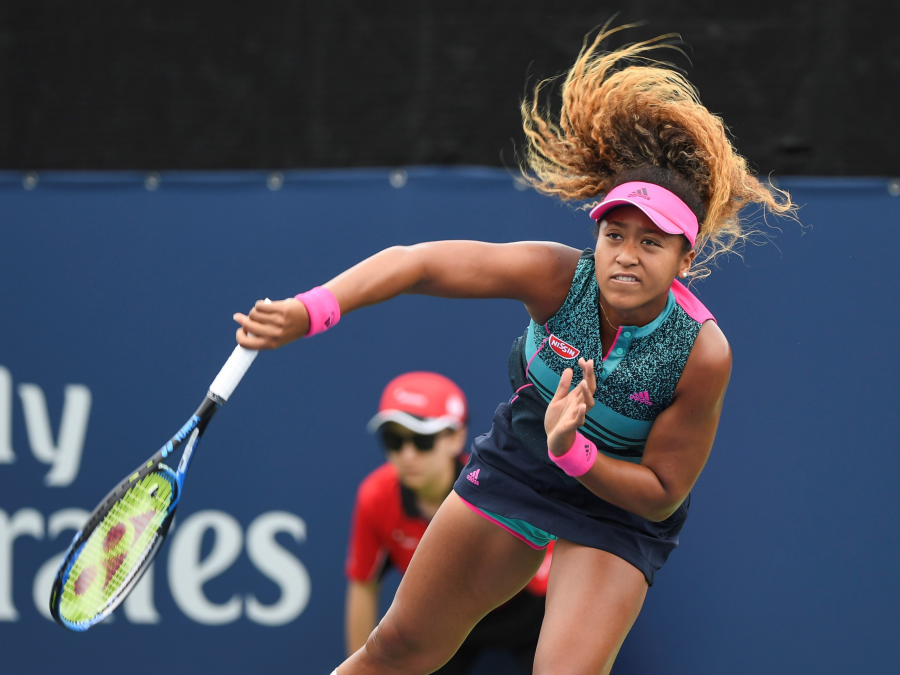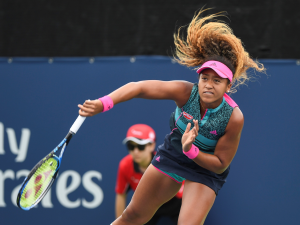 While featuring the stars in the ads make sense—Nissin sponsors both athletes and Osaka is a brand ambassador—the issue lies in how Nissin lightened Osaka's hair and skin to make her look almost Caucasian instead of embracing her Haitian-Japanese background. Because of her portrayal as a pale-skinned athlete in the ad, fans of Osaka and the media have accused Nissin of whitewashing.
Once Nissin was called out for their alleged insensitivity, Nissin Foods spokesman Daisuke Okabayashi said the company did not mean to be disrespectful and has since pulled the ads from their website. The videos have also been removed from YouTube at the request of IMG, Osaka's agency.
"There is no intention of whitewashing," Okabayashi told CNN. "We accept that we are not sensitive enough and will pay more attention to diversity issues in the future."
When asked about the issue, Osaka said, "I've talked to them and they've apologized… I don't think they did it on purpose to be, like, whitewashing or anything, but I definitely think that next time that they try to portray me or something, I feel they should talk to me about it."
Osaka also added that she's "tan. That's pretty obvious."
This latest controversy brings up more about the debate of "otherness" in Japan, where people of different ethnicities or mixed race often face issues with acceptance. In Osaka's case, the debate exists over whether she is Japanese, Haitian, or American, so issues of her background often overshadow her accomplishments on the tennis court.
Whether the ad was intentionally whitewashed or not, it does bring up the debate of how race defines a person. In Osaka's case, there is a preference to be defined by her character, not her race. Even so, it's important to portray people as they are instead of some "ideal."
—-Joelle Halon
Related Articles