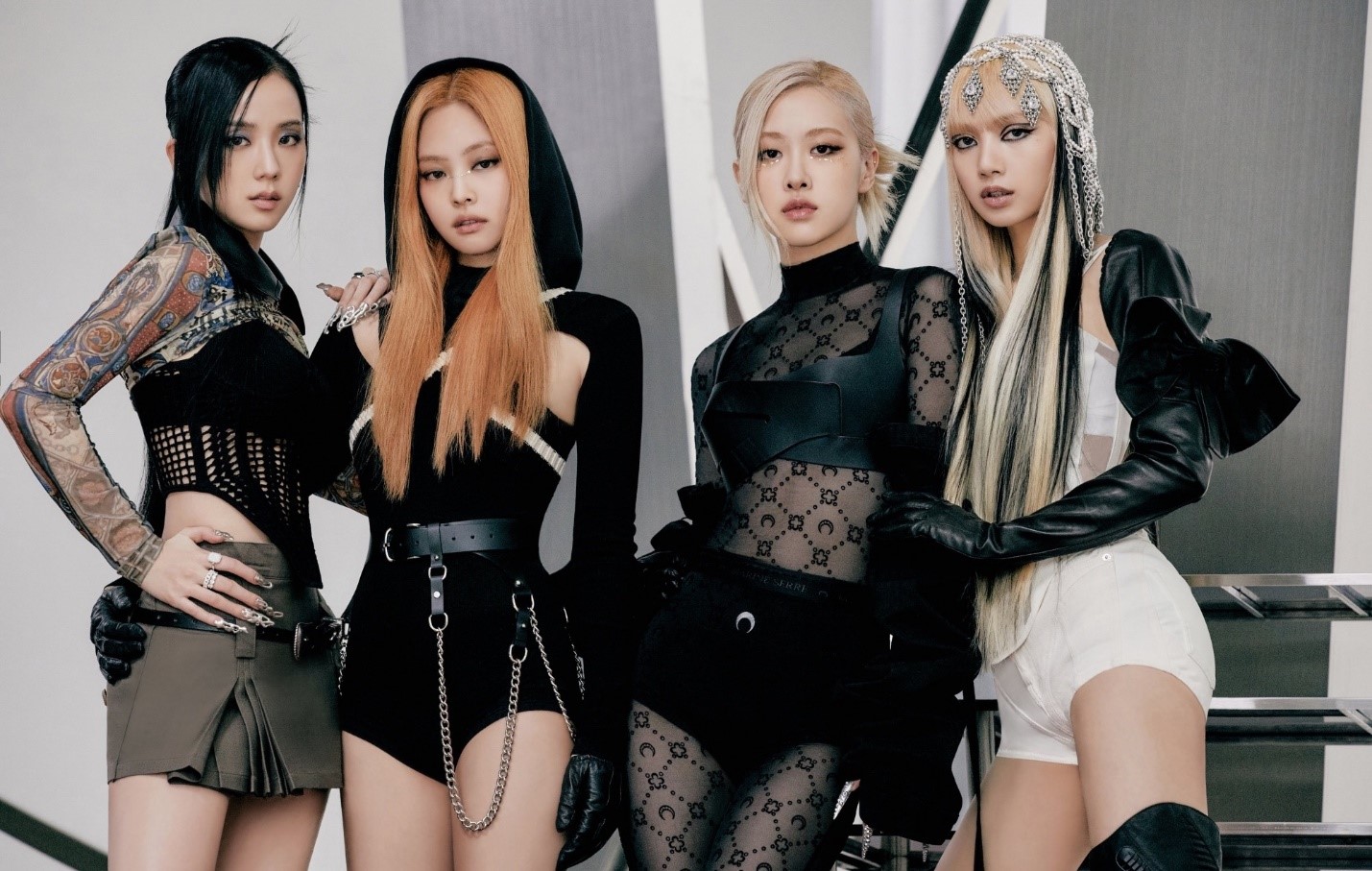 On January 10, 2023, the release of the official Coachella lineup confirmed BLACKPINK will be one of the headliners at this year's event. Prior to the announcement, rumors circulated on social media the YG Entertainment quartet would be part of the festival held in April this year.
While K-Pop artists have performed at Coachella in the past, BLACKPINK's appearance will mark the first time a K-Pop act will headline the yearly festival. Other headliners include Bad Bunny and Frank Ocean.
BLACKPINK's inclusion as a headliner marks only the sixth time a female artist or group has headlined the festival. This is also BLACKPINK's second appearance since 2019.
In addition to BLACKPINK, other Asian, artists of Asian descent, and groups featuring members of Asian descent include Jackson Wang, DPR Ian, DPR Live, Sunset Rollercoaster, Linda Lindas, Horsegirl, Umi, and Yaeji.
If you plan to attend Coachella, BLACKPINK as well as Yaeji, Umi, Linda Lindas, Sunset Rollercoaster, and Horsegirl's performances will be Saturday April 15 and Saturday April 22. Jackson Wang, DPR Ian, and DPR Live will perform on Sunday April 16 and Sunday April 23.
Presale registration early access is open now with presale beginning January 13, 2023. Pass tiers are available here with limited availability for weekend one.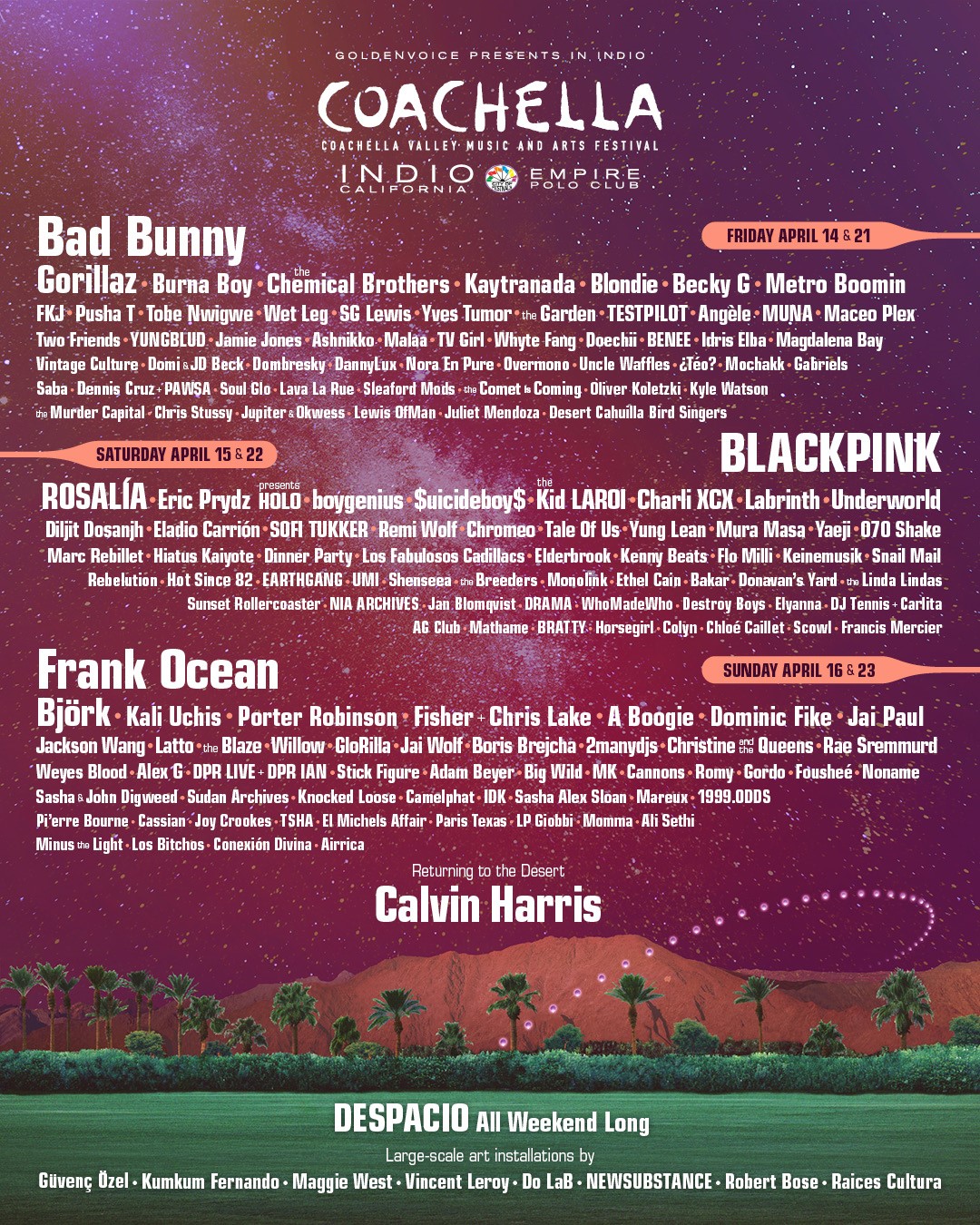 Do you plan to attend Coachella? Let us know in the comments!
—-Olivia Murray
#Coachella #BlackPink #kcrushnews #BlackPinkheadlinesCoachella #kpop #BlackPinkPop #BlackPinkKpop #kcrushamerica #JacksonWangCoachella #DPRIan #DPRLive #SunsetRollercoaster #LindaLindas #Horsegirl #Umi #Yaeji #Asianperformers #CoachellaFestival
Related Articles