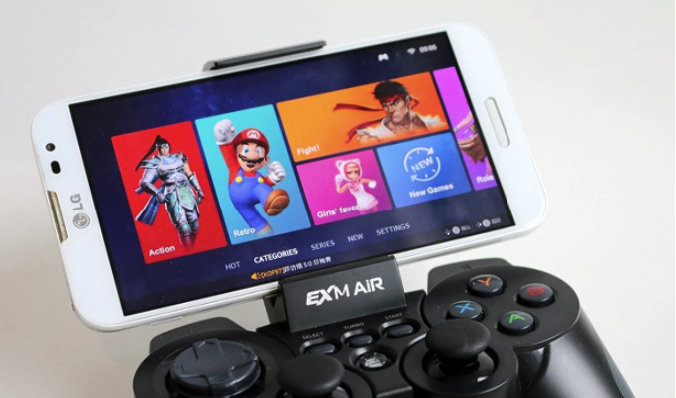 South Korea currently boasts of having the fourth largest mobile game market in the world, and what we find unique is that over half of the gaming population play via their smartphones. (The country will rank higher than fourth place, if internet connections were also counted.)
South Korea is also credited as the first country to host esports events 20 something years ago, when the rest of the world had no idea what esports was. Korea's Ministry of Culture and Tourism sponsored the World Cyber Olympics alongside Samsung and Microsoft. This obviously aided in making the country into a mobile gaming giant.
In 2018, South Korea is said to have 34.6 million smartphone users, and this is predicted to reach 39 million by year 2021, and currently has the highest number of smartphone users in Asia. It is also reported that 53% of South Koreans play mobile games, at least once a month – while console is at 19% and PC games at 37%. South Korea spent $5.6 billion on mobile titles in 2018 alone; making it one of the most thriving game industries in the world.
If you wish to know how the South Korea's gaming culture began, you'd need to start with the local LAN game rooms – known in Korean as PC bang – where gamers of all ages sit in front of rows of computers to the world's fastest internet, playing games until dawn, while dining or even smoking.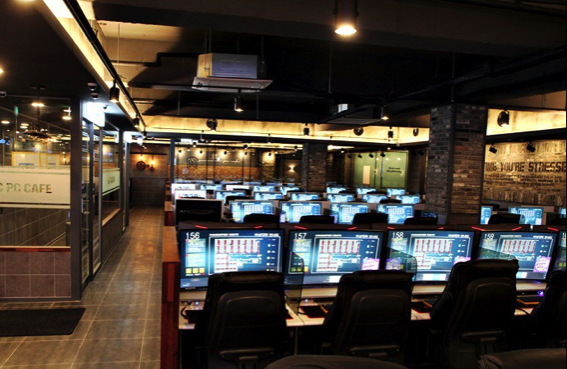 A large majority of South Korea's professional esports stars (who make a fortune now) began their careers this way. The average South Korean mobile gamers are often middle-aged: mobile gamers are aged 21-35, followed by 36-50-year-olds. The figures prove that the high penetration rates and acceptance rates of mobile gaming culture in Korea are across all ages. The revenue per paying gamer in South Korea is among the highest in the world – second only to Japan.
In South Korea, around 40% of smartphone users spend money on mobile games, on power-ups (41%), playable characters (38%) and cosmetics/skins (35%). When it comes to which companies stand out in South Korea, local publishers lead the market. However, international gaming companies have been able to fulfill that need for players, which implies that foreign companies can enter the sector successfully.
It's also interesting to note that none of the Korean companies rank among the top producers. China's Tencent was ranked first, Japan's Sony followed next with Apple of the U.S ranked third with $4.39 billion and Microsoft fourth with $4.19 billion.
Does this mean there's more room for foreign gaming companies in the Korean gaming market? Most definitely. However, it's important to note that the South Korean market does have a number of regulations which aim to protect younger players from excessive gaming time. Thus, it is important to design your game to ensure it is right for the Korean market, and complies with the country's regulations. It would be safe to say that South Korea is currently a mobile gaming haven, and there's more space for growth from its integrated games culture, for western studios as well. 
— J.Chung.
Related Articles