SISTAR – We Will Miss The Summer Queens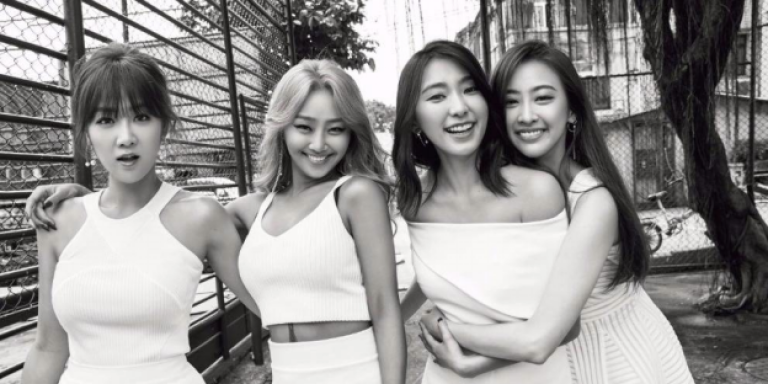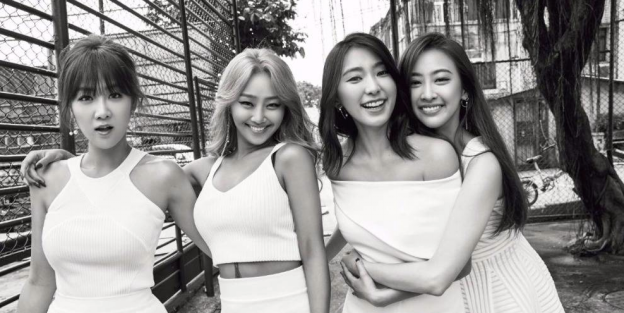 The last 7 years seems to have gone too fast for Sistar. With every comeback making the top music charts, they became one of Korea's best girl groups. The group itself was very well kept together, and all four members were on good terms, so disbanding was a huge shock to the fans. Usually when a group goes their separate ways, it has to do with a member not getting along with the others but that was not the case for Sistar. The fans could truly see how close they were and not once were there rumors about one being bullied, which is common to hear in a lot of idol groups.
Debuting from a new company where no one has heard anything about can be a challenge, especially if success is not guaranteed. Their debut song 'Push Push' instantly gained popularity and they rapidly worked their way up to where they are today. Just like any other pop culture, Kpop also has one-hit-wonders, but Sistar proved their standing with a comeback song 'Shady Girl' which gained even more attention than 'Push Push.'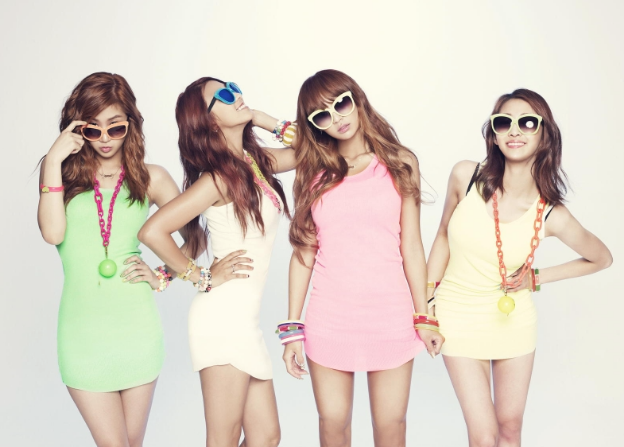 After various comebacks, a sub-unit was formed. The group named Sistar 19, was joined by two members: Hyolyn and Bora. As Hyolyn being the main vocal, and Bora as the rapper, these two gained much love as a duo. The debut song 'Ma Boy' was such a hit that the song was used in all kinds of audition programs, as well as many covers on Youtube.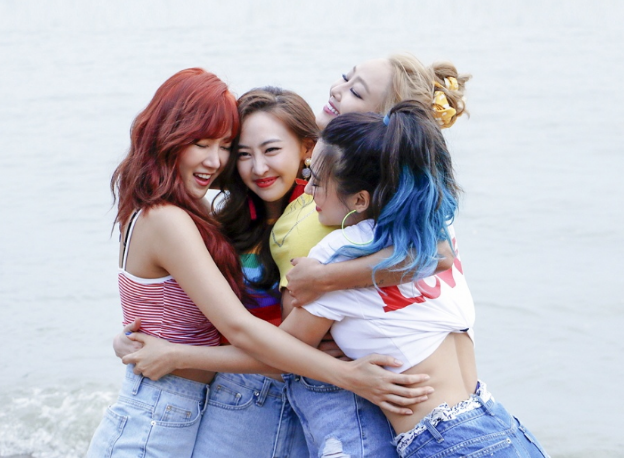 Known as the summer queens, when not promoting their songs as a group, all members were kept busy by doing solo/duo activities. Bora focused on variety shows, Dasom played roles in dramas, and Hyolyn and Soyu focused on their music careers. Because they worked all the time, the fans never had to wait and their schedules were pretty consistent. We all knew that every summer they would make a comeback and once that was finished, they focused on their solo careers.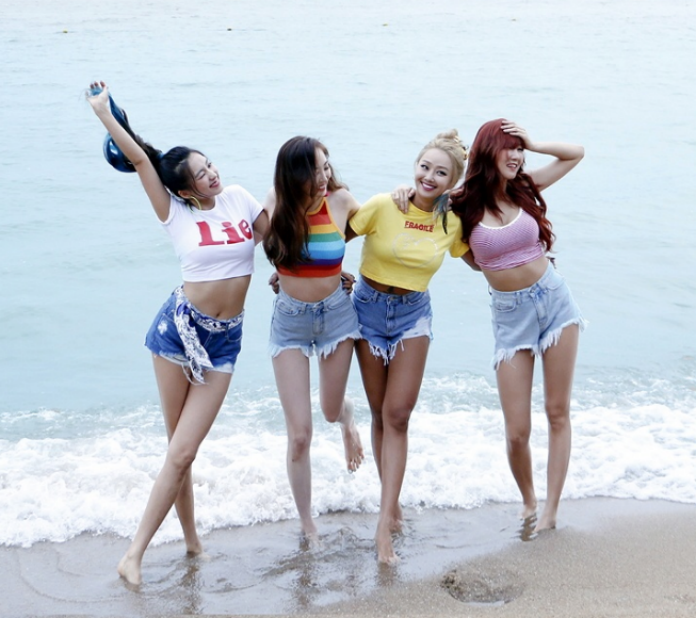 On May 31, 2017 the group ended their idol career by releasing one last song called 'LONELY.' The fans were heartbroken by the choice made, but decided to respect them as the saying goes: "It is better to leave while clapping."
Be sure to check out their hit songs:
How Dare You – 2010
Shady Girl – 2011
So Cool – 2011
Alone – 2012
Loving U – 2012
Give it to me – 2013
I Swear – 2014
Touch My Body – 2014
SHAKE IT – 2015
I Like That – 2016
LONELY – 2017
—-Juyeon Oh
Related Articles