Back in 2018, 2019, and earlier in 2022, Kcrush published two articles about biracial celebrities with Asian backgrounds. We're revisiting those articles and including more celebrities that have Asian backgrounds. Of course, we encourage our readers to share others we may have missed!
Nicole Scherzinger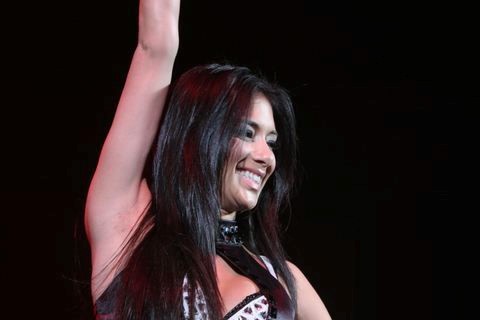 Former Pussycat Dolls member Nicole Scherzinger is of Filipina, Native Hawaiian, Ukrainian, and Polish descent.
The singer, songwriter, actress, TV host, and dancer has a solid, varied career. In addition to being a Pussycat Dolls member, she is also a Masked Singer panelist, a former contestant on Dancing with the Stars, and a judge on several X Factor renditions. She also appeared on the 2017 Dirty Dancing reboot and 2021's Annie Live!
Scherzinger's been praised for having natural talent, though her solo career hasn't flourished in the United States. However, her successful stints as a TV personality have made Scherzinger a well-known figure.
Norah Jones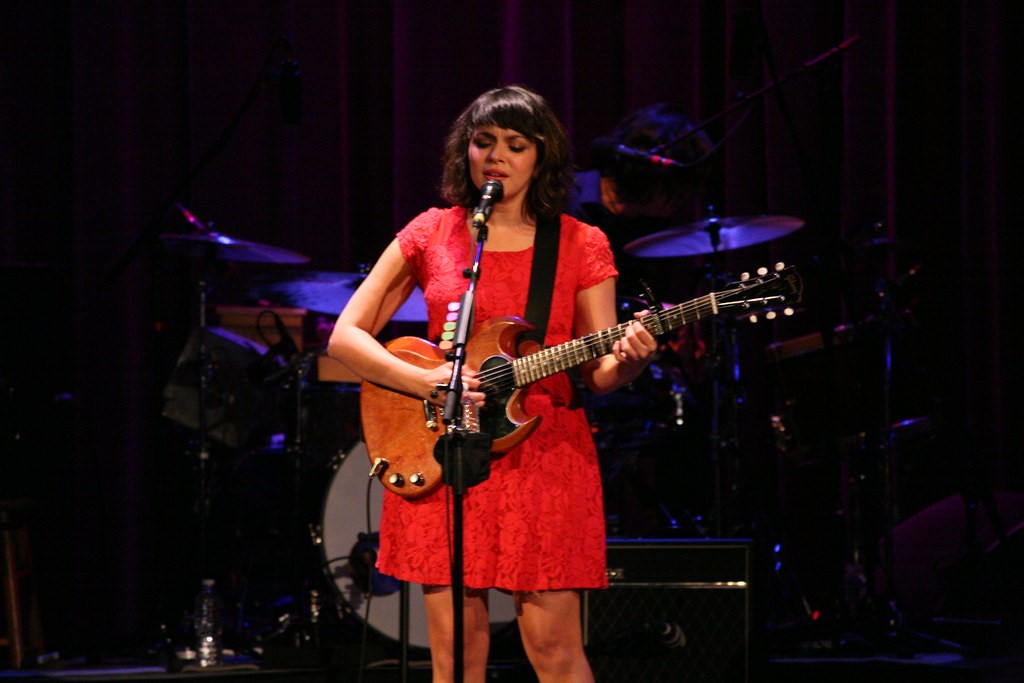 American singer/songwriter Norah Jones is part Indian Bengali. Active in the music scene since 2000, Jones is best known for her runaway hit album Come Away with Me and the songs "Come Away with Me" and "Don't Know Why." In exception of her 2020 and 2021 albums titled Pick Me Up Off the Floor and I Dream of Christmas, respectively, each of Jones' albums have debuted in the top three on US music charts. Jones is a multi-Grammy, Billboard, and Gold Disk award winner.
Jones is also the daughter of composer and sitar virtuoso Ravi Shankar. Her half-siblings include Anoushka Shankar (sitar player, composer, activist, and producer) and Shubhendra Shankar (musician, composer, and Indian graphic artist who passed away in 1992 at 50-years old).
Olivia Munn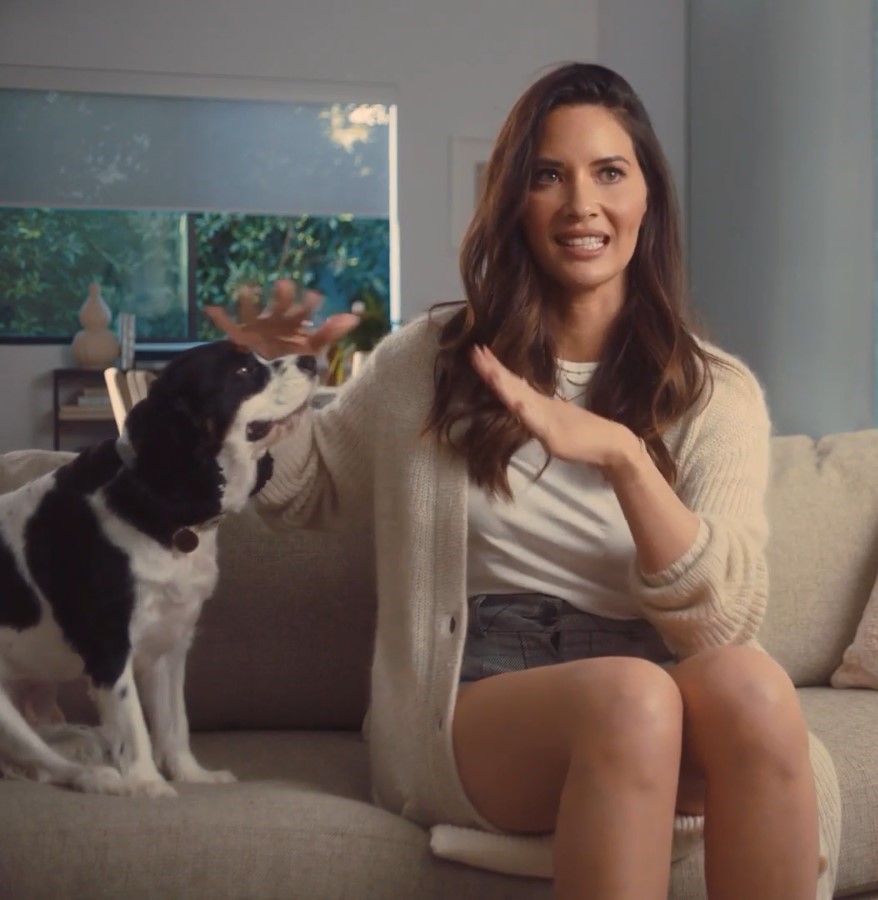 Actress and TV host Oliver Munn is of German, Irish, English, and Sino-Vietnamese ancestry.
Munn is a former college football and women's basketball sideline reporter. In 2004, her acting career kicked off when she appeared in films via bit roles before landing the role of Mily Acuna on The N's Beyond the Break. In 2006, her career kicked off when she was selected as a co-host for Attack of the Show! On the G4 network. From here, Munn appeared in Iron Man 2, Date Night, Greek, The Daily Show, New Girl, and Newsroom among several other shows and films.
Munn holds a taekwondo black belt and surfs. She shares a son with comedian John Mulaney.
Olivia Rodrigo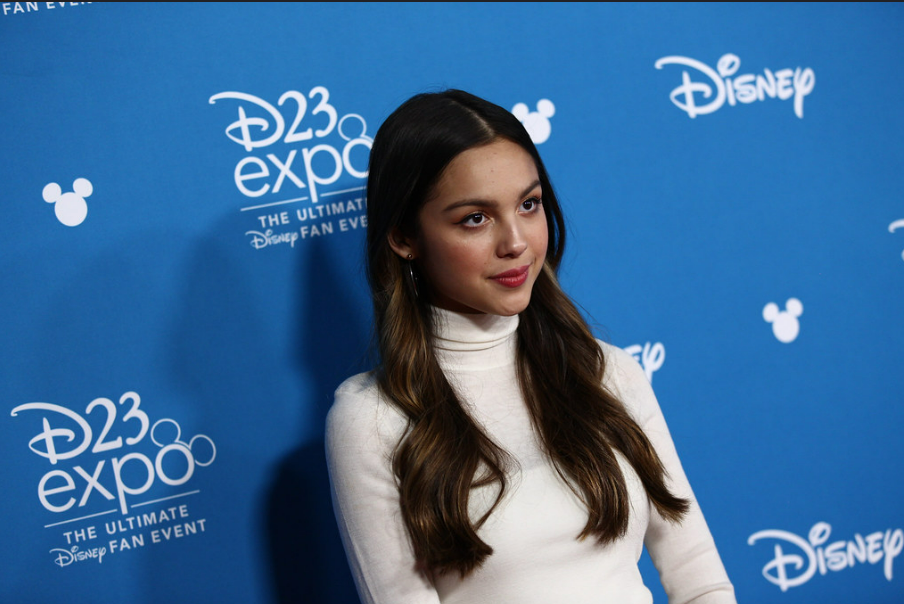 Breakout star Olivia Rodrigo sports a Filipina/Irish-German lineage.
The "Driver's License" singer's career started when she starred as Grace Thomas in the American Girl film Grace Stirs Up Success. She later became a popular Disney channel star thanks to her roles on Bizaardvark and High School Musical: The Musical: The Series.
Considered a "flag-bearer" for a new generation of power-ballad singers, Rodrigo, who is 19 at the time of the writing (2022), already has a string of hits to her name including the aforementioned "Driver's License," "Déjà Vu" and "Good 4 U." She's already snagged 78 awards including seven Billboard, three iHeart Music, and three Grammy awards. It's safe to say Rodrigo has a bright future ahead!
Ross Butler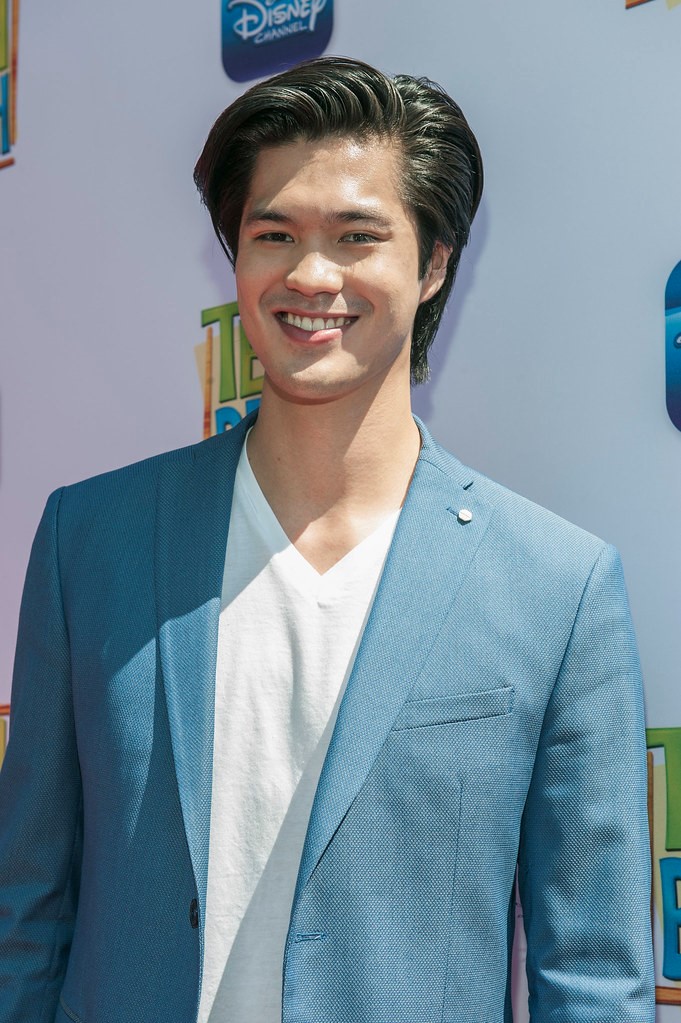 13 Reasons Why and Riverdale star Ross Butler comes from a Chinese-Malaysian and English-Dutch background.
Prior to acting, Butler was once a chemical and biomolecular engineering major at Ohio State University. He dropped out to move back to Virginia where he took community college courses prior to moving to Los Angeles to pursue acting.
Prior to 13 Reasons Why as Zach Dempsey and Riverdale as Reggie Mantle, Butler earned his breakthrough credits in Disney's K.C. Undercover, Teen Beach 2, and Perfect High. He also appeared in Shazam!, To All the Boys I Loved Before: P.S. I Still Love You, To All the Boys I Loved Before: Always and Forever, and Swimming with Sharks. He will also appear in Perfect Addiction and Loveboat Taipei.
Shay Mitchell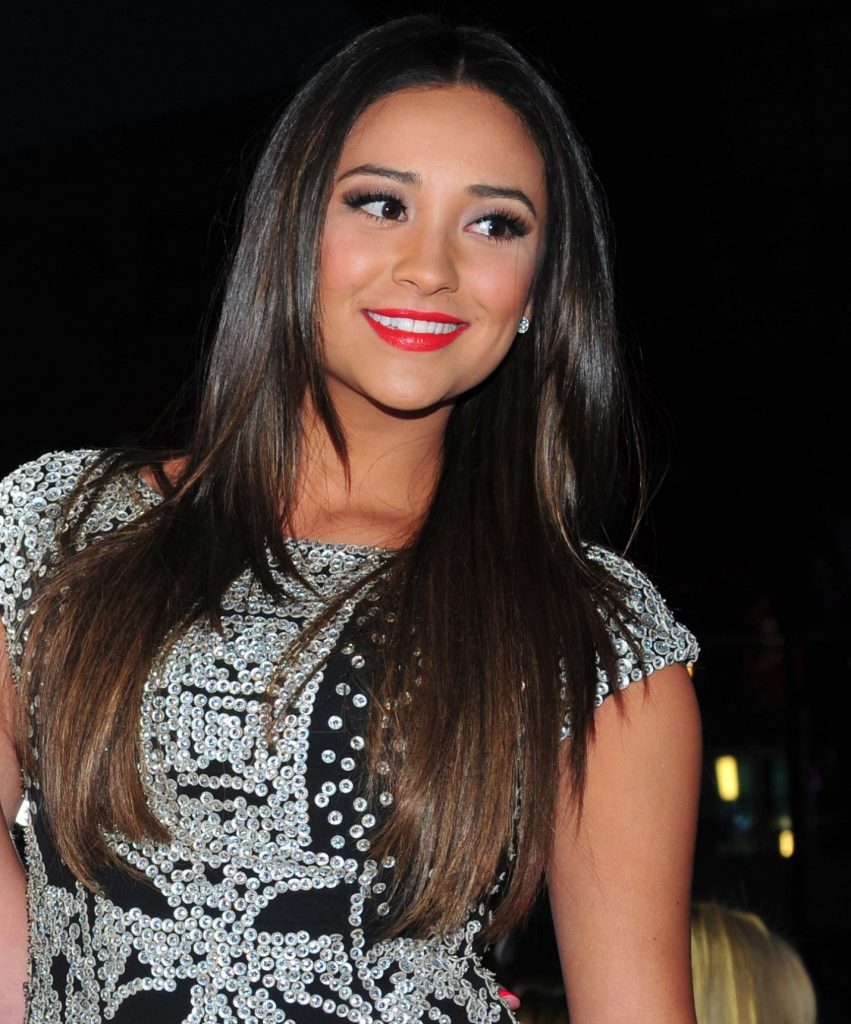 Shay Mitchell is Scottish-Irish and Filipina.
The Canadian actress, model, and writer is best known for her role as Emily Fields in the Freeform drama series Pretty Little Liars. She's also held roles as Peach Salinger in You, Stella Cole in Dollface, and Alexandra Trese in Trese. Prior to becoming an actress, Mitchell was a model for different companies in Asia and Europe.
In 2015, Mitchell made her writing debut as the co-author of Bliss alongside Michaela Blaney.
Through her role as Emily Fields, Mitchell has earned several award nominations from the People's Choice, MTV Fandom, and Teen Choice awards. In 2014, Esquire magazine named Mitchell its "Sexiest Woman Alive."
Mitchell has two daughters with Matte Babel.
Sir Ben Kingsley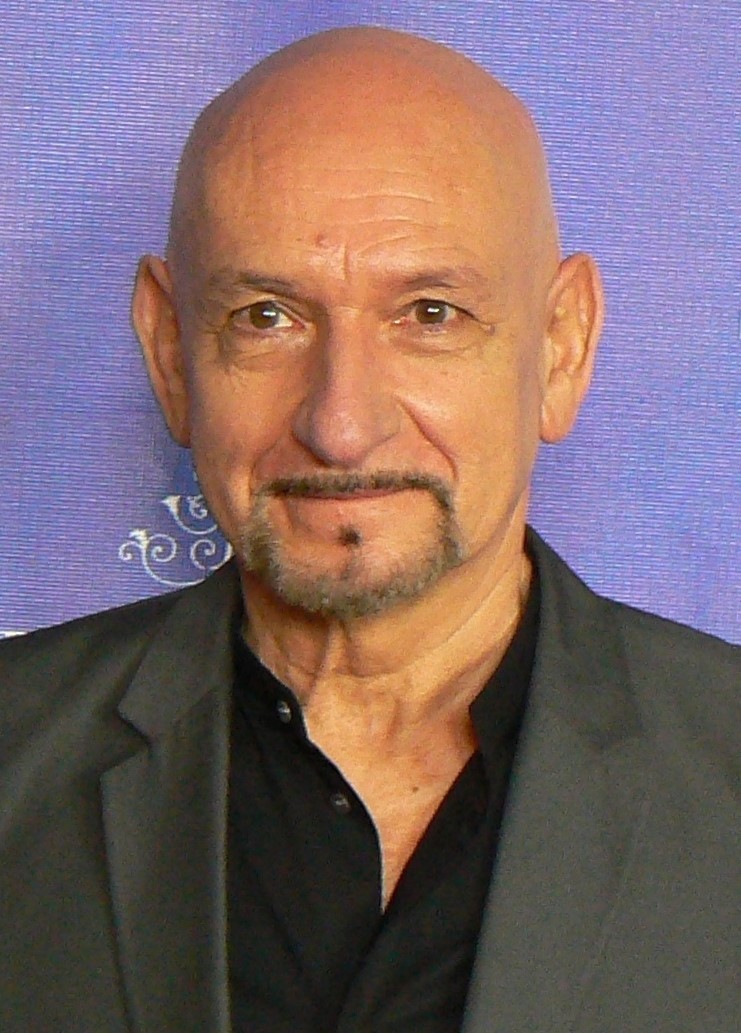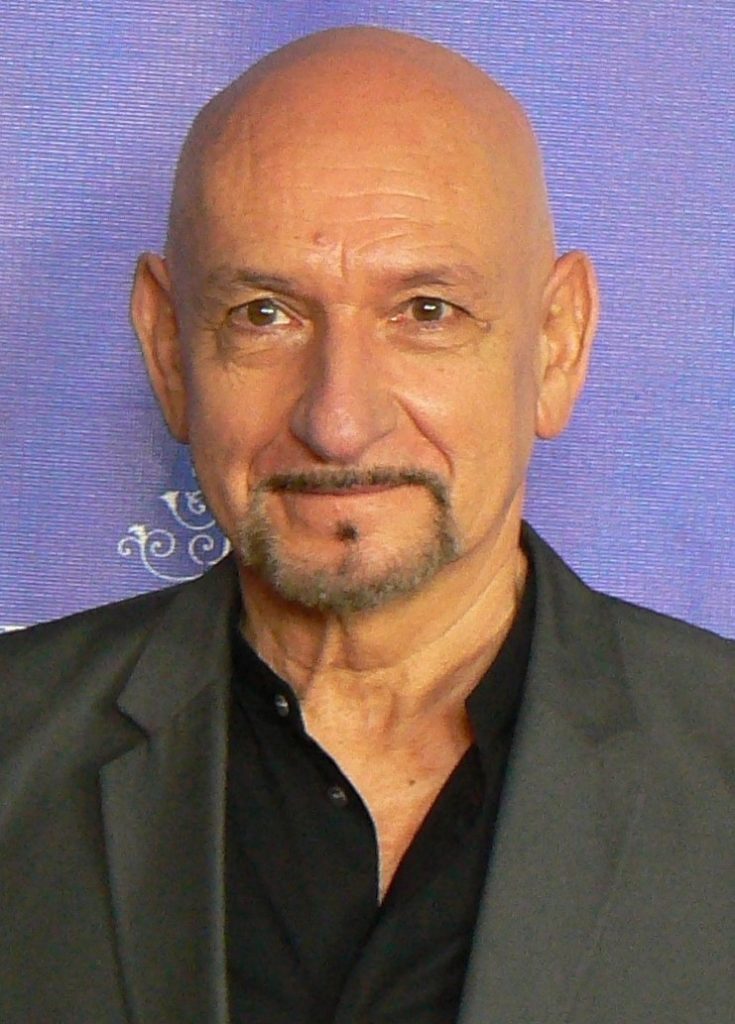 Born Krishna Pandit Bhanji, Sir Ben Kingsley has English and Khoja Gujarati lineage.
Kingsley has a background in theatre and screen acting during his five-decade career. Early in his career, music producer and manager Dick James approached Kingsley to work with him on becoming a pop star, a role Kingsley turned down to focus on theatre work. While working in theatre, Kingsley changed his name from Krishna Pandit Bhanji to Ben Kingsley to enhance his job prospects.
"As soon as I changed my name, I got the jobs. I had one audition as Krishna Bhanji and they said, 'Beautiful audition but we don't quite know how to place you in our forthcoming season.' I changed my name, crossed the road, and they said when can you start," Kingsley stated in an interview with Radio Times.
In the 1970s, Kingsley made the transition from theatre to film and television work. In 1982, he starred as Gandhi in Richard Attenborough's film Gandhi, marking a turning point in Kinglsey's career as he won several awards for his role including an Oscar, BAFTA, and Golden Globe award. In 1993, Kingsley's role as Itzhak Stern in Schindler's List which further landed him as a household name in both Europe and North America.
Throughout his career, Kingsley has been nominated for 66 awards with 30 wins during appearances in 103 films and 38 television series including Sexy Beast (2000), House of Sand and Fog (2003), Hugo (2011), Iron Man 3 (2013), and Shang-Chi and the Legend of the Ten Rings (2021).
In 2002, Queen Elizabeth knighted Kingsley for his contributions to theatre, film, and television.
Vanessa Hudgens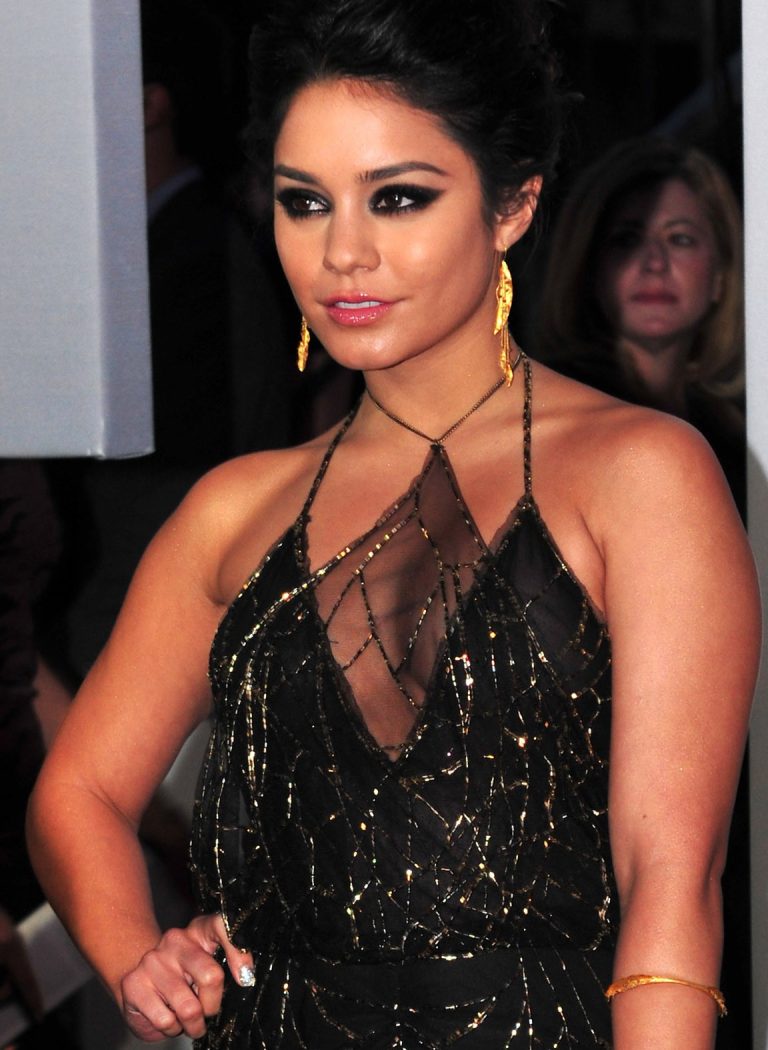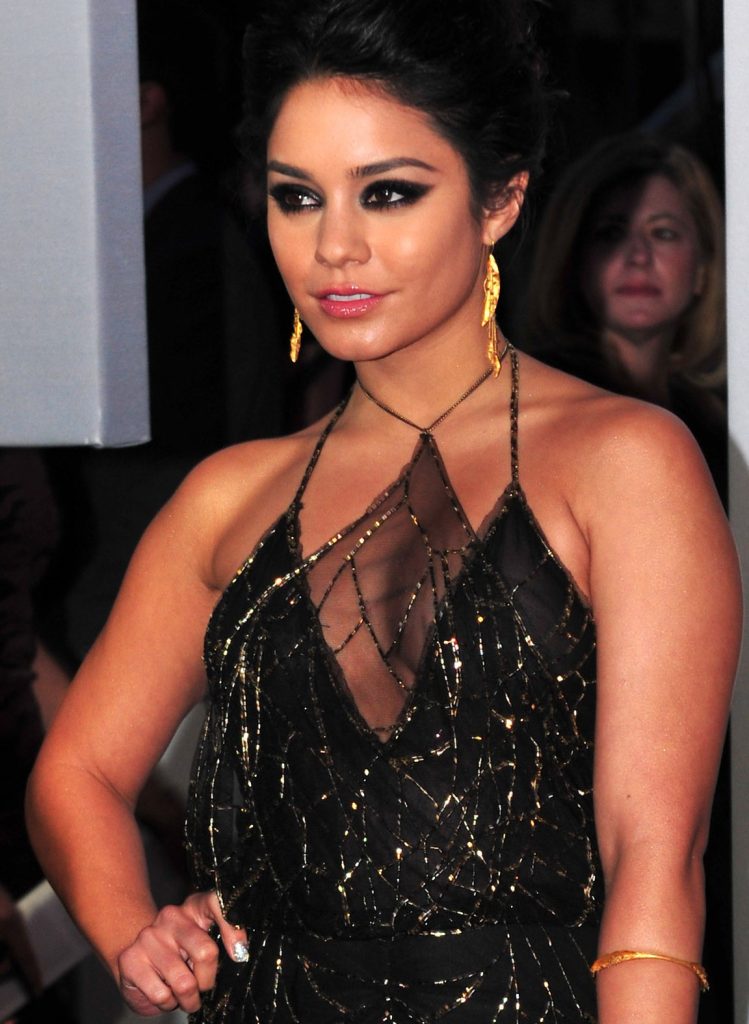 American actress and singer Vanessa Hudgens has French, Native American, and Filipina roots.
The High School Musical alumna was previously a musical theatre performer who appeared in Carousel, Cinderella, and The Music Man among others. She also appeared in commercials before her first acting role on CBS' Still Standing in 2002. In 2003, she had a supporting role in the critically acclaimed drama Thirteen before holding the role as Tin-tin 2004's Thunderbirds.
Hudgens' breakout moment was when she starred as Gabriella Montez throughout the High School Musical trilogy. Between the High School Musical films, Hudgens released music including her debut album V in 2006 and Identified in 2008.
Following High School Musical, Hudgens has had steady work as an actress with roles in Sucker Punch (2011), Spring Breakers (2012), Machete Kills (2013), The Princess Switch (2018), The Princess Switch: Switched Again (2020), Tick, Tick… Boom! (2021), and the Princess Switch 3: Romancing the Star (2021). Hudgens has also worked as a producer in addition to acting.
Yumi Nu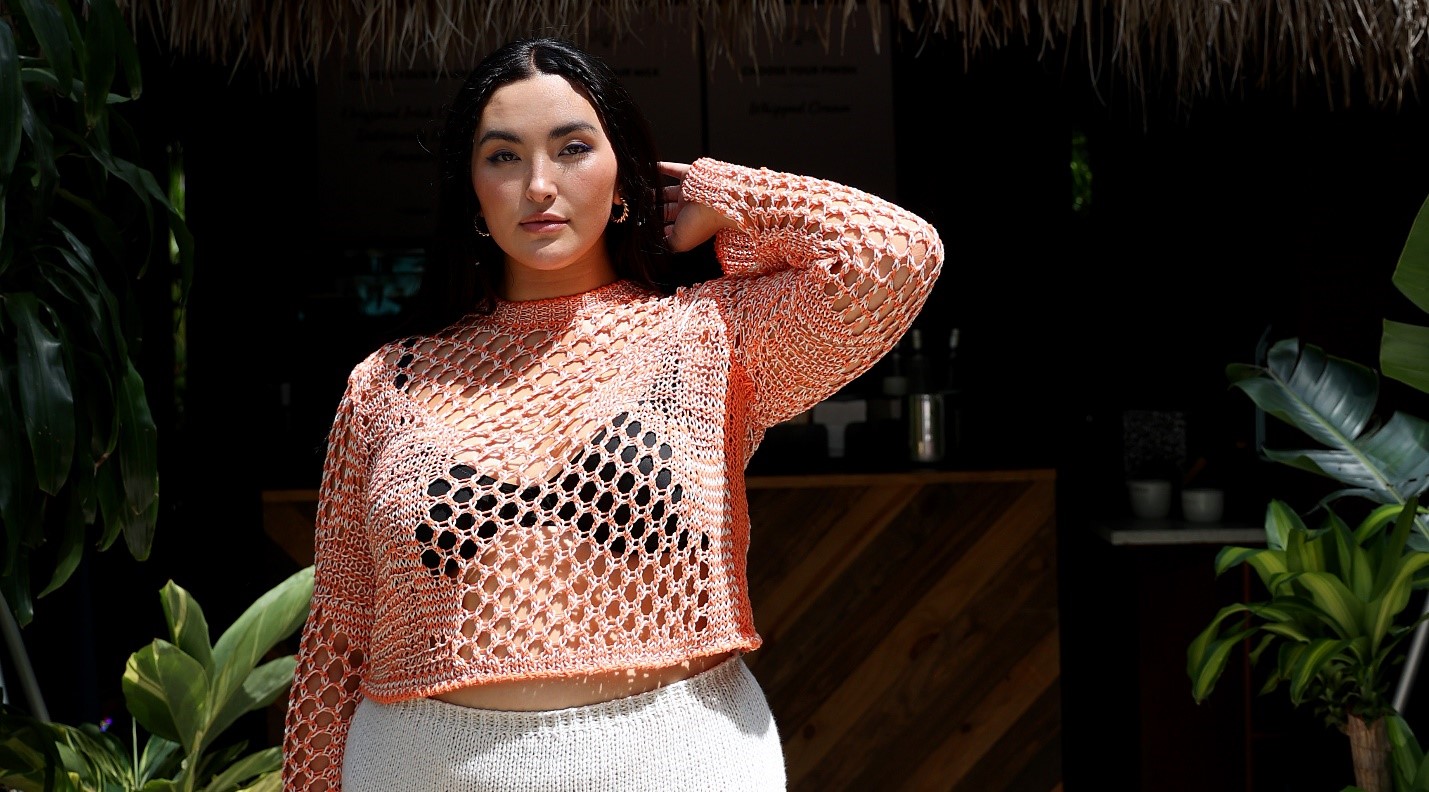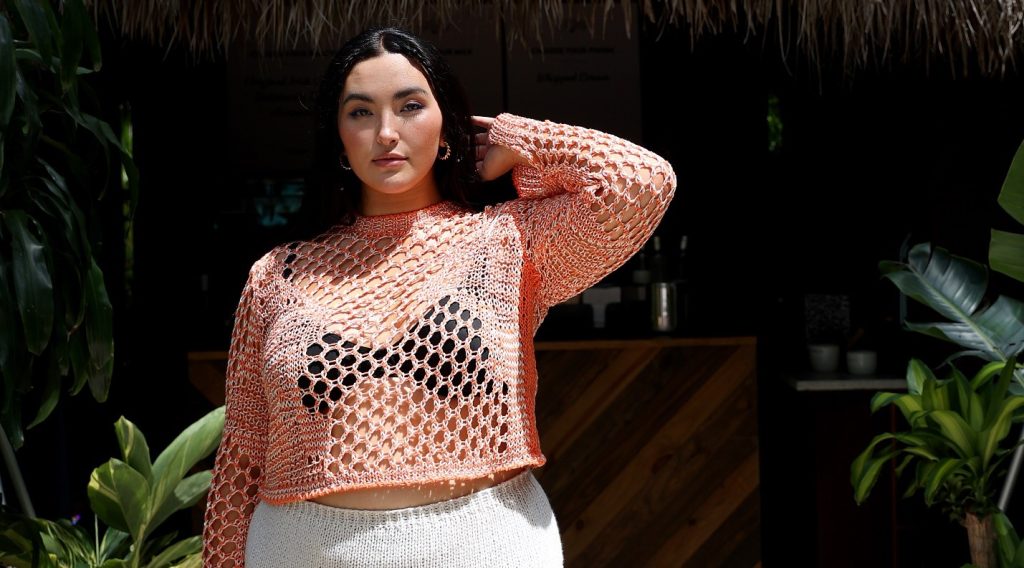 In 2021, Yumi Nu became the first model of Asian descent to appear in the Sports Illustrated Swimsuit Issue. Then, in 2022, Nu became the first plus-size model of Asian descent to appear on the cover of Sports Illustrated Swimsuit Issue. Besides Sports Illustrated, Nu has been the cover model for Vogue Japan and in the United States.
Nu, who is the niece of Devon and Steve Aoki, has a Japanese and Dutch background. In addition to being a model, Nu is also a singer and songwriter. Her first EP was released in 2019. She followed up with her 2021 single "Bouquets" and the 2022 EP Hajime.
If there's anyone we missed, let us know! Of course, continue the discussion in the comments below!
Photo credits: (1), (2), (3), (4), (5), (6), (7), (8), (9)
—-Olivia Murray
#biracial #Asian #YumiNu #Asianmodel #SportsIllustratedSwimsuitIssue #VanessaHudgens #highschoolmusical #SirBenKingsley #ShayMitchell #RossButler #KCUndercover #Riverdale #OliviaRodrigo #OliviaMunn #NorahJones #NicoleScherzinger #pussycatdolls #mixedracecelebrities
Related Articles