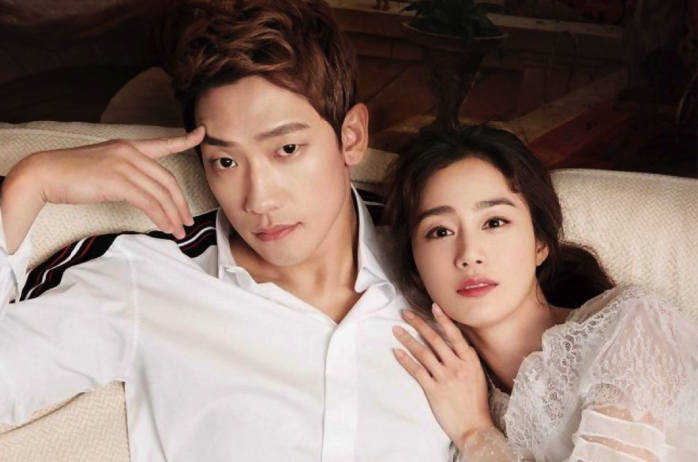 Actress Kim Tae-Hee and her husband, singer-actor Jung Ji-Hoon (Rain), welcomed their second daughter into the world!
Story J Company, Kim's agency, confirmed the couple had their daughter Thursday September 19, 2019.
Hello, this is management company of actress Kim Tae-Hee.

We are happy to announce that the couple just welcomed a new member to her family.

On the morning of September 19 in a hospital located in Seoul, she gave birth to a healthy daughter. Both mom and baby are healthy, and they are under the care of a happy family's love and blessings. Thank you all for your support for Kim Tae-Hee. She will do her best to return with good condition both as a mom and as an actress.
The couple's new baby joins a big sister who was born in October 2017. The pair wed in January 2017.
Congratulations to the Kim-Jung family on their new addition!
—-Olivia Murray
Related Articles