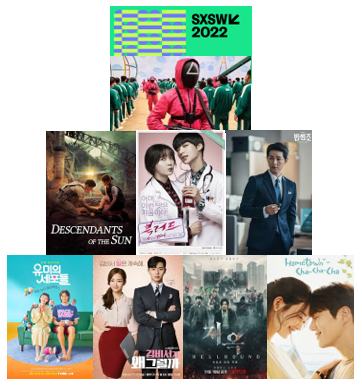 The 2022 SXSW festival and conference is here! What does it mean to K-Drama enthusiasts and the Hallyu wave?
The SXSW festival and conference is an annual multi-media event which started back in 1987 and entails the convergence of artists, professionals and enthusiasts from the entertainment industry. The event creates a platform for global connections even as legendary and fresh talent of diverse backgrounds and cultures congregate and deliver live performances. This year's SXSW festival and conference is set to commence on 11th to 20th of March. Despite the global pandemic status, this international event is still kicking off but through a monitored approach–remote, in-person and online–that aligns with Covid-19 guidelines. As such, anyone can encounter this epic happening in their most preferred version.  Attendees are expected to experience various activities including virtual cinema and live panels among others. In addition to enjoying the numerous specially-designed conference sessions in the 2022 SXSW digital events, exhibitions, and film screenings among others, participants get to network, win awards from competitions, and celebrate their idols during award ceremonies.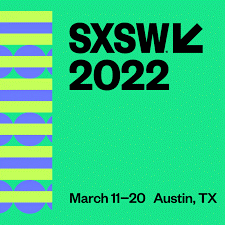 For the K-drama enthusiasts, this event is a must-attend. For the first time ever, a highlight of Korean dramas will be featured during the 2022 SXSW festival and conference. This confirms the increased expansion of K-dramas into the global, and especially the American, culture's mainstream. With reference to a SXSW's press release, a panel presentation focusing on the association between the U.S. market and Korean dramas will transpire on March 14, 2022. The panel's hosts will be Korean entertainment podcasters and journalists such as Melissa Kim of NBC News and Korean Entertainment Content Creator | Podcaster Sara Layne (@youngajummah) and article contributor to "The Kraze Magazine."  The Hallyu wave will further be skyrocketed since the presentation also covers on matters of navigating the K-drama future. As such, to have a full familiarity with all things K-drama, contribute towards steering K-drama aspirations, and network with like-minded parties, make a point of getting the tickets beforehand.
—-P. Earlkh
#SXSW #kdramapanel #SaraLayne #youngajummah #Hallyu #SXSWFestival #AustinTX #musicfestival #comedianshowcase #MelissaKim #Koreanactors #kpop #kpopmusic #korea #koreanmovies #koreandramas #KRAZEMagazine #NBCNews #Forbes
Related Articles