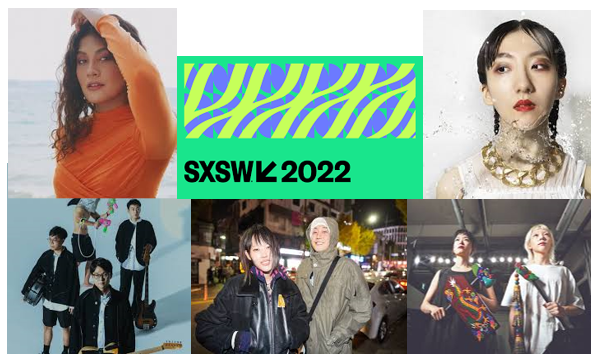 A line-up of musicians performing at the 2022's SXSW (South by Southwest) yearly event is out and Asian artists, including K-pop idols, are representing their peninsula in this global happening. Over the years, the SXSW festival and concert has seen an increasing representation of diversity through a fusion of the entertainment industry's artists and professionals from all walks of life. This year's event; taking place online, in-person and remotely amid the Covid-19 pandemic, takes it a notch higher by giving the enthusiasts of Asian music an occasion to anticipate. In addition to South Korea's AOMG artists; including Coogie and DeVita, here are some of the Asian musicians who have been selected for the SXSW's line-up.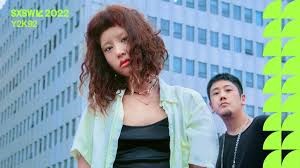 1. Y2K92
This hip-hop duo is one of South Korea's well-known pact in the SXSW arena having performed in last year's 2021 SXSW online event. One of the musical pieces the fans expect to hear is "Be-elijah" from their 2020 EP titled The Songs for The NOT-YETs among others. The duo is expected to represent South Korea's musical culture through their genre-shredding and experimental hip-hop roots.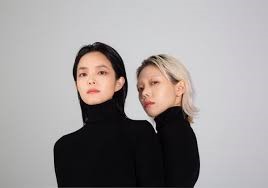 2. HAEPAARY
This alt-electronic duo of South Korean-decent is known for its exceptional reinterpretation of lyrics and melodies from legendary Korean artists. The group has radically redefined the ancient traditional Korean musical pieces into an appealing modern version that has taken the international scene by storm. This treasure duo is expected to awaken the ancient Korean rhythms on a global scale in the 2022 SXSW event. See our interview with them here.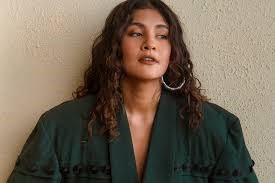 3. Kiana V
Having been raised in a Filipino musical family and attending her father's–Gary Valenciano–concerts, Kiana recently began flourishing in her music career, especially just before the pandemic hit. The R&B artists is expected to make yet another statement through a massive performance at the 2022 SXSW event with fans eagerly waiting to hear from her latest pieces, EP Dazed.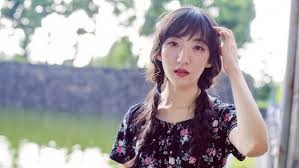 4. Haru Nemuri
This Japanese star has developed into an internationally acclaimed artist since playing the synth for the Yukue Fumel band at the age of 17. Since then, she has become a brand in the entertainment world and engaged in other facets, including composing songs for notable groups such as TOKYO GIRLS' STYLE and broadcasting on FM Yokohama for her "Nemuissu.com" program. Having rocked the fans in SXSW's 2021 online event, the fans are eager to yet again tap into Haru's energy and talent this year. In addition to other tracks, the enthusiasts also expect a peak of Haru's latest album whose release is expected for April, 2022.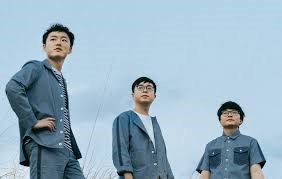 5. Sorry Youth
The indie rock trio of Taiwanese descent is among the artists representing Asia in the 2022 SXSW event. The fans are eager to hear tracks from their Bad Times, Good Times album which accredited them a 'Best Rock Album' at the 2021 Golden Indie Music Awards. The audacious blend of rock and traditional Taiwanese sounds is an item worth looking forward to.
—-P. Earlkh
#SXSW #SXSWFestival #AustinTX #SXSW2022 #musicfestival #indierock #Taiwanese #Korean #Chinese #Japanese #SorryYouth #SXSWPerformerances #HaruNemuri #KianaV #HAEPARRY #Y2K92 #Hallyu #Asia #SXSWAsianMusic #GoldenIndieMusicAwards #KcrushAmericaMusicAwards #SXSWonlineevent #RnB #Filipino #traditionalkoreanmusic #kpop
Related Articles