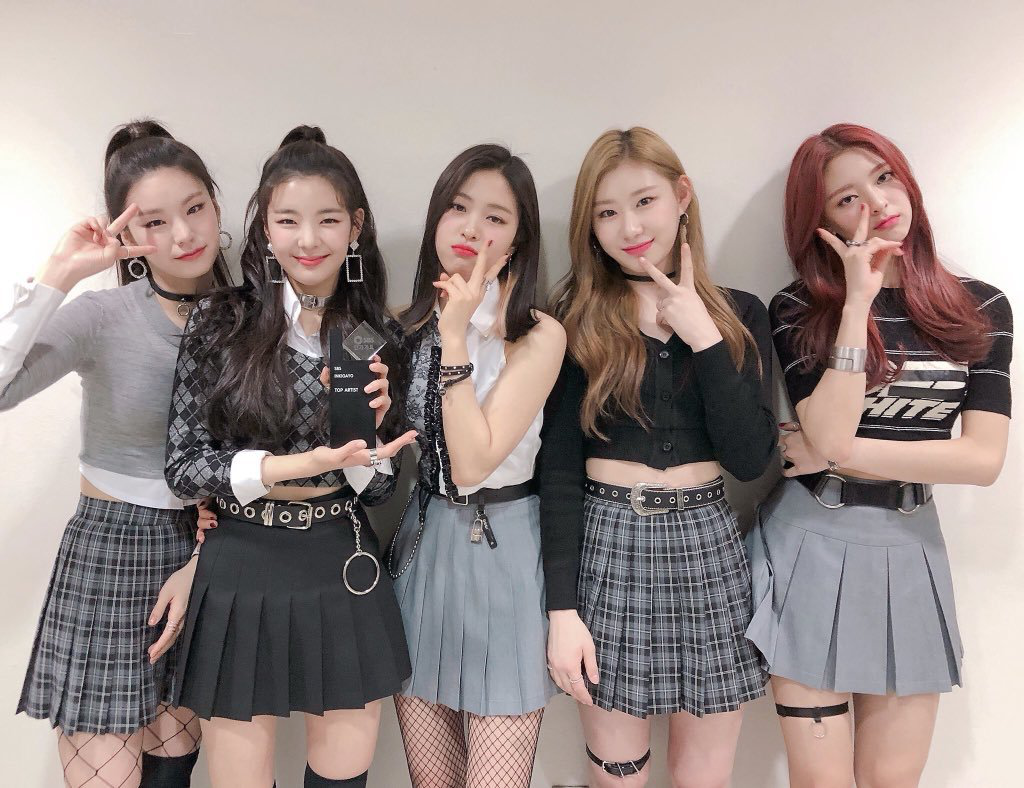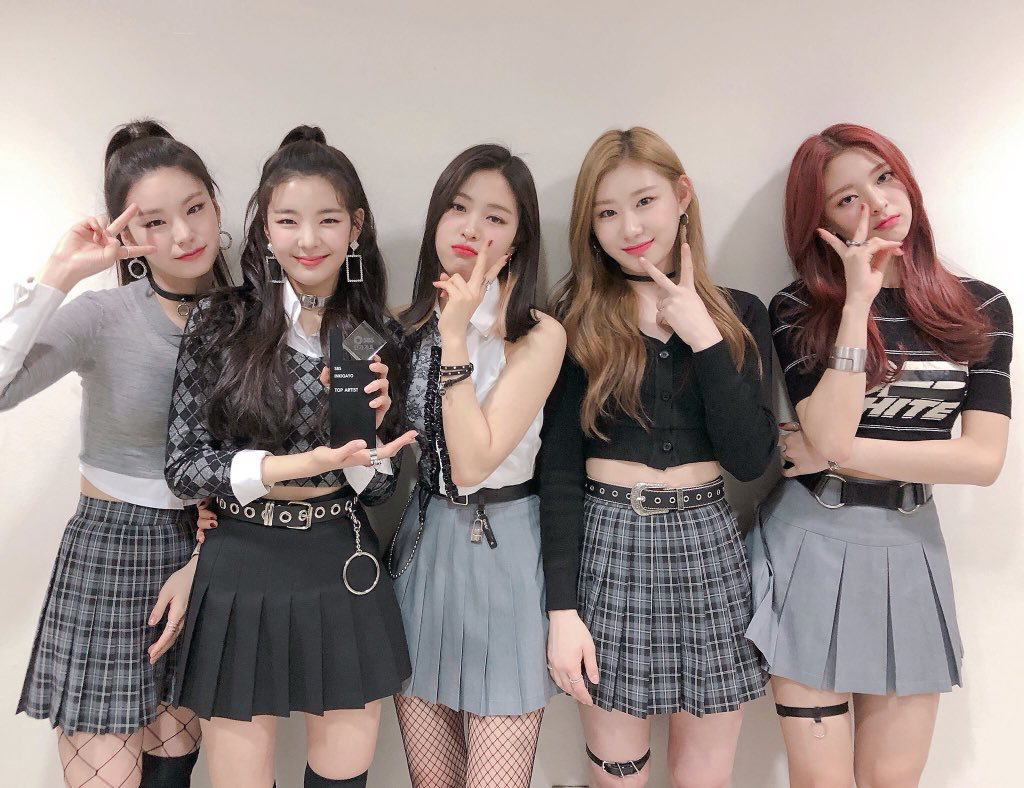 JYP Entertainment's new girl group is already smashing records despite only debuting a month ago!
ITZY, made up of members Yeji, Lia, Ryujin, Yuna, and Chaeryeong, debuted February 12, 2019 with "Dalla Dalla." Since their debut with their catchy, upbeat track, ITZY has been on fire.
"Dalla Dalla" has appeared on several countries' music charts, including peaking at number two on Korea's Gaon Chart and in the U.S for Billboard's World Digital Song Sales chart; it peaked at number three on Korea's K-Pop Hot 100 Chart. Another track titled "Want It?" from their IT'z Different mini album also peaked at number eight on Billboard's World Digital Song Sales chart. Their MV for "Dalla Dalla" has also performed well on YouTube. As of March 14, 2019, the MV has over 78 million views, so they definitely caught K-Pop fans' attentions!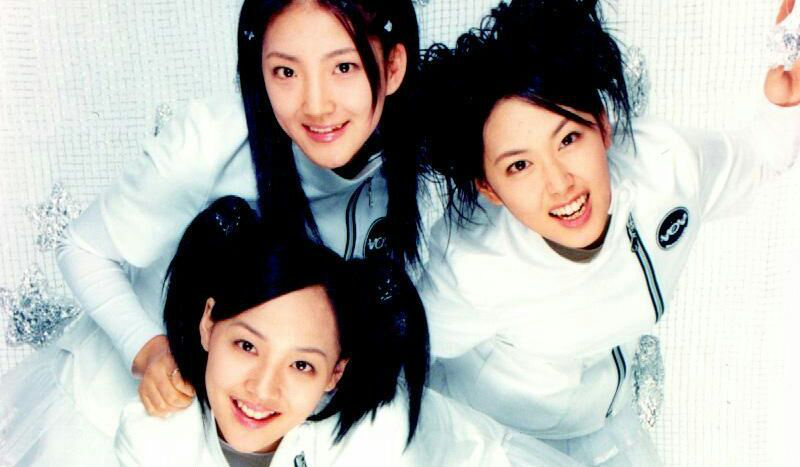 Now, ITZY has another honor to add to their young-but-impressive-résumé as they eclipsed first-generation idol group S.E.S' 22-year-old music-show-win record.
During March 7, 2019's episode of Mcountdown, ITZY took home their fifth overall win, breaking S.E.S' four-win streak. Then, days later, ITZY took home their overall eighth music show win, thus earning a pedestal in K-Pop history.
With their wins, ITZY now have the following honors:
They are the fastest girl group to win a music show first place trophy:This was earned February 12, 2019 on It took them nine days to earn their first-ever win. They beat IZ*ONE by one day (IZ*One earned their first win November 8, 2018 with "La Vie en Rose" ten days after debut). The overall record is six days which is held by WINNER and their debut single "Empty."
They have the most overall wins for a debut song with eight total wins: They took home first three times on Inkigayo, twice on Music Core, once on Music Bank, and twice on
ITZY are triple-crown winners on Inkigayo: They are the second group ever to earn a triple-crown with a debut song and the first girl group to hold the honor. They are also the fastest girl group to achieve a triple-crown on the show. They achieved the feat 26 days after their debut; the previous record was held by 2NE1 at 86 days.
ITZY wrapped up "Dalla Dalla" promotions March 10. With such a powerful debut, it'll be amazing to see what comes next, especially since they've already been dubbed 2019's "Monster Rookies."
Congratulations, ITZY!
— Olivia Murray
Related Articles