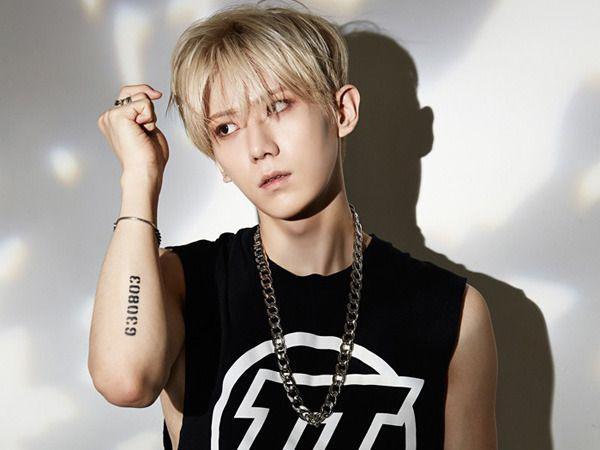 Former BEAST member and current Cube Entertainment solo artist Jang Hyunseung has been discharged from the military.
The singer, who enlisted July 24, 2018, departed the military on March 13, 2020. He greeted fans on Instagram with a picture and a thank you message.
View this post on Instagram
Neither Hyunseung nor Cube Entertainment have released any comeback plans yet. Perhaps news will be around the corner soon!
Photo cr. Yahoo News
—-Olivia Murray
Related Articles