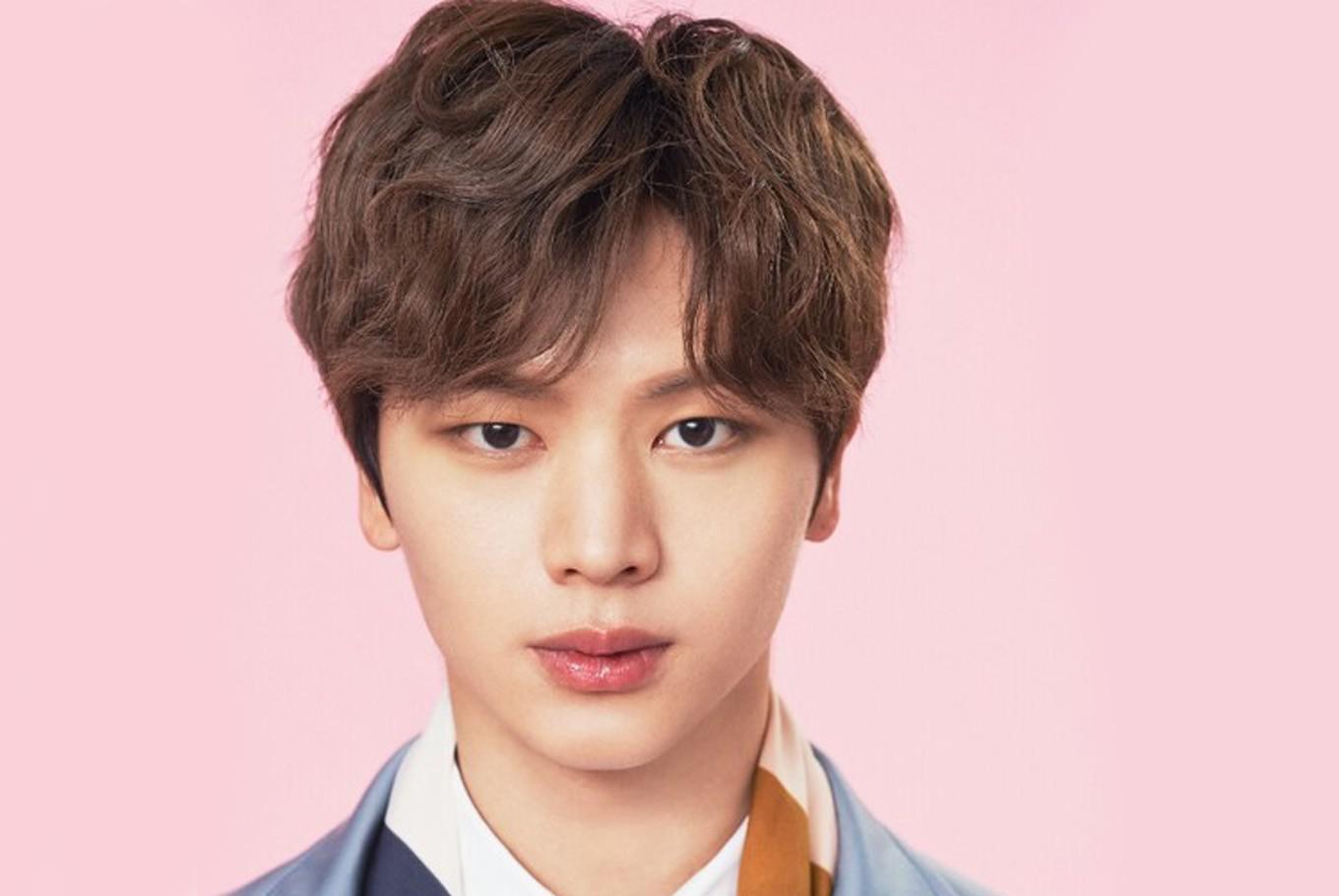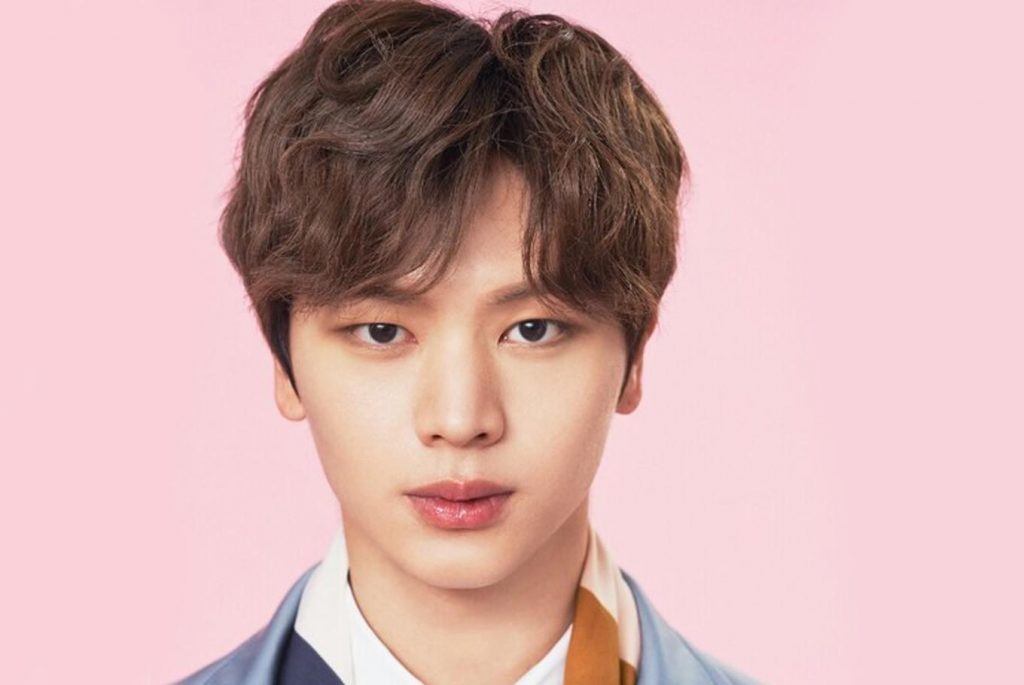 On March 16, 2020, Cube Entertainment confirmed that BtoB's Yook Sungjae plans to enlist this year after he announced his enlistment plans on the March 15 episode of Master of the House.
"As Yook Sungjae mentioned in Master in the House, after finishing filming the new JTBC drama Ssang Gap Pocha, he is currently preparing to join the military within the year,' Cube Entertainment said. "However, no specific schedule has been made regarding his enlistment, and Yook Sungjae will have personal time for the time being."
On his final episode of Master of the House, Sungjae said, "There is my national defense duty to consider. I thought it would be good to spend some time by myself before I enlist in the military."
When Sungjae enlists, he will be the fourth BtoB member to do so. Eunkwang enlisted in August 2018, while Changsub did so in January 2019 and Minhyuk in February 2019.
Photo cr. The Jakarta Post
—-Olivia Murray
Related Articles