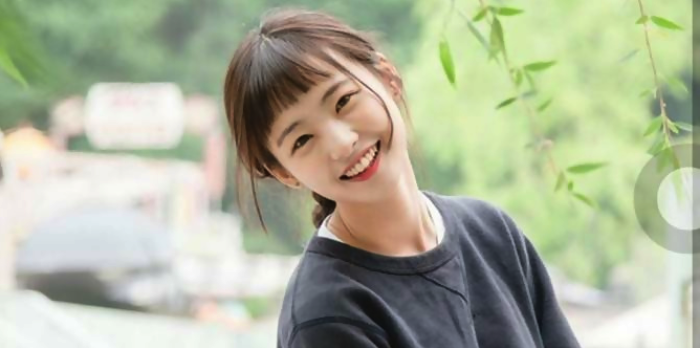 The LGBTQA+ community has another reason to celebrate as another Korean celebrity "came out," a move that is considered controversial in an entertainment industry that's designed to sell fantasies in a conservative country.
Som Hein (Som Hye-In), a former contestant on Mnet's Idol School, has come out via Instagram posts featuring closeup shots of her and her girlfriend, Eunbin.
View this post on Instagram
Som, who recently made her solo debut with the single album Mini Radio, also said during an Instagram Live Q&A that she is bisexual.
Som's coming out and single release are also a sign of new beginnings for the rookie artist. In 2017, she dropped out of Idol School due to health reasons (later revealed as complications from anorexia). Around the same time, a girl named Choi Min-Kyung came forward with allegations that Som bullied her while they were students together.
Som apologized for the incident and apologized to Choi in leaked conversations.
Originally, Netizens felt that Som's love interest was male, but Som debunked the chatter and confirmed she came out as bisexual.
"Yes, it's true that I came out. I'm in a same-sex relationship," Som said in an Instagram story.
Her announcement is a bold but welcome one. She joins a handful of singers who are members of the LGBTQA+ community including Harisu and Choi Hanbit (both are trans females), Holland and MRSHLL (both came out as gay), and Hansol (asexual). 
—-Olivia Murray
Related Articles