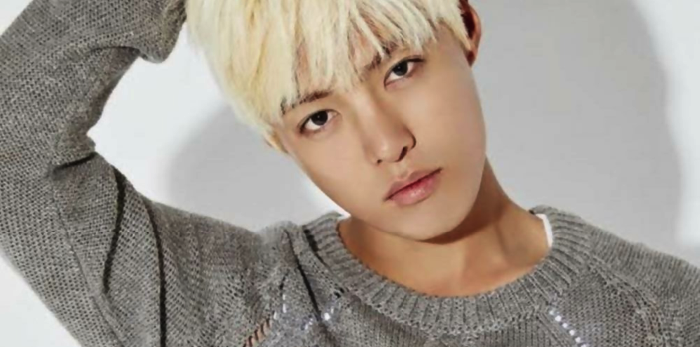 Former M.I.B member and current soloist and television personality Kangnam (Yasuo Namekawa) announced that he will renounce his Japanese citizenship in order to become a Korean citizen.
Born to a Korean mother and a Japanese father, Kangnam, who announced earlier this year that he is dating Korean speedskater Lee Sang-Hwa, will begin the naturalization process later this year.
"It's true that Kangnam is preparing to be naturalized," his agency, DMost Entertainment, said. "He will be submitting his request this month. The process is expected to take about one year."
To become a Korean citizen, Kangnam must submit paperwork and take exams during the process. He also must meet specific criteria in order to obtain full-Korean citizenship.
Kangnam has been a performer in Korea since 2011 when he debuted with the solo track "Say My Name." He later re-debuted in the Hip-Hop group M.I.B, which disbanded January 4, 2017. Prior to his Korean debut, Kangnam, who went by the stage name Ya-Cha, was a member of the Japanese band Kick Chop Busters before leaving. Following the end of M.I.B, Kangnam has split time between Korea and Japan as a singer and television personality on several variety shows.
We wish Kangnam the best during his naturalization process.
—-Olivia Murray
Related Articles