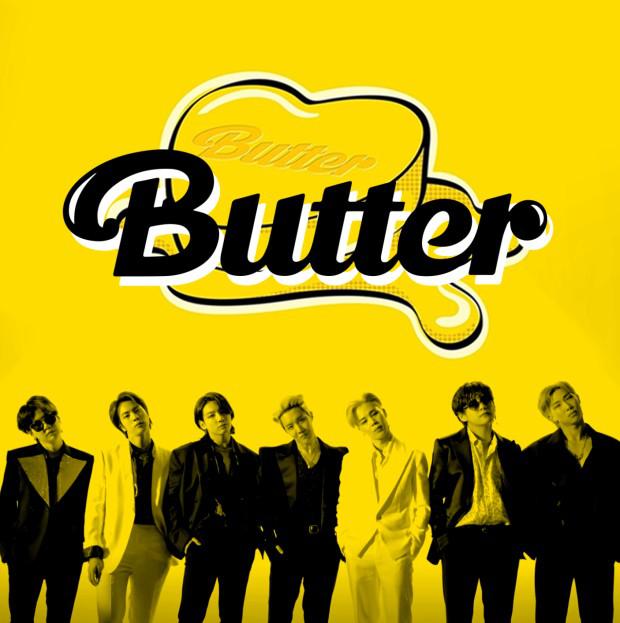 BTS lands No. 1 on the Billboard HOT 100 chart again with the summer hit "Butter" extending its eighth week at the top and tying for the chart's longest chart reign of this year so far, Olivia Rodrigo's "Drivers License" from January until March.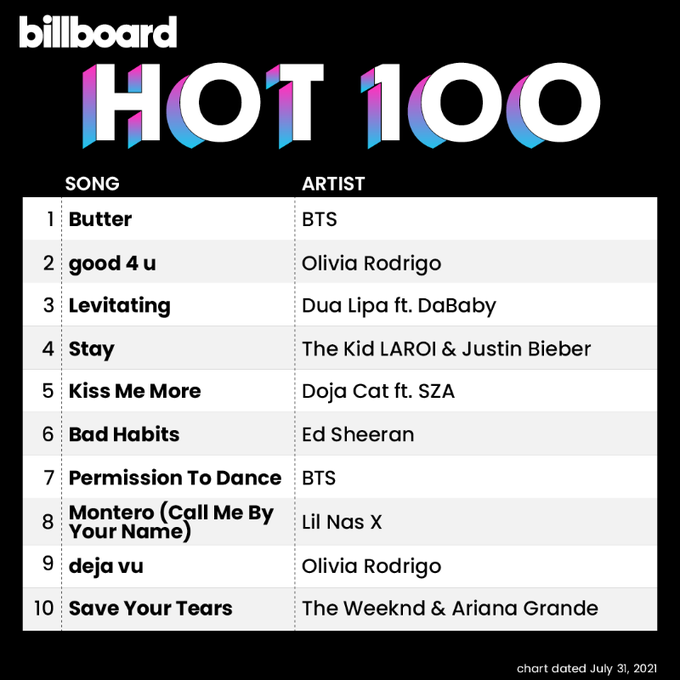 BTS' latest release "Permission to Dance" is currently positioned at No. 7 having fallen after topping the chart last week for one week.
The K-pop super group set another new record – the septet replaced itself at the No. 1 spot on the Billboard Hot 100 with a brand new single "Permission to Dance" and then had the previous chart-topper "Butter" climb back to the peak with no other acts claiming the top spot in between.
"Butter" also replaced "Permission to Dance" on the Digital Song Sales chart.
"Butter," released on HYBE/BigHit Music/Columbia Records, drew 30.7 million radio airplay audience impressions (up 2%) and 8.8 million U.S. streams (down 21%) in the week ending July 22, according to MRC Data.
One week after "Permission to Dance" opened after its release on July 9, "Butter" dropped by 39% to 85,000 in the week ending July 22. It resurged by 132% to 115,600 sold from 49,800, which gained the K-pop band the Hot 100's top Sales Gainer award.
Despite the change in rankings, both "Butter" and "Permission to Dance" were the top two best-selling songs of the week in the United States.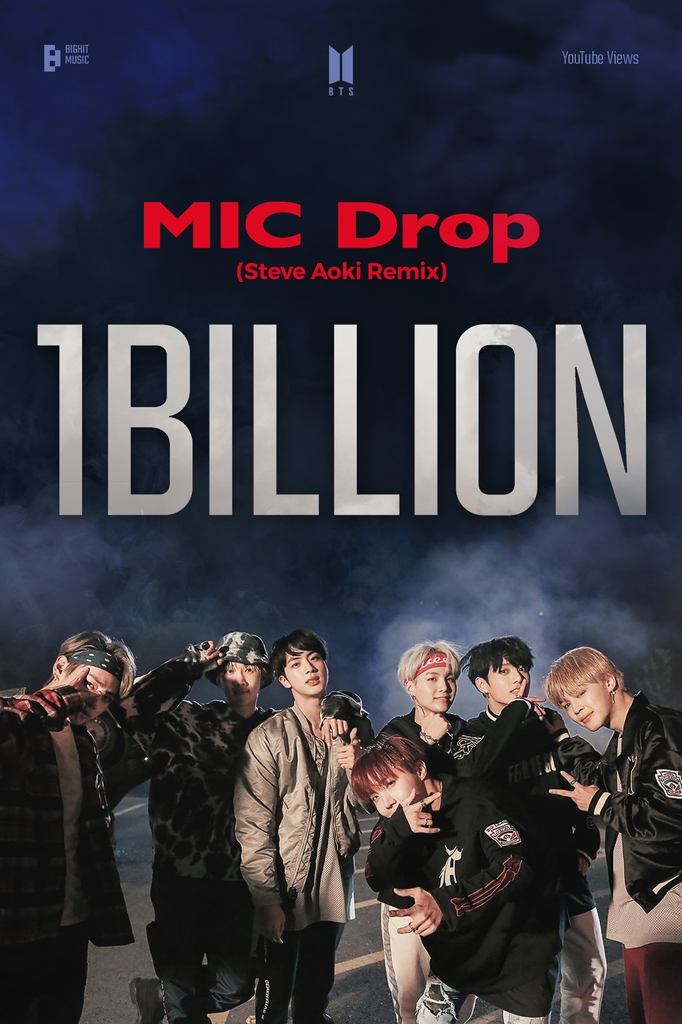 Meanwhile, the music video for a remix version of "MIC Drop" uploaded in November of 2017 has earned 1 billion plus views on YouTube, setting another milestone for BTS.
"MIC Drop" is a track originally featured as a B-track on the BTS' fifth extended play "LOVE YOURSELF: Her" which was released in September 2017. A remix version by American DJ and producer Steve Aoki was released a couple months later as the second single from the EP, and charted on Billboard's Hot 100 for 10 weeks – Bangtan's first track to reach the top 40 on the chart.
The hip hop track also appeared at number 37 on the Canadian Hot 100 and number 46 on the UK Singles Chart, while the Japanese version debuted at number one on the Oricon Singles Chart and the Billboard Japan Hot 100.
BTS now owns four music videos with over a billion views. "DNA," "Boy With Luv," "Dynamite," and most recently "MIC Drop" became a new addition to the billion view club.
-J.Chung.
#BTS #Butter #PtoD #Billboard #kpop #kpopidol #boygroup #koreanboygroup #dynamite #MicDrop #billionviewclub #youtube #BTSARMY #BangTanBoys #HYBE #BIGHIT #july #kcrush #kdrama #kmusic
Related Articles