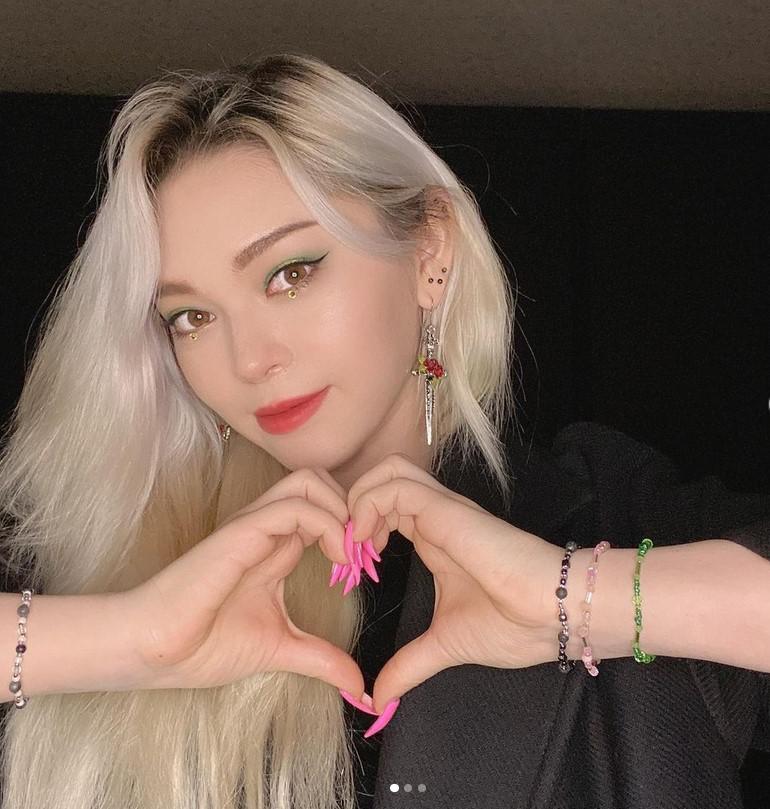 We have a brief interview with K-pop artist AleXa – formerly known to many as Alex Christine. AleXa is a Korean-American singer from Tulsa, Oklahoma and signed under ZB Label based in South Korea. You can also catch her via her personal Youtube channel to find out more about her.
We would like to thank AleXa for making the time the do this interview with us again – we know how busy she is – and we send a lot of luck on her way with her new releases and ventures!
Hello, thank you for your precious time. This is our second interview but kindly introduce yourself to our readers again.
Greetings~ I'm AleXa!! I'm a K-pop solo artist in South Korea under ZB Label.
So excited to have another interview with y'all!!
How do you feel about performing at Joy Rukus Joy Club and what do you most enjoy about performing in general?
It was a blast performing at Joy Ruckus Club's K-Pop SuperFest!! I had the time of my life!! In times like this, it's hard to pinpoint what I enjoy most about performing. I typically love feeling the energy from the crowd and fans, but as we know, that's not exactly the applicable situation at the moment…
I'd say, for now, I love being able to leave Alex behind for 3-4 minutes and focus on being someone else while I'm on stage.
Do you get to have a lot of free time these days? What do you like to do for leisure?
During my free time, I like to make beaded bracelets, watch horror movies, and try to sleep when I can. If creativity strikes, I tend to write lyrics and or topline songs in my free time, as well.
Who do you most like to do a collaboration with and why?
I would love to collaborate with a handful of artists, namely Ashnikko, Doja Cat, Pabllo Vittar, and Anitta.
Since our first interview you have had many charted singles, is there a favorite?
Out of all my songs, my favorite to this day is still "Bomb"!! It was my debut song and therefore holds a special place in my heart. However, my latest comeback "Xtra" certainly comes in at a close second!
Which country or venue would you most like to perform in the future?
Country wise, I'd honestly like to travel all over and meet my fans all across the globe!! Once the world heals itself, touring is definitely on my to-do list.
Personally, I would love to play a show at the BOK (Bank of Oklahoma) Center in my hometown… that venue is a definite goal of mine!
Please share with your fans about your plans and goals ahead.
Many things are in the works behind the scenes right now!! Please keep your eyes peeled for even more new sides of AleXa that you have never seen before.
-J.Chung.
#Alexa #Xtra #kpop #kpopidol #koreansinger #JoyRucusClub #korean/American #kindie #newsingle #koreanmusic #seoul #kcrush #BankOfOklahoma #ZBLabel #Ashnikko #Doja Cat
Related Articles