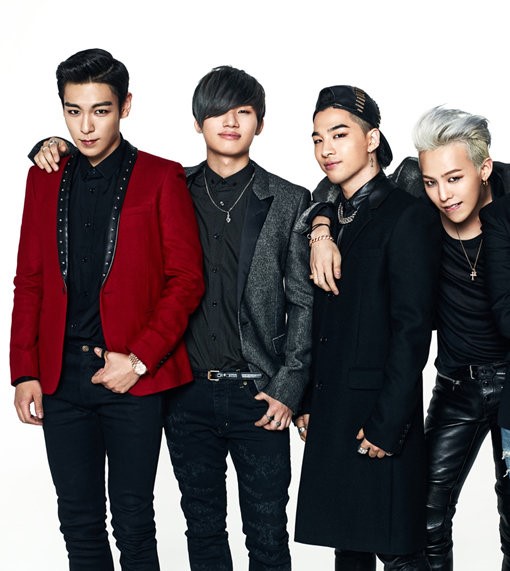 On February 7, YG Entertainment delighted the BIGBANG fans around the world by announcing that "BIGBANG will be releasing a new single this spring. BIGBANG has already completed recording their new song and are preparing to shoot the music video."
YG Entertainment also revealed that T.O.P would be leaving the agency after being with the company for 16 years.
"T.O.P's exclusive contract with YG has ended, and he will be taking on a wide variety of new challenges as an artist and an entrepreneur. We respected T.O.P's desire to broaden the scope of his individual activities aside from BIGBANG, and he successfully came to an agreement about this with the other members. As long as the conditions are right, he will always participate in the group's activities whenever he is able." stated YG Entertainment, and added that T.O.P would be "taking on a variety of challenges as both an artist and an entrepreneur."
BIGBANG's long-awaited comeback this spring would be their first new music in over four years since the release of "Flower Road" back in March 2018.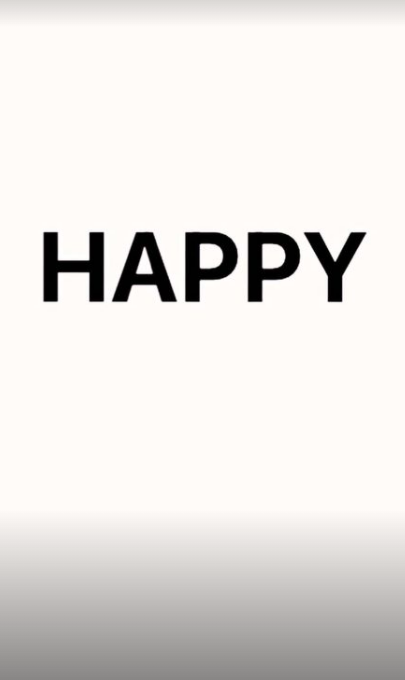 Via social media, T.O.P went on to share how he feels after leaving the management company he has been with since his teens that helped him shape his career in the business. It is still unknown whether he has signed with a new agency or set up his own.
Since this big announcement by YG Entertainment, T.O.P also shared an update on Instagram Stories by posting the meaningful text of "HAPPY," and later with a his own photo claiming, "I'm so HAPPY."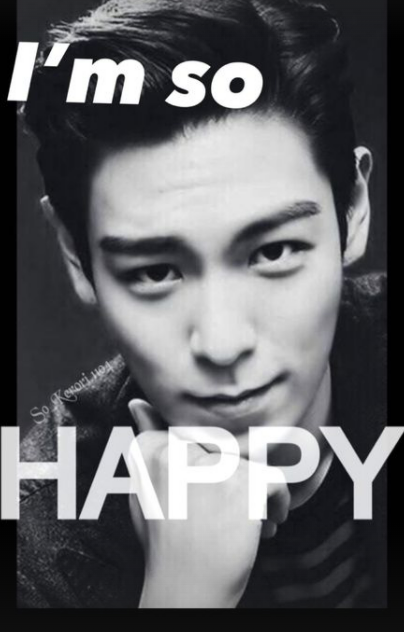 YG Entertainment stressed that T.O.P will still be active as a member of BIGBANG and participate whenever he is able to, which includes their upcoming comeback this spring.
For those of you who may not be aware, BIGBANG is now a four-member group, following Seungri's retirement from the entertainment industry back in 2019.
– J.Chung.
#TOP #Bigbang #YG #YG Entertainment #YG #leavingyg #kpop #kpopgroups #kpopidols #GDragon #Seungri #FlowerRoad
Related Articles