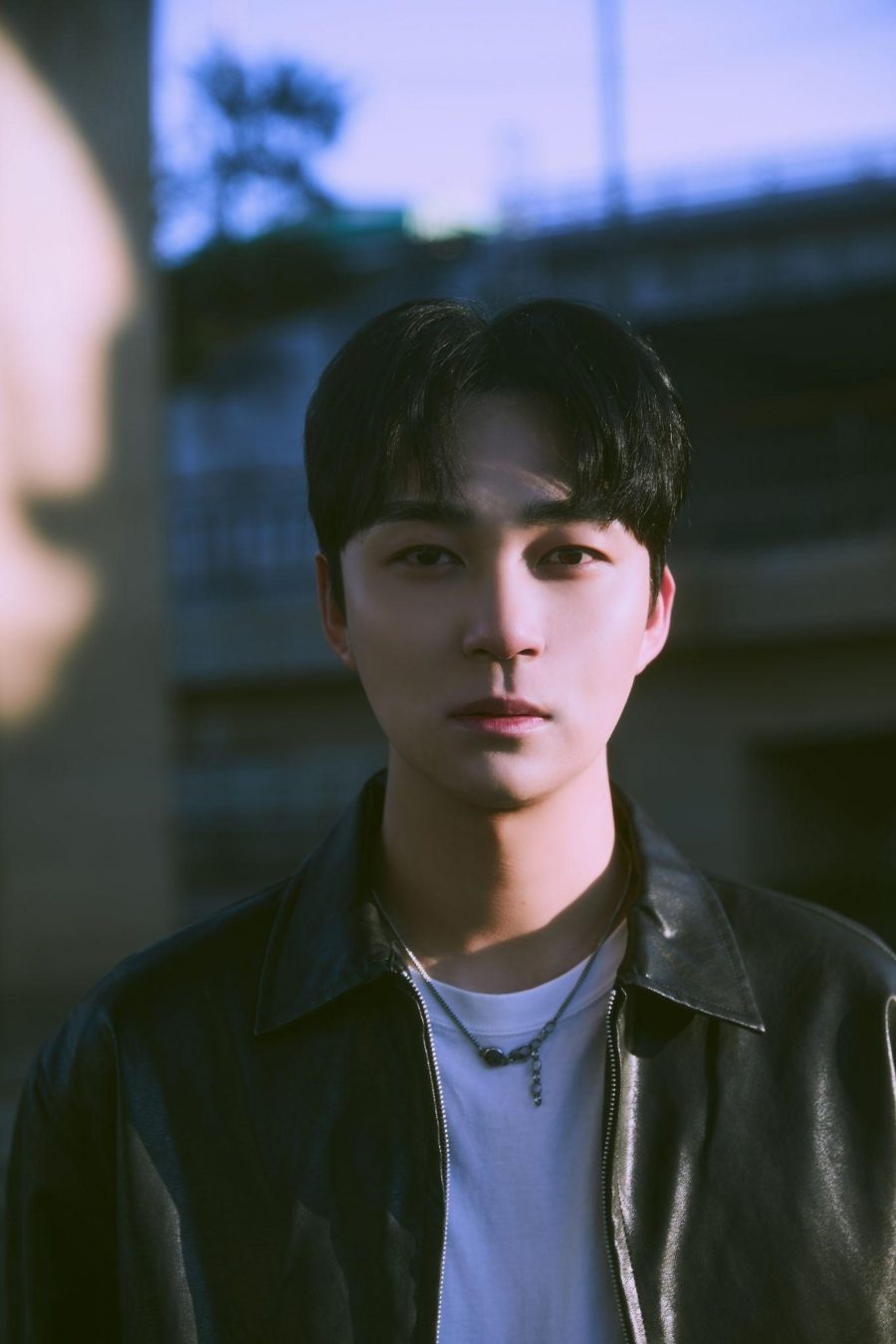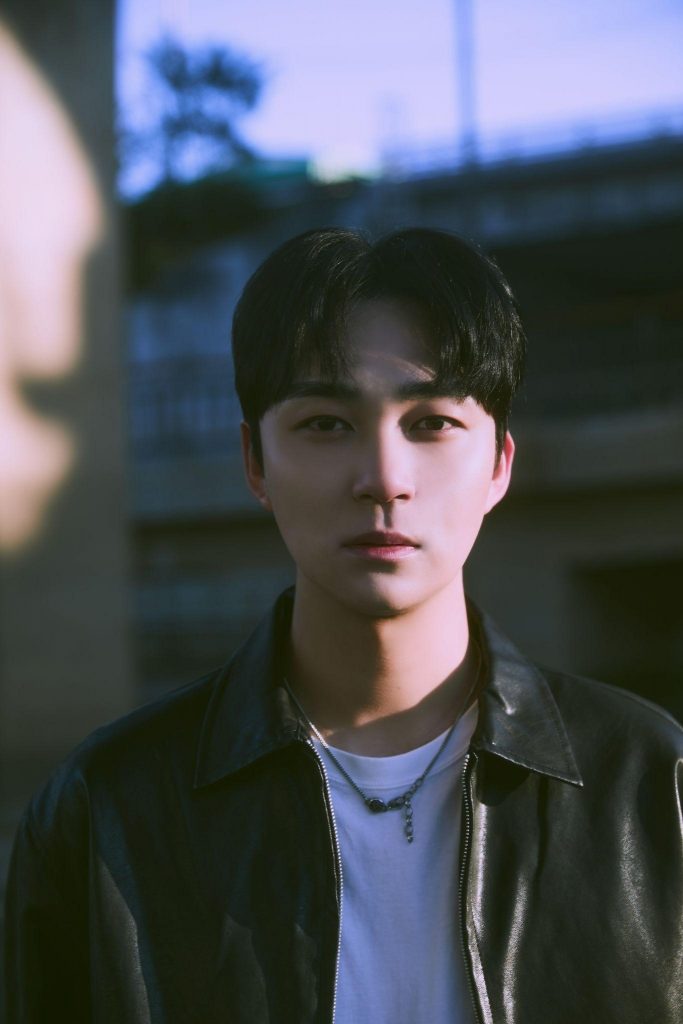 Lyson debuted in 2019 as the main vocalist of K-pop band SIGNAL and was active in Korea and Japan. After the band disbanded, Lyson launched a new career as an R&B singer-songwriter in August of 2021, and he has returned with his new music.
A big thank you goes out to LYSON and his team for setting up this first KCRUSH interview of 2022. We wish them all the best and the best of luck in the new year!
Please introduce yourself to our readers.
Hello, this is LYSON and I am back with my second single Lost Star.
How did the name LYSON come about, what kind of meaning does it hold?
I added "Y" to the word "listen" and changed the spelling up a bit to make it sound more smooth. The meaning behind the name indicates that I wish many people would listen to my music.
We are curious to learn how you started music.
When I was young, I took part in all the singing contests and festivals as I could, and after being recommended to become a singer many times, I got more interested in music.
If you were to use one word to describe your vocal sound and music, what would it be and why?
I've been told that my sound makes people 'comfortable' when I sing, so I think it would be 'sweet.'
Tell us more about the new released single "Lost Star" and what it signifies to you.
The message it conveys is 'finding that one ray of starry light past this dark and empty life.' It's a R&B track that has my own unique vibe and sound to it.
What do you find different now compared to when you were in a group, and what are the advantages in being a solo artist?
When I was in a group, the other members would fill in what I lacked, but I've come to realize all that myself, so I make more efforts to make up for what I lack as a solo singer, which makes me more attentive to each detail.
Who is that one person that you admire the most in the world?
My mother. She's always inserting positive energy into me, and I think she's the coolest person in the whole world.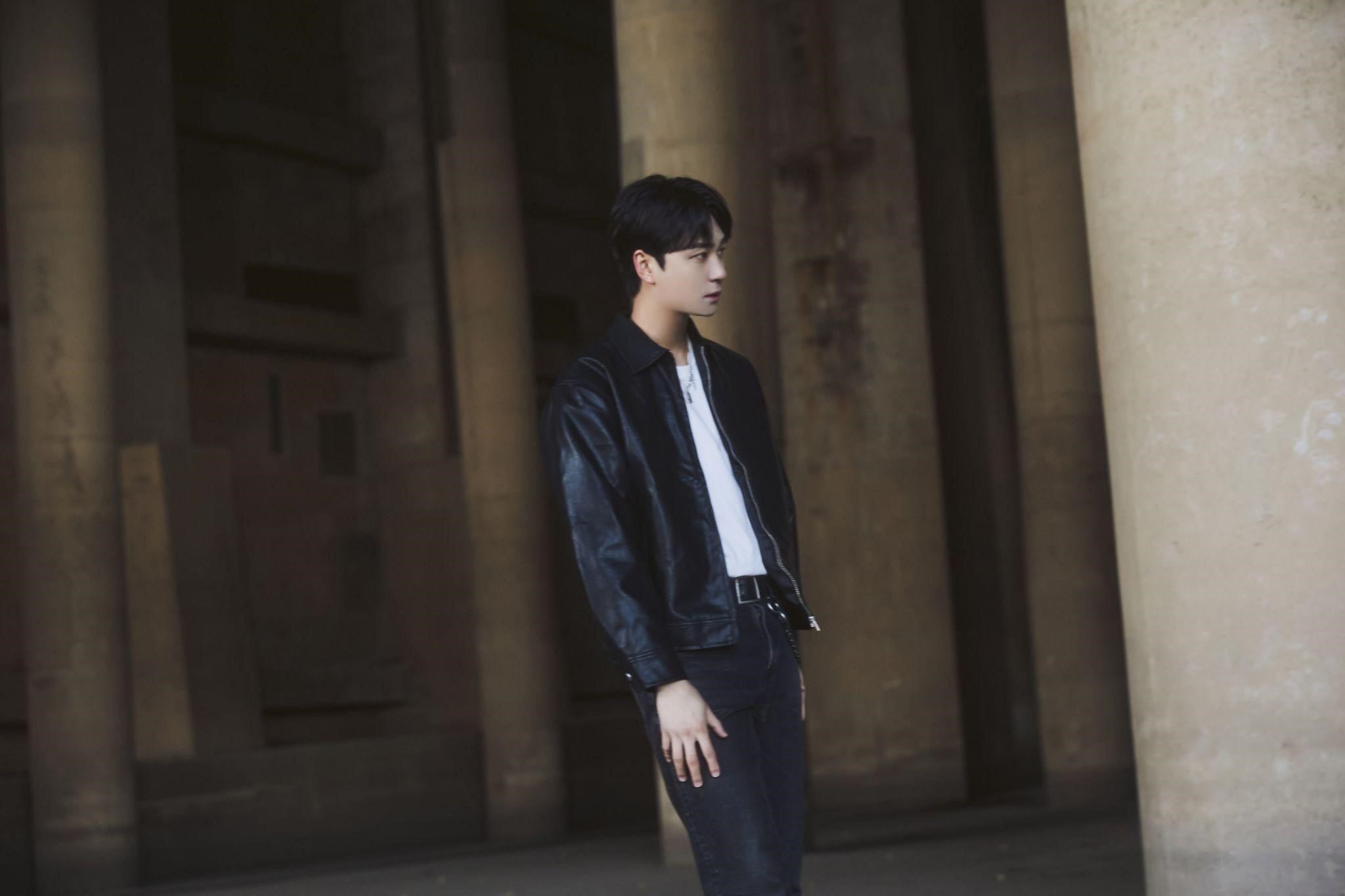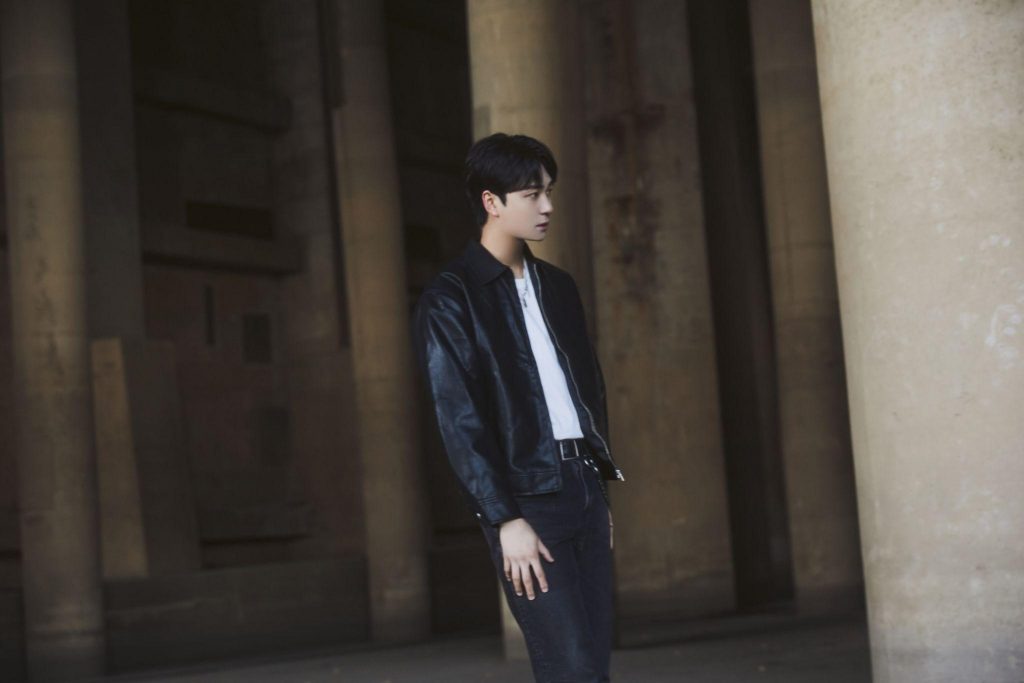 Which artist do you want to work/collaborate with in the future?
Zion.T sunbaenium.
Please recommend any music that you listen to most frequently these days.
Tell us what you love to eat and drink the most.
Pork belly and ice cream.
Share with us what your goals and hopes are for the new year, and please add a comment for your fans.
I will be coming to you with uplifting music that you can relate to during the pandemic, so please watch this space. And please show a lot of love and support for LYSON – Lost Star.
See you soon, guys!
– J.Chung.
#Lyson #Lost_Star #Kpop #RnB #Koreansinger #koreanrnb #ZionT #newsingle #newrelease #kcrushinterview #koreanidol #CrepeSound
Related Articles