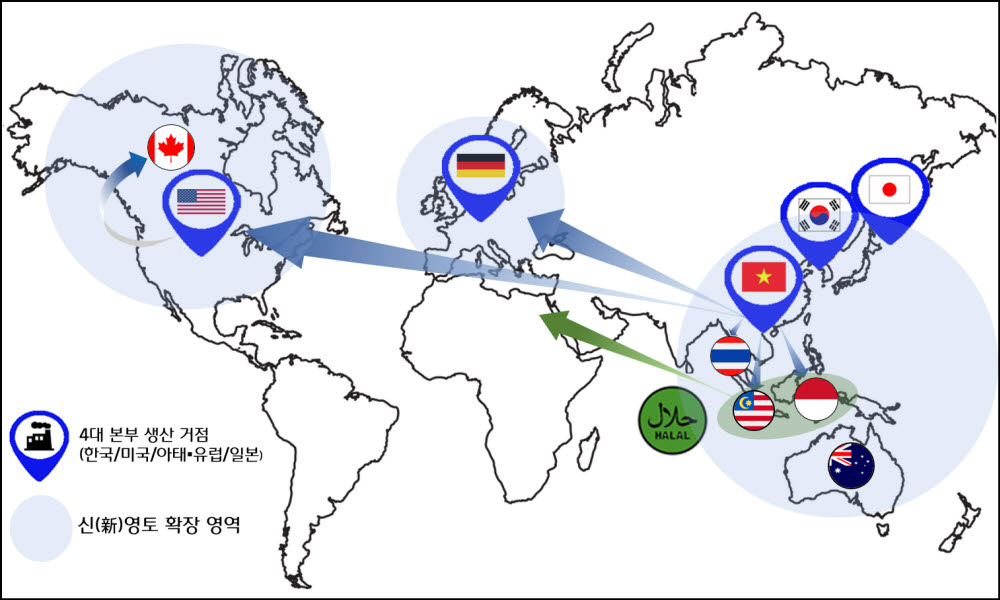 This year, CJ CheilJedang will advance into new countries beyond US, Europe, and Japan to expand its 'K-Food' territory in earnest.
Choi Eun-seok, CEO of CJ CheilJedang, said on the 8th, "We will make full-fledged entry into countries that we have not entered this year and achieve innovative growth centered on seven global strategic products such as dumplings, ready-to-eat rice, chicken, K-sauce, kimchi, seaweed, and rolls."
CJ CheilJedang plans to use its four existing bases, namely Korea, the US, Europe/Asia-Pacific, and Japan, as outposts for advancing into neighboring countries by increasing the scale. Japan promotes a local organization to headquarters to strengthen the position of 'Micho', a fermented fruit vinegar, and actively fosters HMR products such as Bibigo dumplings. In the US market, it strengthens its product line through its subsidiary Schwans. In Europe, the company plans to expand its dumpling business, mainly in Germany and the UK, and expand Asian cuisine types and products.
It plans to export dumplings and ready-to-eat rice to Canada, a neighboring country, by utilizing the existing US infrastructure. In Australia, where exports of meat-containing products are difficult, sales will be strengthened by securing a local dumpling production base and promoting entry into large distribution channels.
Taking advantage of Thailand's geographical proximity to Vietnam, which already has production capacity, it plans to raise the brand awareness of Bibigo through K-content. In Indonesia and Malaysia, which are Muslim countries, it is a policy to secure local production capacity and develop it as an advance base for 'K Halal Food'.
On the other hand, according to the industry, E-Mart will exclusively sell 'Baek Ramen', which reflects the special secret recipe of Baek Jong-won, CEO of The Born Korea, starting on the 12th. It can only be purchased at offline E-Mart and The Born Market sites.
In addition, since last year, E-Mart has been independently introducing ramen products with a different taste through various collaborations with manufacturers. For example, in the case of the 'Paldo Niche Ramen Extreme Experience', which was independently planned as the spiciest ramen in Korea in cooperation with Paldo in January 2022, 300,000 of the initial planned quantity were sold out in about two months, and an additional 300,000 were planned. Since April of last year, it has been released as an official product in Paldo.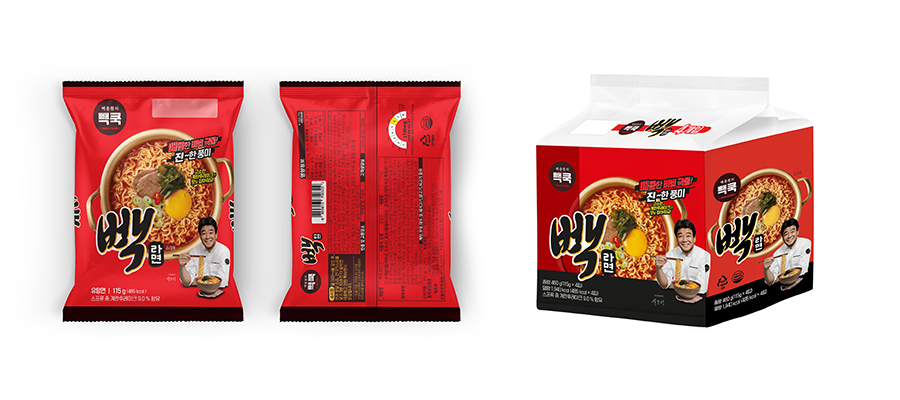 In May of last year, 'Ottogi Real Yeoljjolmyeon' in cooperation with Ottogi and 'Paldo Fire Bibimmyeon Extreme Experience' in cooperation with Paldo were introduced. Last November, 'Paldo Bibimmyeon Lemon' was released as a stand-alone product, and it is receiving good responses from consumers.
Lastly, as products such as zero calorie, zero sugar food and beverages, and soju continue to be released this year, the 'sugar-free craze is expected to continue. Zero sugar and calorie products, which stood out as carbonated drinks, are taking their place as a mainstream trend in the liquor industry thanks to the response of the 20s and 30s. Analysts say that 'Healthy Pleasure', which means 'enjoying health care', has become a trend centering on consumers in their 20s and 30s.
According to industry sources on the 9th, liquor industries such as Muhak, Daeseon Brewery, Lotte Chilsung Beverage, and Hite Jinro are competitively releasing unsweetened soju. Last year, Lotte Chilsung Beverage received a great response with 'Chum Churum Saero'. The product lowered calories by 25% by using stevia and erythol instead of fructose.
Muhak also improved an existing soju product 'Perfect! Good Day' to be unsweetened. In 2021, it has released the product 'good day without fractose'. Daeseon Brewery is also conducting marketing campaigns emphasizing its unsweetened soju through phrases such as '0% fructose, sugar-free, lighter tomorrow'. Hite Jinro is also planning to launch a new version of its representative soju product, 'Jinro is Back', as a sugar-free product.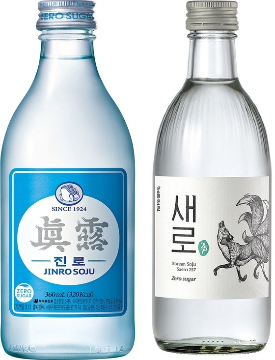 —-Jiyoung Lee
#KFOODS #NewTerritories #CJCheilJedang #EMart #kcrushnews #Korea #Muhak #DaeseonBrewery #Lotte #LotteChilsungBeverage #nonfructose, #HiteJinroSoju #sugarfree #OttogiRealYeoljjolmyeon #BaekRamen #JinroisBack #MZGeneration #dumplings #readycookedrice #kimchi #seaweed #kcrushamerica #BaekJongwonCEO #koreanfoods #KHalalFood
Related Articles