As the new year rolls in, it's important you know which dramas you'll need to keep an eye out for! Here are ten amazing dramas coming out this year.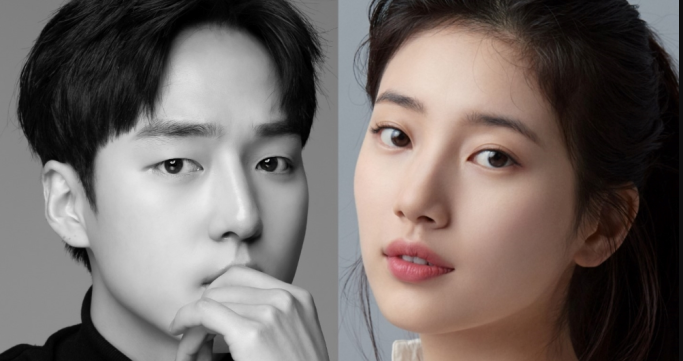 Doona! (Netflix)
Starring: Suzy, Yang Se-jong
Release: 2023
Synopsis: Doona! is a romance between a recently retired star and a college freshman. Joon (Se-jong) moves into his college flat, not realizing an ex-celebrity, Doona (Suzy), lives downstairs. Romance blooms between them as Doona finds comfort from her past life in Joon. Based on a popular webtoon, this is sure to be a hit!

Vigilante (Disney +)
Starring: Nam Joo-hyuk, Lee Joon-hyuk, Yoo Ji-tae
Release: 2023
Synopsis: Based on a webtoon of the same name, Vigilante is about a misunderstood hero who is being tracked by an investigation team. This vigilante is on the hunt for his enemy who has escaped justice. He enters the police force to take matters into his own hands. With twists and turns, Vigilante is sure to keep you guessing what happens next!

Gyeongseong Creature (Netflix)
Starring: Park Seo-jun, Han So-hee
Release: Early 2023
Synopsis: Taking place in 1945, this thriller involves Jang Tae-sang (Park Seo-jun), a rich man in Gyeongseong who values money over people. However, his poor ideals are threatened when he encounters Yun Chae-ok (Han So-hee). As missing person cases are on the rise, Yun Chae-ok's specialty comes into play as she investigates these cases. Already set to have a second season, Gyeongseong Creature is expected to be an extremely popular drama.

Queen Maker (Netflix)
Starring: Kim Hee-ae, Moon So-ri
Release: 2023
Synopsis: Two powerful, opinionated women fight together to reach their common goal–justice. Kim Hee-ae stars as a planning manager whose duty is to take care of cases at her company. Moon So-ri plays a lawyer who fights for human rights and is running to be the mayor of Seoul. These women work together despite their differences, and are the power duo to watch in 2023!

Crash Course in Romance (tvN)
Starring: Jeon Do-yeon, Jung Kyung-ho
Release: January 2023
Synopsis: Jeon Do-yeon plays a national athlete turned side-dish store owner. She decides to go into education, where she encounters an instructor, played by Jung Kyoung-Ho. He is a bit rough around the edges, as success has made him bitter. As he interacts with Jeon Do-yeon, and her optimism, he starts to fall for her. Destined to be a feel-good drama, Crash Course in Romance is a great way to start the year.

Squid Game 2 (Netflix)
Starring: Lee Jung-jae, Lee Byung-hun
Release: Late 2023-Early 2024
Synopsis: Although no official release year has been stated, many speculate the highly anticipated second season of Squid Game will drop in 2023. Gi-hun and the Frontman are set to return, along with a whole new round of Squid Game. Director Dong-hyuk told E! News, "I have a set outline, with season 2 having new games and new characters. I like it. I think it's good. It's better than what I expected."

Daily Dose of Sunshine (Netflix)
Starring: Park Bo-young, Yeon Woo-jin, Jang Dong-yoon, Lee Jung-eun
Release: 2023
Synopsis: This drama is sure to be one that makes you laugh and cry. Daily Dose of Sunshine centers on different cases in a psychiatric ward. Based on the webtoon Morning Comes to The Mental Ward, it's sure to be popular. The drama specifically follows Jang Da-eun, a nurse in the psychiatric ward. Also based on true stories, Daily Dose of Sunshine is one to watch!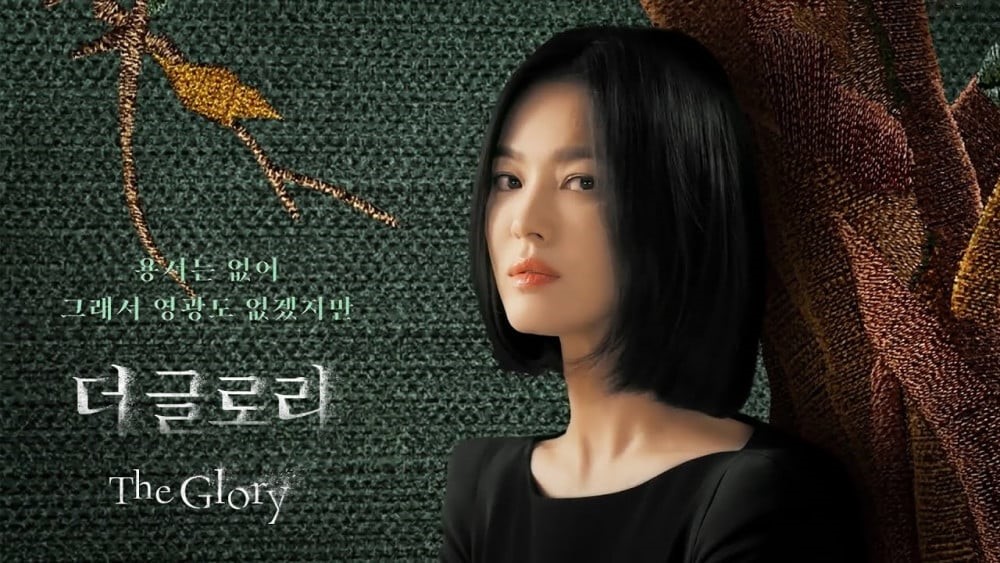 The Glory (Netflix)
Starring: Song Hye-kyo, Lim Ji-yeon, Jung Ji-so, Shin Ye-eun
Release: Dec 2022
Synopsis: This show is already in the Netflix Top Ten! The Glory is all about revenge. This story follows a young woman who chose to drop out of school due to bullying. Years later, she becomes a primary school teacher and encounters the son of the bully who plagued her at school. How will she enact her revenge? Watch The Glory for all the drama and be prepared to be hooked!

A Time Called You (Netflix)
Starring: Jeon Yeo-been, Ahn Hyo-seop, Kang Hoon, Lee Min-goo
Release: 2023
Synopsis: This might be the standout romantic drama of the year. A Time Called You is based on the Taiwanese drama Someday or One Day. A woman's boyfriend passed away and even though it has been a year, she is still heavily grieving the loss. Somehow, she travels back in time to the year 1998 and finds herself in the body of a high school student. While in high school, she meets a male student who resembles her deceased boyfriend. A Time Called You's unique plot is sure to keep watchers on their toes!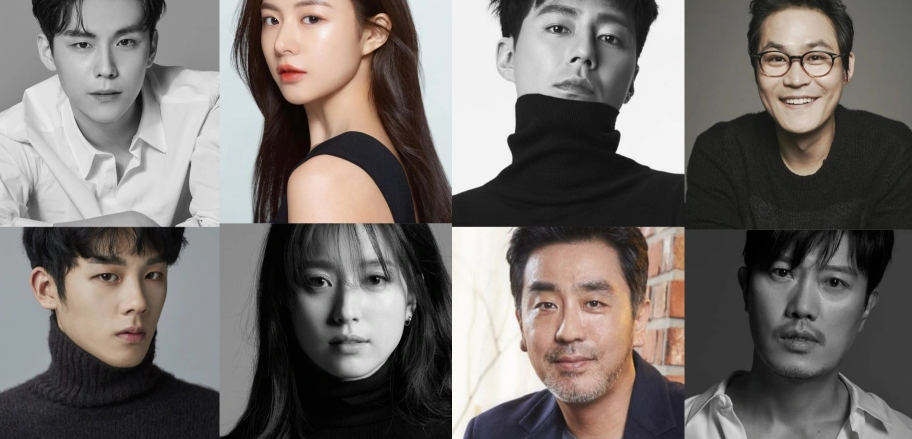 Moving (Disney +)
Starring: Jo In-seung, Ryu Seung-yong, Han Hyo-joo, Cha Tae-hyun
Release: Early 2023
Synopsis: Moving is a unique drama about superpowered individuals. A father and daughter share a unique ability–immunity to pain and the power to regenerate. An NIS agent can fly, whilst his wife has super senses. Another lead character has the ability to generate electricity, another super strength. What will happen as these superpowered humans go about their lives in society? Watching Moving to find out!
—-Ellie Boyd
#2023Kdrama #MovingKDrama #DisneyPlusKDrama #JoInseung #RyuSeungyojg #HanHyojee #ChaTaehyun #AtimeCalledYouKDrama #NetflixKDrama #Kdrama #JeonYeobeen, #AhnHyoseop #KangHoon #LeeMingoo #TheGloryKDrama #SongHyekyo #LimJiyeon #JungJiso #ShinYeeun #DailyDoseOfSunshineKDrama #ParkBoyoung #YeonWoojin #JangDongyoon #LeeJungeun #webtoon #SquidGame2 #LeeJungjae #LeeByunghun #FrontmanSquidGame #GihunSquidGame #kcrush #kcrushamerica #CrashCourseInRomance #tvN #Korea #UnitedStatesKDrama #KdramaUnitedStates #AmericaLovesKDramas #kcrushamerica #JeonDoyeon #JungKyungho #QueenMakerKDrama #KimHeeae #MoonSori #GyeongseongCreature #ParkSeojun #HanSohee #VigilanteKDarma #NamJoohyuk #LeeJoonhyuk #YooJitae #DoonaKDrama #Suzy #YangSejong #MissA
Related Articles