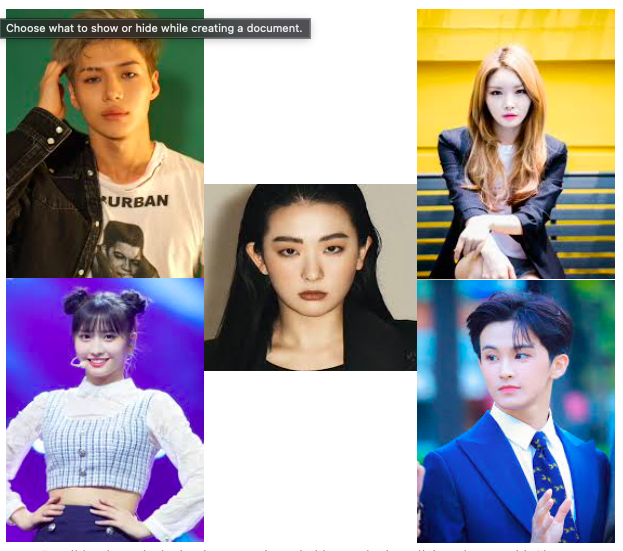 Seugli is a legend who has become a household name in the collaborations world. Six years down her debut lane under the Red Velvet girl group, Seugli has stood out as a highly skilled vocalist endowed with dynamic discography abilities making her a powerhouse performer. Her collaborations with artists in Korea and beyond, including the large number of potential notable artists hoping to team up with her in a project, demonstrates Seugli's capabilities and aptitude. Here are some of Seugli's distinguished collaborations of all times.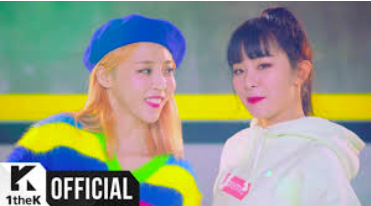 1. Selfish (Moonbyul ft. Seugli)
The collabo queen, Seugli, helped skyrocket Moonbyul's solo career (an addition to her Mamamoo group membership subscription and its lead rapper). "Selfish" was Moonbyul's first solo debut track that articulately showcased her sultry vocals and astounding rapping skills. The summer single engrossed in a soft melody blends perfectly with Seugli's refreshing chorus into an addictive tune that credited the track an immense reception.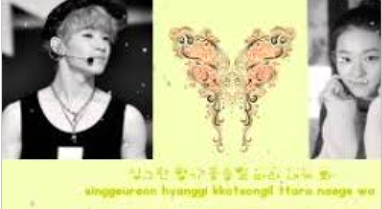 2. Butterfly (Seugli ft. Henry Lau)
Known mostly for her collaborations with female artists, Seugli showcased her gender diversity in a team up with Henry Lau for the "Butterfly" hit song. Henry Lau is quite eminent as a member of the Chinese-Korean Super Junior M boy band. The gifted duo released the track from Henry's second EP Fantastic way back in 2014 two months before Seugli debuted as a Red Velvet member. The hit has amassed a huge fan base evident in the various translations of its lyrics in numerous languages.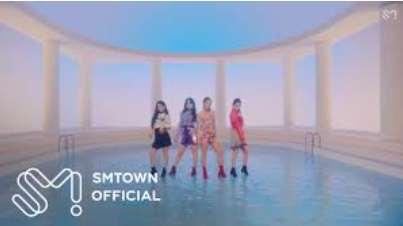 3. Wow Thing (Seugli ft. Chungha, Soyeon and SinB)
The mega collaboration between Seugli and I.O.I's Chungha alongside (G) I-DLE's Soyeon and GFriend's SinB resulted in an explosion of a noteworthy masterpiece. The addictive retro is a blend of the artists uniquely different vocals coupled up with commanding discography and captivating rhythm that keeps the fans hooked.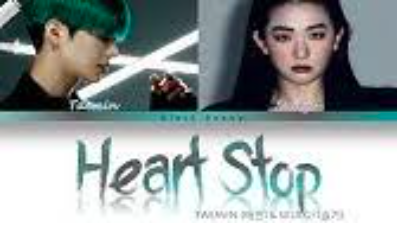 4. Heart Stop (Taemin ft. Seugli)
The collaboration with the fellow SM Entertainment label mate and K-Pop legend SHINee's Taemin created a frenzy rippling effect of craze among fans. The melodramatic single in Taemin's second album MOVE, is a story highlighting a couple's shared true feelings for each other on the onset of a break up brewing emotions in fans. The duet perfectly blend their vocals to the reminiscent lyrics wreaking havoc in the feelings of fans crediting the hit an immense reception.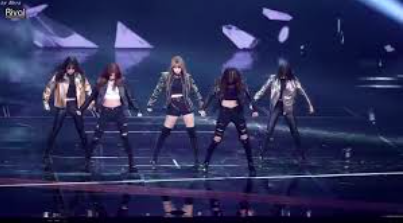 5. Be Mine (Seugli ft. Yoojung, Chungha, MOMO and SinB)
This 2016 KBS Song Festival performance was off the hook as Seugli teamed up with the equally talented I.O.I's Chungha and Yoojung, TWICE's MOMO and GFriend's SinB in INITINITE's "Be Mine" cover. The stage was crammed with top notch discography with each artists showcasing their dancing aptitude besides the iconic vocals. The energetic performance created waves during the festival and beyond making the collaboration amongst the finest and most captivating in the K-Pop industry.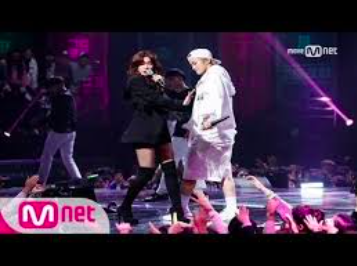 6. Drop (Seugli ft. Mark Lee)
The hit "Drop" was an explosion as K-Pop titans, Seugli and Mark; a Canadian NCT and SuperM groups member, teamed up for a collaboration. "Drop" was an original hit performed in the final stages of Mark's High School Rapper survival hip hop reality TV show back in January 2017. The single was ranked 7th overall in the MNET TV show and has gained massive following and views since then. Its eminence roots from the deeply endowed vocals that flow with the lyrics and perfectly blend with the rhythm.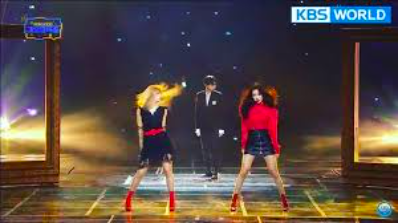 7. Heroine (Seugli ft. Sunmi and Daehwi)
The trio; Seugli, former Wonder Girl's turned soloist Sunmi and WANNA ONE's Daehwi, teamed up to offer the fans a catchy track. The single starts off with an energetic note from Sunmi and Seugli who mirror each other's image on stage. The equally powerful duo's presentation is further heightened as the talented Daehwi joins in fashioning an uncomprehendably endowed trio performance.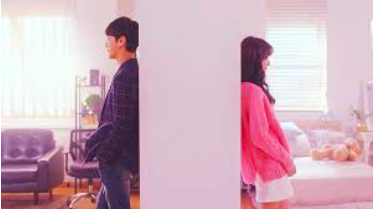 8. Darling U (Seugli ft. Yesung)
The charming teamwork between Super Junior's Yesung and Seugli produced nothing less of a masterpiece. The resulting "Darling U" single was composed by Yesung with lyrical penning assistance from his fellow group mate Eunhyuk. The pop single of medium tempo under innocent love theme illustrates a man and woman's shy love and their endeavor to reveal their feeling to one another. The sweet melody confirms the duo's worthiness of their member groups' main vocalist roles as the "Darling U" duet's quality is beyond amazing.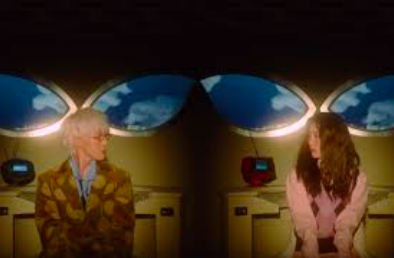 9. Hello Tutorial (Seugli ft. Zion.T)
Seugli yet again displayed her collaboration specialty by teaming up with Korean R&B idol Zion.T for the "Hello Tutorial" track. Under Zion.T's Zzz EP, the piano-backed single with a sense of jazz harmoniously fuses Seugli's sweet and soft vocals to his raspy tone into a masterpiece flare-up. The falling in love theme is perfectly elaborated in the lyrics with romance heightened by the rhythmic melody and vocals.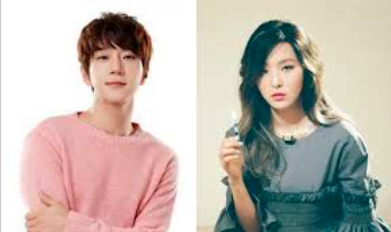 10. Our Story (Seugli ft. Hwang Chi Yeol)
In his "Fall, in Girl Vol.3" project, Hwang Chi Yeol collaborated with Seugli to offer the fans a memorable tune, "Our Story". The relationship issues themed single demonstrates the emotional concerns bound to surface in a relationship in comparison to the true feelings ingrained in the involved individuals. The medium tempo hit craftily weaves Seugli soft vocals with some background rapping by Hwang Chi that bursts into an emotional addictive tune with lyrics that trigger thoughts on one's relationship status and related action's impacts.
—-P. Earlkh
#Seugil #SeugliCollaborations #RedVelvet #kpopcollaborations #kpopvocals #kpop
Related Articles