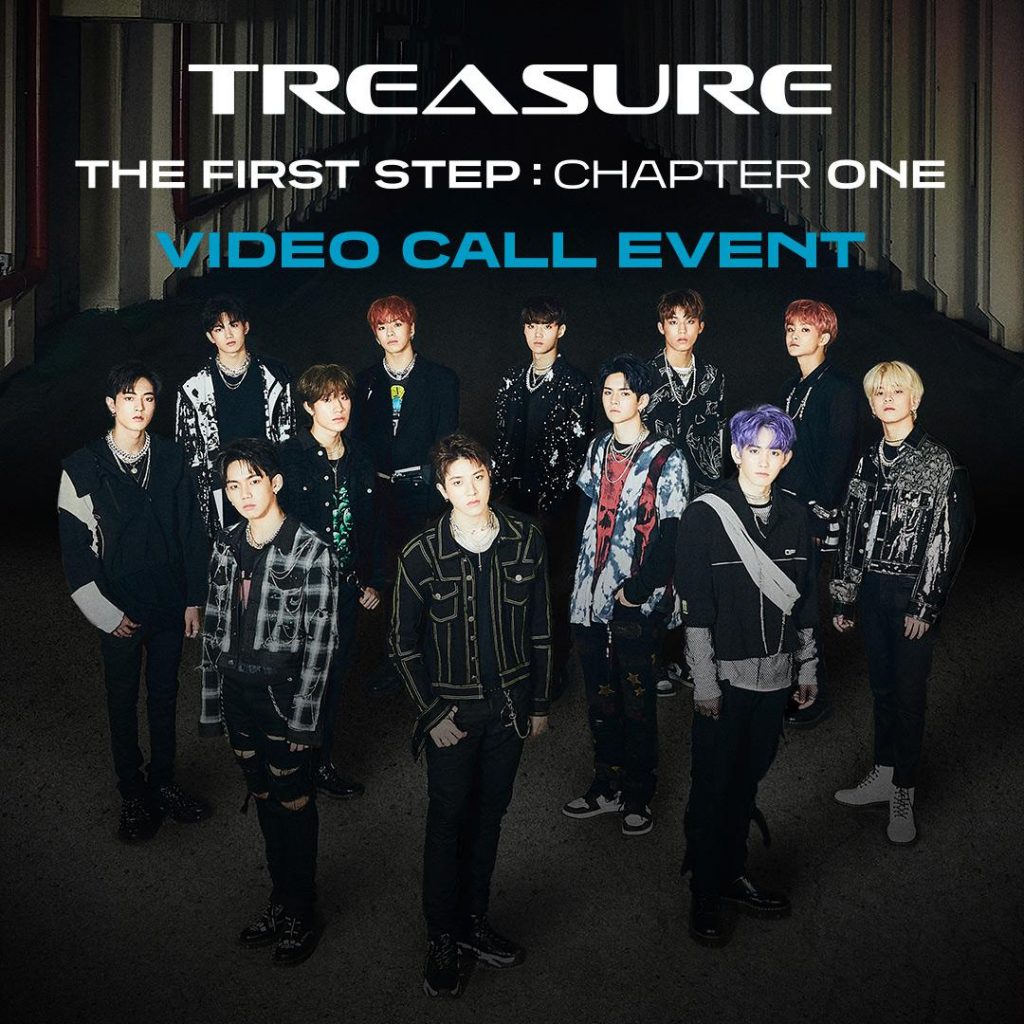 Subkulture has come along side TREASURE, YG's new boy group that is slated to be a major force within the industry, to offer TREASURE's first ever single album video call event taking place Sunday, August 16, 2020, starting 6AM PDT*
Even though the entries for the Video Call Event have ended, you are still able to pick-up a copy of their very first album, "TREASURE [The First Step: Chapter One]" at the SUBKSHOP at www.subkshop.com.
For those who already purchase during the entry period, winners will be announced Friday, August 14, 2020 after 6AM PDT. Winners will be granted one minute with each member (total of 12 minutes) during the VIDEO CALL EVENT. All video calls will be held through the LINE app.
*Schedule subject to change. In the case of any schedule changes, winners will be contacted separately on the day of the event.
– The album(s) you order during this entry period will be shipped after the winners announcement is made.
– Only one album from the winner's order will be signed and shipped separately after the VIDEO CALL EVENT.
All SUBK SHOP album sales are reflected on Hanteo and Gaon charts.
Related Articles