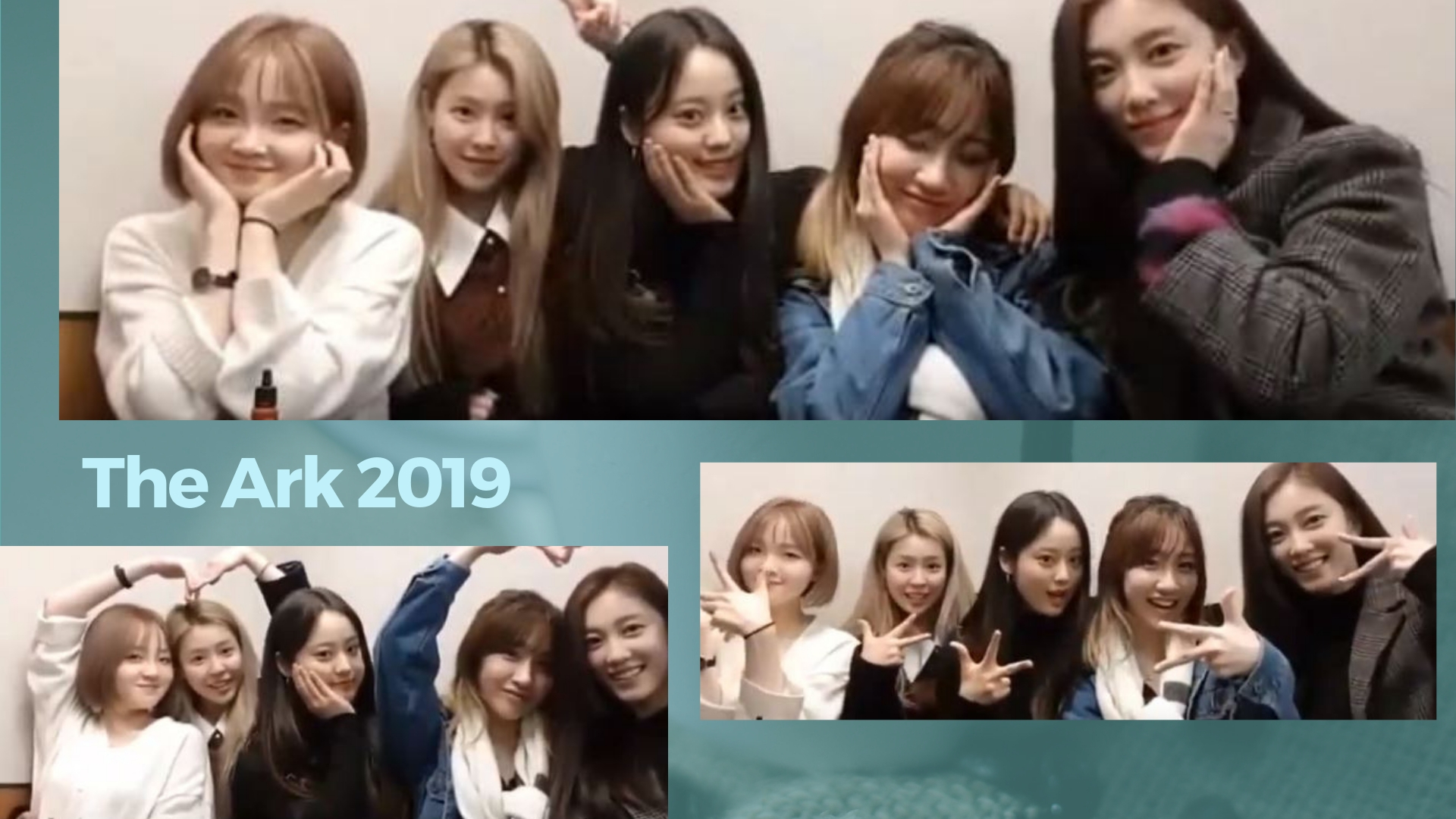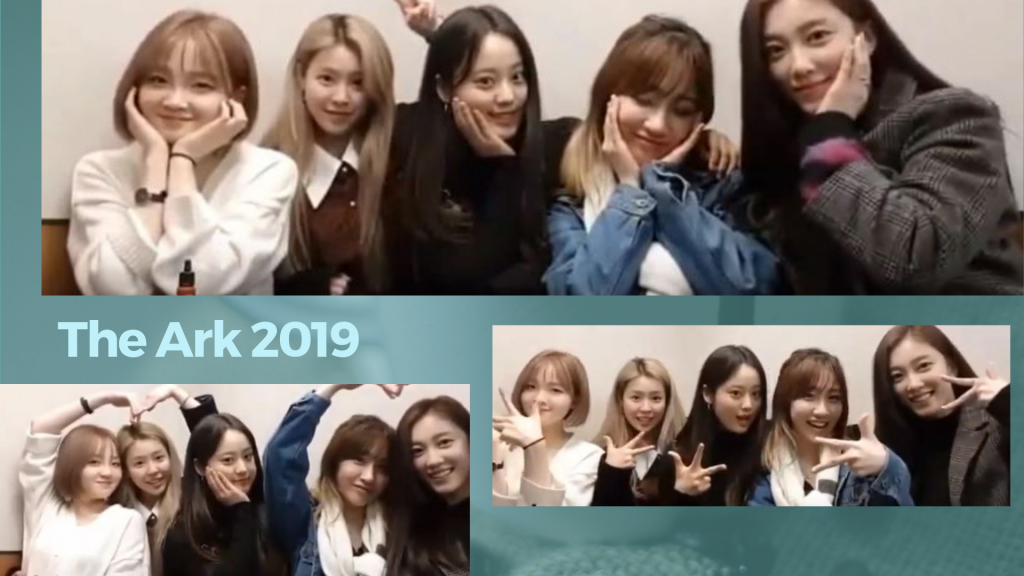 Stills of the girls from their recent Instagram live broadcast in January 2019. From left: Yujin (Mail), Minju, Jane, Euna and Suji.
A brief starburst
The Ark was a five-member all female South Korean Kpop group formed under Music K Entertainment. The members comprising Minju, Yuna, Yujin, Halla, and Jane debuted in April 2015, releasing only one digital single album titled 'Somebody 4 Life' before disbanding in 2016.
The short lived hip hop group promoted the single and music video for 'The Light' from their album prior to disbandment which struck a chord with audiences due to the moving storyline and similarities with the Sewol Ferry disaster which had greatly affected the South Korean public at the time.
Keeping their dreams alive
The group's brief time in the limelight was surprisingly impactful, garnering a moderate but loyal following judging from viewer comments and the over 4.8 million views of their sole mv 'The Light' on YouTube.
With the small taste of fame and support from fans, the girls were determined to continue their work in the entertainment industry with some members taking part in new programs and projects to raise their profile or debut in new groups since the disbandment.
Yuna was one of the most prolific members, participating in reality competition shows such as 'Unpretty Rapstar' and 'The Unit', even earning herself the nickname 'audition addict' in the process.
Suji was also on 'The Unit' and successfully debuted as one of the members of the winning lineup from the show which has since ended.
Gearing up for 2019
The girls met up recently last January and shared their current plans for 2019 in a live Instagram broadcast which is available on YouTube.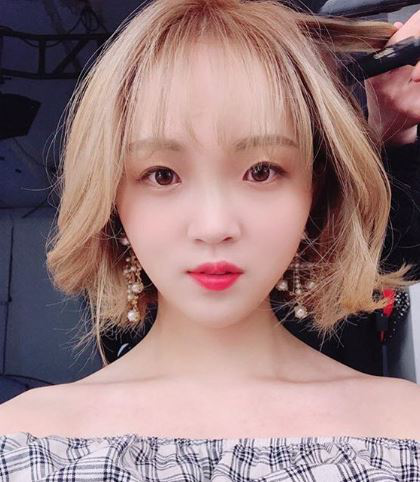 A recent photo of Yujin shared on her Instagram account @mail_yj.
Yujin has changed her name to Mail and is now a solo artist working on releasing a new album. No set date yet for the release but you can check out her official Instagram account @mail_yj and YouTube channel where she regularly uploads videos of her covers.
A promo photo of Minju (left) and Euna (right) shared on their official Instagram account @official.khan.ig.
Minju and Yuna (now known as Euna), have formed a duo called 'Khan' and released their first single 'I'm Your Girl' in May 2018. They also have an official Instagram account @official.khan.ig and YouTube channel with over two million views for their 'I'm Your Girl' mv.
They recently appeared on 'Vocal Play', the first South Korean acapella music show where participants display their vocal prowess by singing without instrumental accompaniment.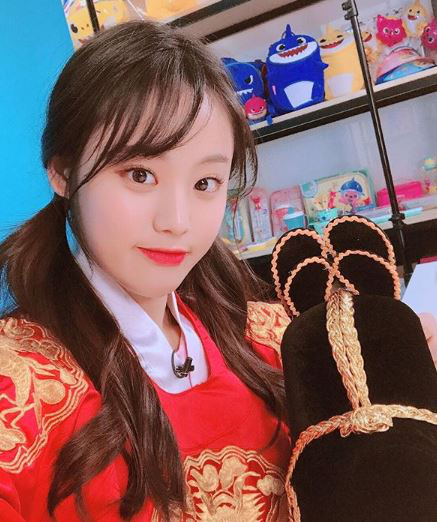 A recent photo of Jane shared on her Instagram account @j.a.n.e.c.h.u.n.
Jane is currently studying in university and enjoying life as a hardworking scholarship student. She shared during the live Instagram broadcast that she is relishing the life of an ordinary student but looks forward to being back in the entertainment industry once her studies are over.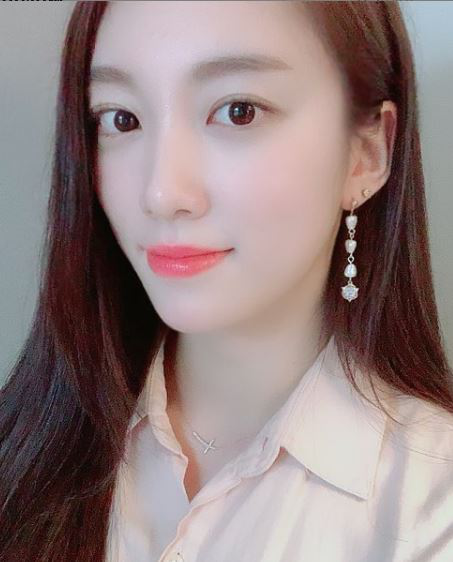 A recent photo of Suji shared on her Instagram account @1998_suji_ya.
Halla, now known as Suji, has finished her stint with The Unit and is now focusing on breaking into the acting world. She's currently preparing herself through training and lessons and hopes to debut as an actress soon. In response to a fan question during the live Instagram session, she mentioned that her dream role is to star in a historical drama.
—-Fie Fed
Related Articles