Top Ten Albums of 2014
Besides individual songs, there are many great albums that dominated 2014. In fact, there were so many good albums, it is difficult to choose the most impressive ones without careful consideration. After some diligent thought, here are the top ten albums of 2014!
10. g.o.d Chapter 8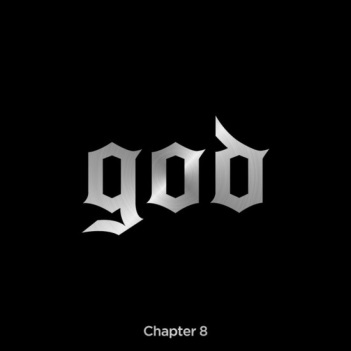 2014 gifted us with returns from a few first generation groups; the returns just made missing the worse feel worse. Chapter 8 gave K-Pop fans a taste of an era gone by and proved age is just a number for g.o.d. They still have the magic. Songs like "The Lone Duckling" caught many listeners' attentions when it was first released, but "Sky Blue Promise" and "Saturday Night" provided an opportunity to earn a whole new fan base. The album was a perfect mix of nostalgia and freshness that made it a feel-good album this year.
9. B.A.P First Sensibility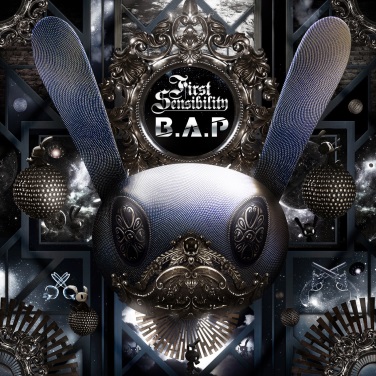 B.A.P's first full album had something for everyone starting with its impressive title track "Angel (1004)" to the sensual "Body & Soul." Yongguk once said the group wanted to try different styles; First Sensibility fulfilled that wish. Fans still experienced B.A.P's hip-hop styling, but they also got to experience Rock through "Bangx2" and the members' sweetness with "With You." First Sensibility displays why B.A.P earned a large international following.
8. Roy Kim Home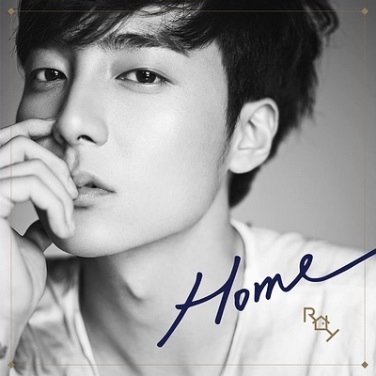 Roy Kim's folksy, artsy album is one of the feel-good albums of the year. Home packs an emotional wallop with "Home" and "Nothing Lasts Forever," but provides some upbeat sound with "Now I Know." Kim manages to provide music for any mood and can easily lift sadness with Home. On an international scale, Home is truly underrated.
7. Nell Newton's Apple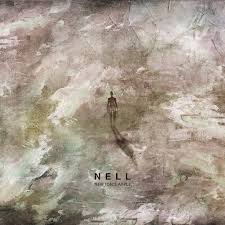 Kim Jong-Wan provided one of Nell's best albums with Newton's Apple. Lush storytelling, instrumentals, and vocals come together to create a seamlessly harmonious musical triumph. The album connects to the broken-hearted while pairing the group's Indie Rock sound. Listeners can experience a wide range of emotions from angst via "Night of Rebirth" to desperation in "Escape from Extinction." Newton's Apple is a perfect example of why Nell quietly dominates the Indie scene.
6. CNBLUE Can't Stop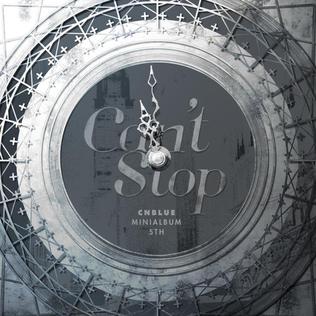 Can't Stop earns a star for not having a bad song on the album. The album's title track showcased Yong-Hwa at his finest, songs like "Cold Love" with its bitter undertones and the soft "Like a Child" bring out the best in the group as a whole. The rock scene is sadly under-represented in the Asian music scene these days, but CNBLUE perfectly fuses their rock roots with contemporary K-Pop. The best element of Can't Stop is how accessible it is to a K-Pop audience and even those outside of K-Pop since it has a certain maturity and great songwriting to make a statement without being potentially obnoxious.
5. Ha:felt Me?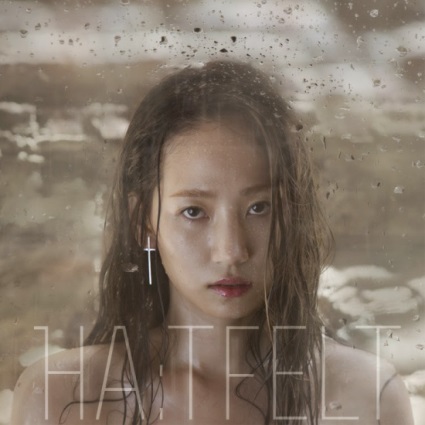 Wonder Girl's Yenny makes her debut with a beautifully touching album that engages the senses. The album dabbles in Indie music, emotional ballads, and sweet rawness that suggests Yenny is baring her soul for all to see. "Ain't Nobody," the album's single, perfectly introduces audiences to her vocal styling, while "Peter Pan" goes right to the heart of things by leaving a mark on the heart. The album should have been discussed more as a possible award contender, but sadly, it was not.
4. 2NE1 Crush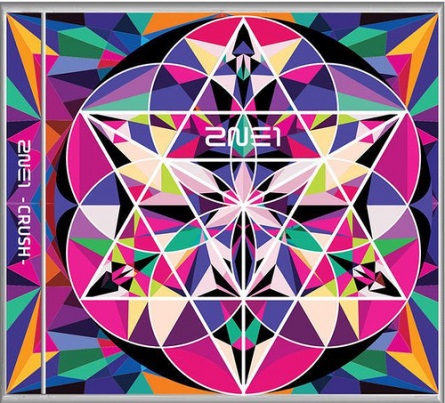 Since its release, Crush has been one of the most talked albums in 2014. Why not? Songs like"Come Back Home" and "Gotta Be You" have been discussed for awards, the latter picking up an MTV Iggy. The album even debuted at #61 on Billboard's top 200 list. The lyrics presented on many of Crush's songs are raw and personal with instrumentals pulling from Middle Eastern sounds and hip-hop influences. The ladies of 2NE1 stay true to who they are as well by showing unwavering resolve and power.
3. Seo Taiji Quiet Night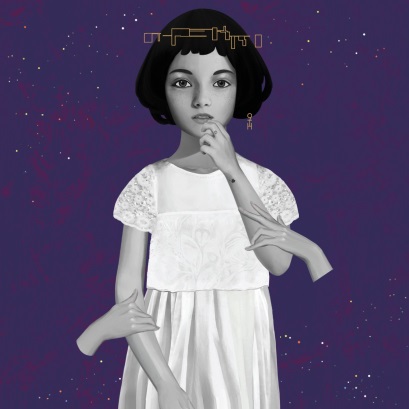 Electropop, synth, and the artist-with-an-inability-to-age, Seo Taiji, come back after a five-year hiatus, and the results are delicious!  The album feels like something out of a Tim Burton film, especially the song "Christmalo.Win" which combines themes of Halloween and Christmas to make for an interesting song. The live stages also combine both themes to add to the imagery. Songs like "Fighter of the Forest" and "The Christmas Miracle" sample from the sounds of the 1980s and 1990s to reach older audiences. The thing about Seo Taiji is he is quite the smart man and made music that can reach an audience both young and old.
2. Taeyang Rise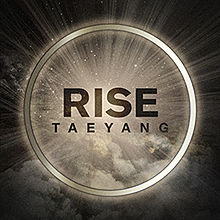 Taeyang embraced both R&B and hip-hop with Rise with his tracks "Let Go" and "Ringa Linga" to help show growth and range, but "Eyes, Nose, Lips" was the runaway hit this year. Rise also caught the attention of the American audience by debuting at 112 on Billboard's hot 200 chart, making Taeyang the highest charting Korean male soloist. The album did boast other great songs besides "ENL" like "1am" and "Stay With Me," so it's easy to say that if every song was a single, chances are they would all chart. Taeyang impressed with his skill and any accolades he received was well-deserved.
1. Epik High Shoebox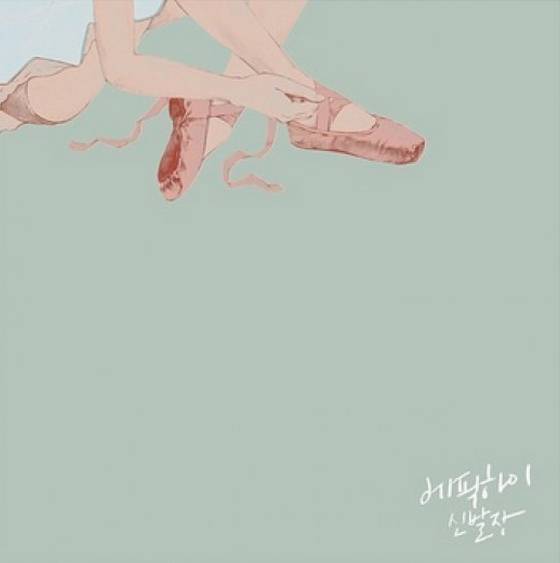 Produced by Epik High, Shoebox is one of the group's most personal albums that covers many highs and lows. From the raw, edgy, and swear-riddled "Born Hater" to the pretty "Happen Ending," Shoebox does well in showing the many facets of Epik High. "Amor Fati" and "Spoiler" also impress with their content value and lyrical styling to the point of taking one's breath away at the brilliance behind the music. Then again, it's rare to expect anything else outside of excellence from Epik High.
—- Joelle Halon
Related Articles