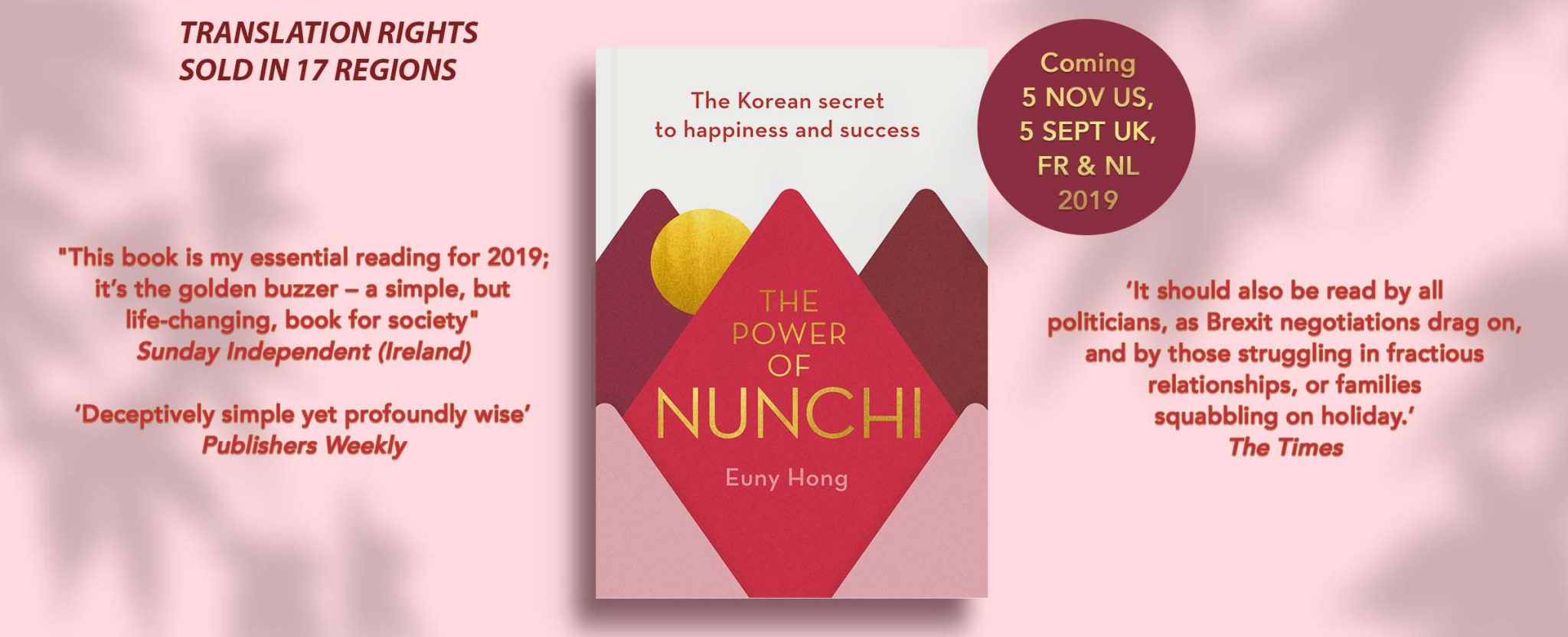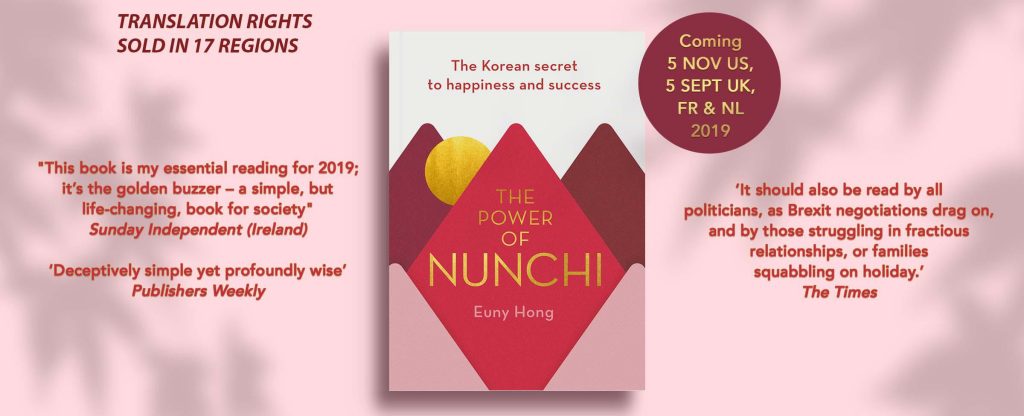 The Power of Nunchi: The Korean Secret to Happiness and Success is out. Translation rights have been sold in 17 regions, and this US release comes on the heels of a triumphant debut in the UK and France.
What is nunchi? To find out, read the New York Times piece that ran earlier. Also, it's #1 on Amazon for the category of "Interpersonal relationships" in New Releases. And the book has only been out for a short time!
Nunchi, which translates to "eye-measure", is the subtle Korean art of reading the room. If you're Korean, your parents probably yelled at you for not having any. Koreans have an expression, "A person with quick nunchi can eat shrimp at a temple" , which makes sense if you understand that Buddhist temples are vegetarian. In other words, someone with fast nunchi can part the waters. And if you lack nunchi? People simply won't want to be around you and they will never tell you why. This impairs your relationships, your career, and overall sense of grounding.
You know people with quick nunchi: They're the first among your friends to sense when two people have a crush on each other. The person in your office who accurately predicts who is going to be laid off. The host who creates a smooth distraction when a guest breaks something or farts loudly.
You also know people without nunchi: That person in the work meeting who says, "Wait, I have one more question actually," as you're about to break for lunch. The friend who doesn't notice that everyone rolls their eyes when they talk. The world leader who tries to buy an autonomous Danish territory and, upon discovering he has made an error, draws even more attention to it.
Read The Power of Nunchi to find out why Koreans say "Half of social life is nunchi!"
Early praise for The Power of Nunchi:
"Deceptively simple yet profoundly wise"–Publishers Weekly
"It should also be read by all politicians, as Brexit negotiations drag on, and by those struggling in fractious relationships, or families squabbling on holiday."–The Times (UK)
"This book is my essential reading for 2019; it's the golden buzzer – a simple, but life-changing, book for society" (Sunday Independent (Ireland))
"Given how powerful nunchi can be in our relationships and careers, I've often wondered whether it could be taught. Putting a modern spin on an ancient concept, Euny Hong shows that it can be, and had me laughing at and relating to her observations in this wise and witty guide." (Juju Chang, co-anchor of ABC News's NIGHTLINE)
"A must-read for anyone interested in the art of intuitively knowing what others feel." (Haemin Sunim, bestselling author of THE THINGS YOU CAN SEE ONLY WHEN YOU SLOW DOWN and LOVE FOR IMPERFECT THINGS)
"Whip-smart, hilarious, and filled with eye-opening insights on every page, The Power of Nunchi will make you rethink the way you approach the world and help you achieve your goals, whatever they may be. I couldn't put it down." (Amy Chua, author of BATTLE HYMN OF THE TIGER MOTHER)
"A life-changer for someone like me who struggles with emotional intelligence and personal relationships. Beautifully written and filled with actionable advice, it has changed the way I deal with social situations. It really feels like having a superpower!" (Héctor García, co-author of IKIGAI: THE JAPANESE SECRET TO A LONG AND HAPPY LIFE)
"I've been using The Power of Nunchi in all aspects of my life and I've been truly kicking ass . . . The best twenty dollars you'll spend all year!" (Gary Shteyngart, New York Times bestselling author of SUPER SAD TRUE LOVE STORY)
You can find Nunchi, on amazon or goodreads.
The Power of Nunchi compels you!
Author: Euny Hong
Please follow me on Twitter @euny and Instagram @eunyhong
www.eunyhong.com
"Rejected Goya study" (photo: Jayna Wal—lach)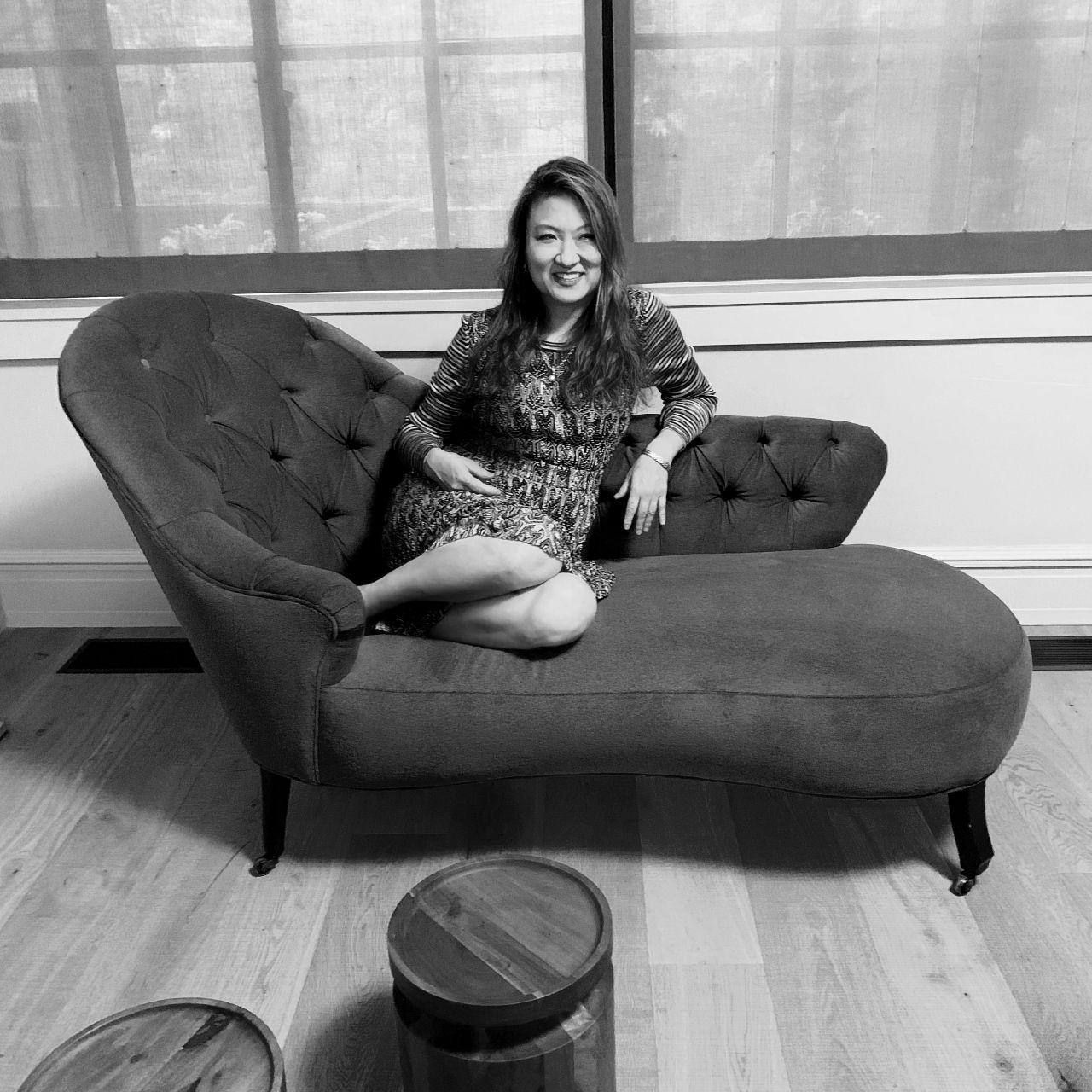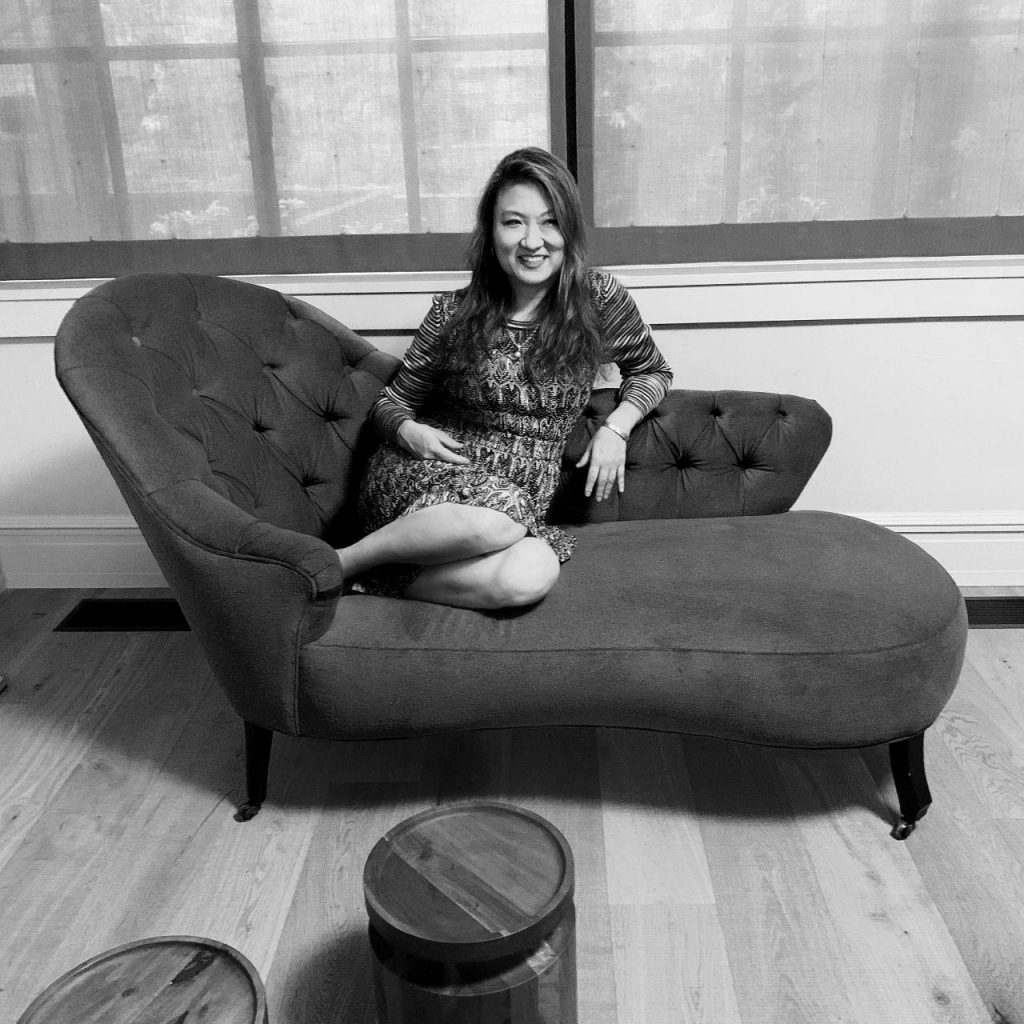 Please follow me on Twitter @euny and Instagram @eunyhong
Related Articles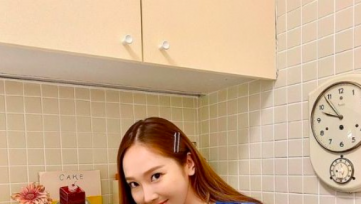 Have you ever wanted to explore the world of k-pop trainees? But more than just research, you wanted to walk a day in the kicks of an idol in training? Now you have your chance thanks to Jessica Jung, an inside source in the industry. Jessica Jung...
Read More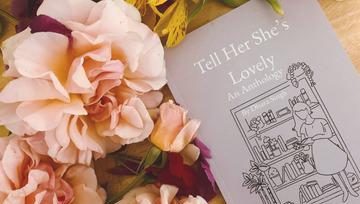 Dhara Singh is a New Jersey based South Asian author and financial journalist. She holds a Master's degree from Columbia University's Graduate School of Journalism. Tell Her She's Lovely, an Anthology is her first book. When...
Read More