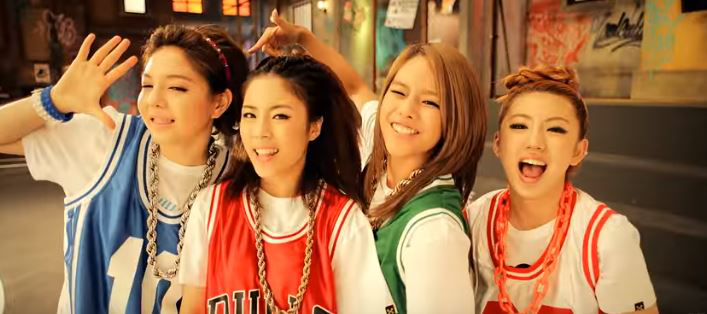 The original four-member lineup of Tiny-G in a still from their self-titled MV. From Left to right: Myungji, Dohee, Mint and J.Min
Tiny but mighty
A four-member all female Kpop group formed in 2012 under GNG Production, Tiny-G were made up of petite girls J.Min, Dohee, Mint and Myungji. Their combined average height of 153 centimeters were the inspiration behind the group's name Tiny-G a.k.a. tiny giants, signifying their concept of being strong and fierce like giants despite their small stature.
The group first became known to audiences through a South Korean television show "Her Lyrics His Music" on MBC TV, where they were able to showcase their vocal skills on the song "Polaris" which was created by established singer Jay Park and actress Lee Si-Young on the show.
They next captured audiences' attention when they released their self-titled single and MV expressing their courage and individuality in being different amongst the flood of typically tall and thin girl groups. The song's message of admitting their differences and having fun expressing themselves just as they were, was a breath of fresh air to their fans who are known as Mini-Mes.
From four to three and finally, two
In June 2014, Myungji left the group to pursue acting amid rumors that her growth spurt was the actual cause of her departure since she no longer fit into the group's 'tiny' concept, thereby reducing the group to three members.
Later that same year, the group formed a sub-unit of two members, comprising J.Min and Thai member Mint. The duo's activities were focused in Thailand and even featured Thai artist Natthew on their first single "The Only One".
The group unofficially disbanded in 2015 when their agency announced the group would be on indefinite hiatus while the members focused on individual activities.
Tracing their footsteps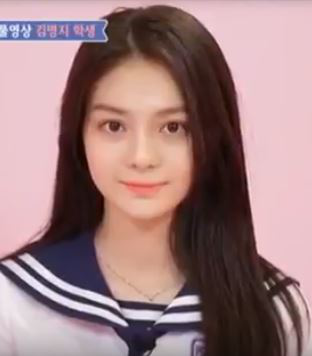 A still of Myungji from 2017 Korean reality show 'Idol School' where she sports longer hair and a slimmer look.
Kim Myungji was last seen in 2017 South Korean reality TV show Idol School competing for a place in Fromis 9 – the female Kpop group formed from the winners of the show. Unfortunately, she was eliminated after ranking 27th on the show and has yet to make another debut.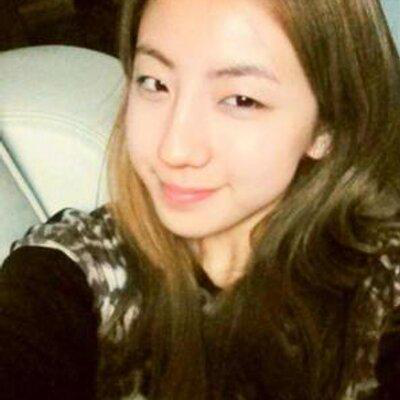 A profile photo of J.Min from her twitter account @good8025.
J.Min, whose real name is Shin Min Jung, was part of the final lineup of Tiny-G together with Dohee and remained off the grid ever since. Her twitter account remains static with no new updates and web searches have not yielded any results on her current status or activities either.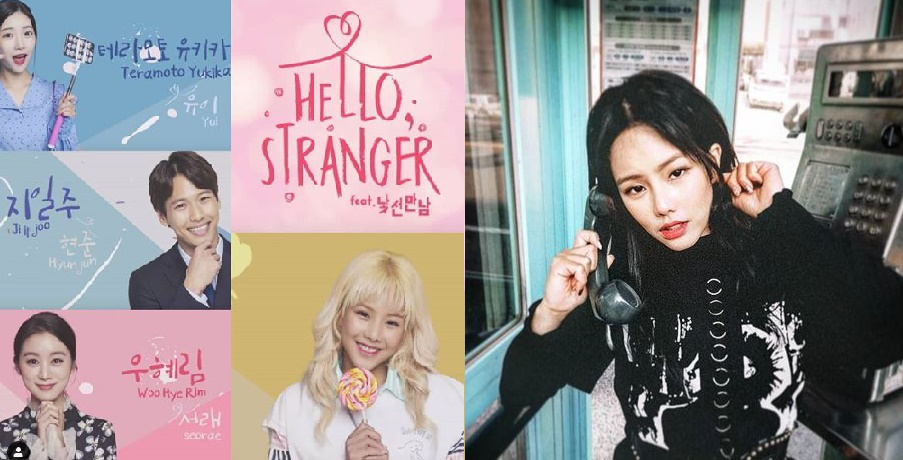 Left: A poster featuring a blonde Mintty from the short promotional drama for Korea's Grand Sale currently airing across Asia. Right: A recent photo of Mintty on her Instagram account @mintmswag.
Mint, now known as Mintty, switched to another agency in 2016, and released her solo single 'Already Go Lady (Ulleri Ggolleri, Already Go Lady)'. She later went on to join the cast of web drama THE iDOLM@STER.KR as well as the attached girl group "Real Girls Project" in 2017 and participated in idol-career rebooting reality tv show The Uni+ where she was eliminated at the 38th place.
She remains active as a dancer, singer and actress, participating in the currently airing promotional drama for 2019 Korea's Grand Sale and is also an active vlogger with her own YouTube channel.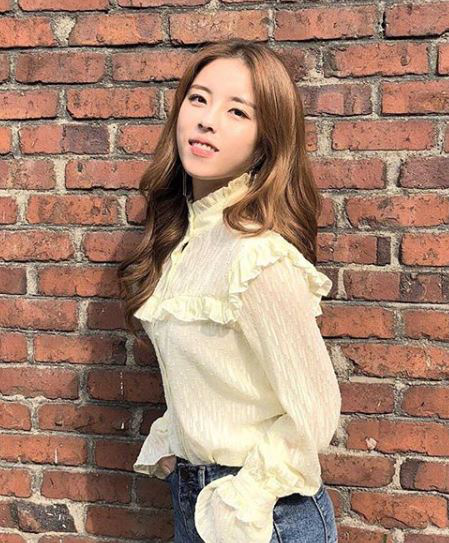 A recent photo of Dohee shared on her Instagram account @mdh0925_.
Min Dohee has successfully worked as an actress since her breakout role in 2013 K-drama – "Reply 1994" for which she even won the Best New Actress and Best Couple awards at the  7th Korea Drama Awards in 2014. She has been in multiple dramas and films since then, including three in 2018, i.e., "My ID Is Gangnam Beauty" and can be seen in the currently airing JTBC network drama "Clean with Passion for Now".
—-Fie Fed
Related Articles