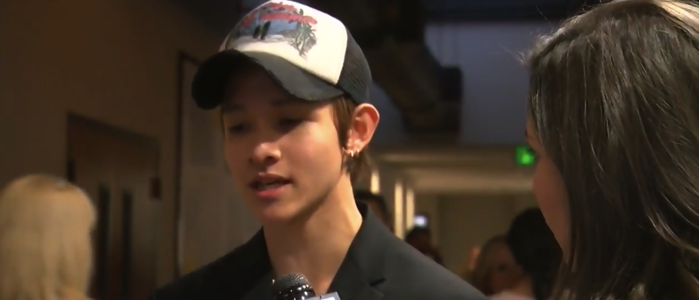 On July 30, 2019, Mexican authorities announced they arrested a suspect in connection to the death of Jose Arredondo. Arredondo, a businessman from Bakersfield, California, is the father of K-Pop singer, Samuel Kim.
According to authorities, 50-year-old "Roberto N." from Hildago, Mexico was taken into custody. The suspect was originally considered a missing person by his family. The Attorney General of the State of Baja California Sur confirmed the arrest along with the Arredondo family's attorney.
According Baja California Sur authorities, Roberto, whose last name has not been released due to legal reasons, committed the murder in front of others, and those suspects are still at large.
According to family, Roberto was a friend of Arredondo.
"That particular person was a friend of his for 20 years," Arredondo's sister, Laura, told Bakersfield news outlet, KGET-TV. "They have one of them, but it wasn't just one [person involved], it was more. But at least they have one of them, and I know that person is going to talk."
"He really reached out and helped the community," Samuel Kim told KGET-TV. "I really hope one day I can be the man he was."
Meanwhile, Arredondo's funeral was held on what would have been his 61st birthday.
—-Olivia Murray
Related Articles