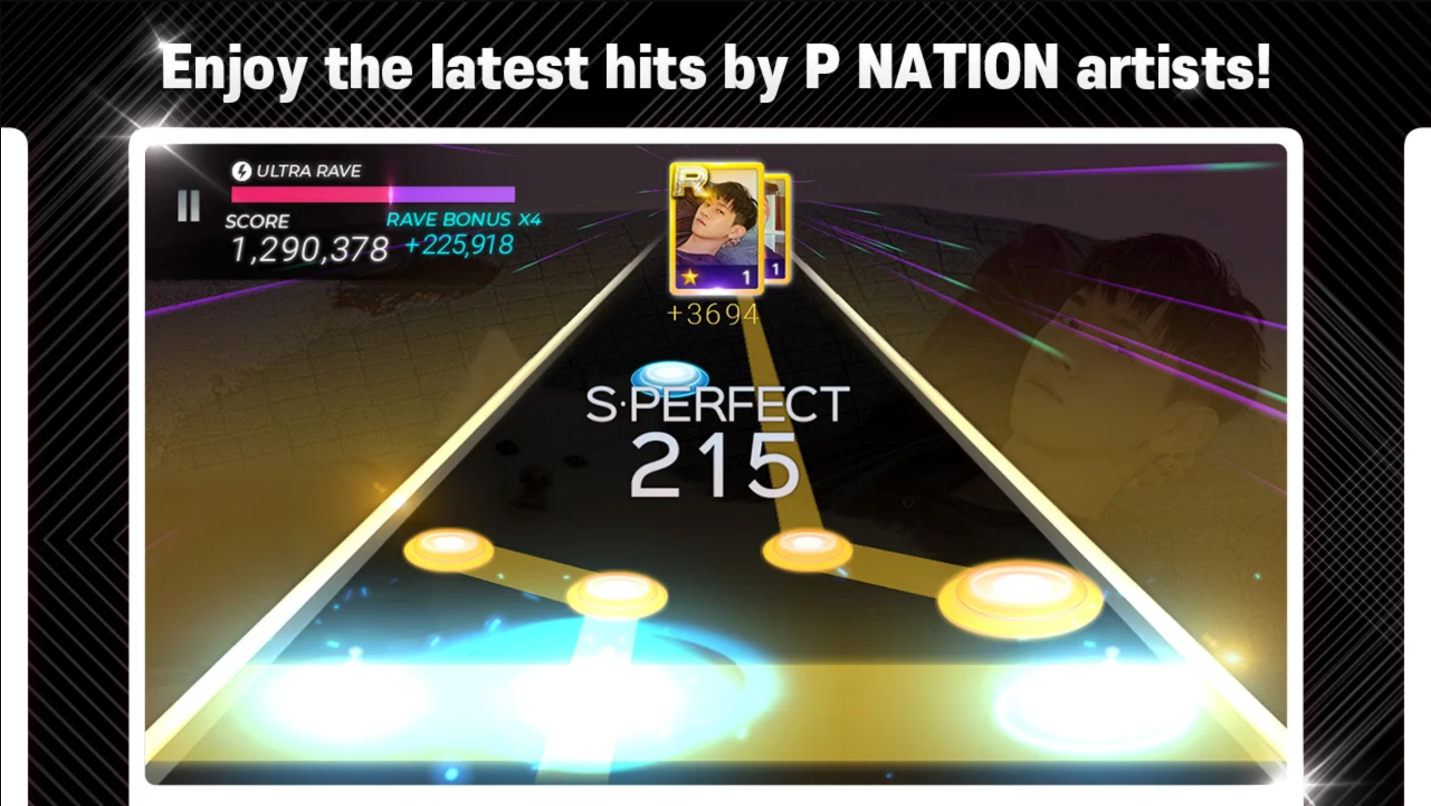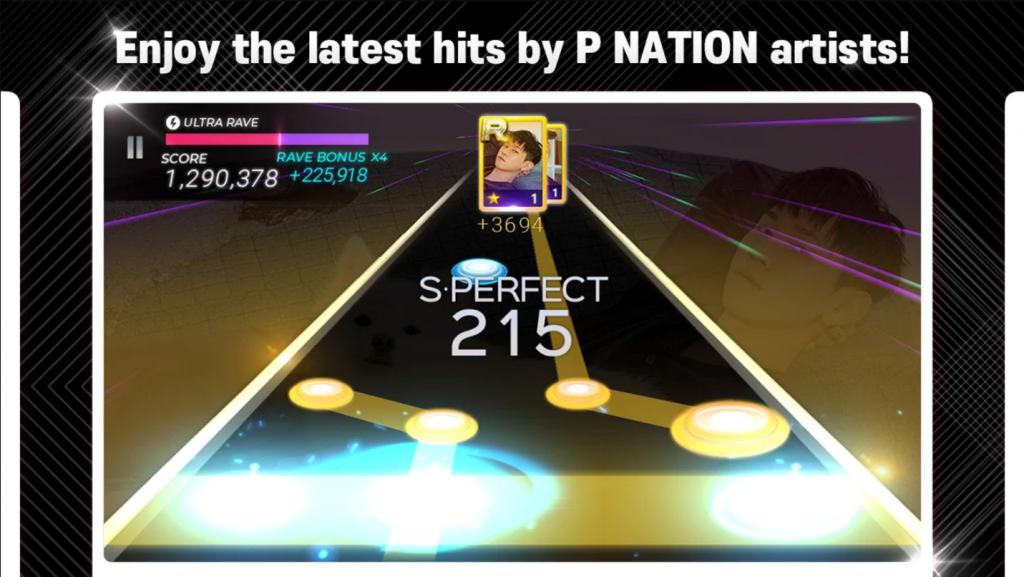 Korea's Popular Rhythm-Based Gaming App Adds All-Star Label to Platform
Los Angeles, California – SuperStar Series, the global music gaming app which allows fans to play games that are themed on the latest and hottest chart-topping songs, is announcing the launch of a version featuring music from label P NATION. Starting today, artists such as PSY, Jessi, HyunA, Crush, DAWN, Heize, Swings, Penomeco and D.Ark will have their music featured in the app. The rhythm-based game series recently collaborated with Kang Daniel's Konnect Entertainment to launch SuperStar KANGDANIEL, released on April 29.
Dalcomsoft's SuperStar Series has over 63 million downloads worldwide. The app includes existing K-Pop labels with their artists that are active and within the growing global market having started with SMTown in 2014.  Since then, SuperStar has been working with over 140 artists skyrocketing Dalcomsoft with tremendous success.
The app offers a range of highly engaging rhythm-based action games that are dedicated to specific artists and record labels. The platform is the first to utilize original sound sources from the artists, so players can feel connected within the performance they are playing along with. The behemoth gaming series also incorporates an engaging card collection feature, which allows users to collect, level up and upgrade photo cards with the featured artists in the game. Fans of the music stars wanting to play SuperStar Series can now download the app for free on iOS and Google and continue playing their favorite top K-Pop music hits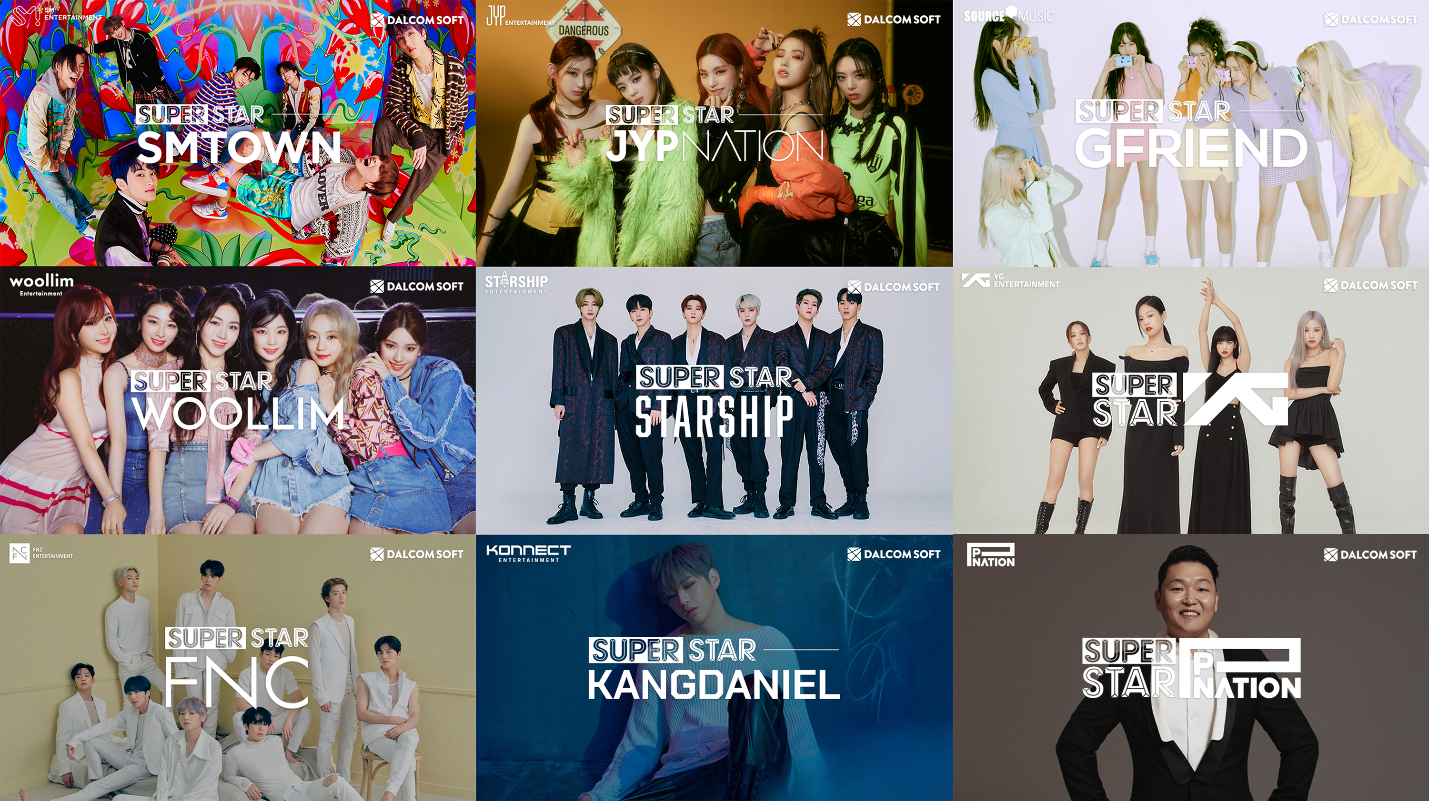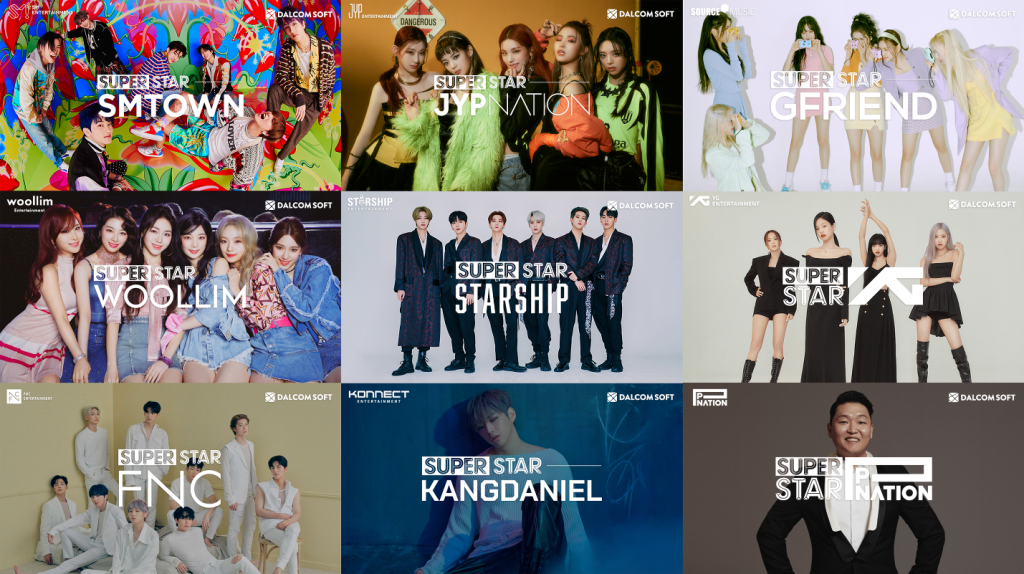 The company is currently working on an official announcement coming soon about the US version. Powered by Korea-based Dalcomsoft, a leading global music gaming entertainment company, was launched in 2014 and since then has released twelve SuperStar apps: SuperStar SMTown, SuperStar JYP Nation, SuperStar BTS, SuperStar Pledis, SuperStar Starship, Superstar Woollim, SuperStar IZ*ONE, SuperStar GFRIEND, SuperStar YG, SuperStar FNC, SuperStar KANGDANIEL and now SuperStar P NATION.
###
Related Articles